An international summit organized by Israel's LGBTech and Madrid's IE University will allow students and professionals in the
LGBTQ+ community
to "inspire and support" each other on March 16 in Tel Aviv.
It will be the first edition of LGBT+ @ Work – one of the largest and oldest LGBTQ+ professional conferences worldwide – to be held outside of Europe.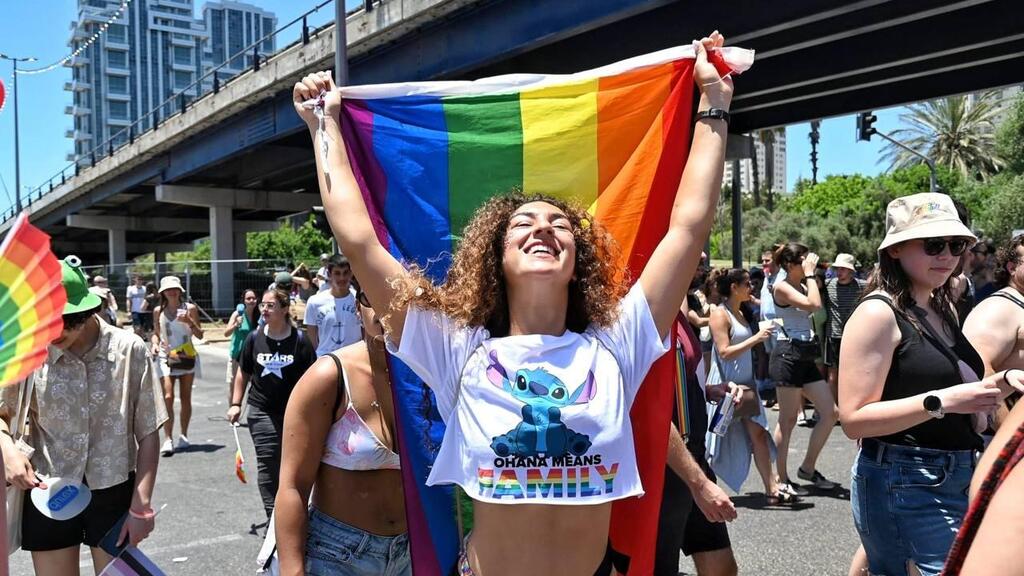 LGBT Teach has partnered with Tel Aviv Tech, the coastal city's municipality, and the Guts creative agency to bring leaders from around the world to the summit and give participants a voice that will be heard across the globe.
Supported by a wide range of leading sponsors and partners, the event aims "to inspire and support a generation of emerging LGBTQ+ professionals, while providing space for the world's biggest brands to experience new frontiers of diversity, equality, and inclusion."
Attendees will be able to learn practical skills, form meaningful relationships, and advance their careers.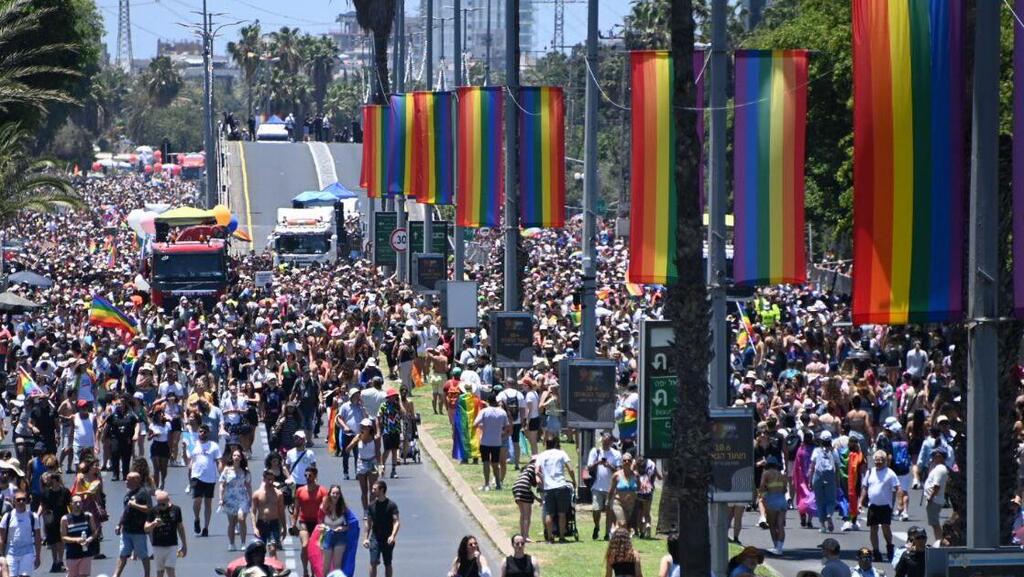 In Tel Aviv – Israel's coastal hub of young faces and open-minded spaces – the LGBTQ+ community thrives compared to the rest of the Jewish state and the entirety of the region. Not rare are scenes of gay couples kissing on a street bench, posters of the next drag show plastered on cafe windows, or rainbow flags hung on establishments throughout the city, year-round.
Today, rights among Israel's LGBTQ+ community – Lesbian, Gay, Bisexual, Transgender, Queer, and other identities – are considered the most developed in the Middle East, with Tel Aviv being the epicenter of that tolerance. The Pride Parade every June is especially an internationally anticipated event, attracting hundreds of thousands of people from across the world to Tel Aviv to celebrate Pride month.
Reprinted with permission from
i24NEWS
.