Last week, Silverman guest hosted Comedy Central's popular late-night television program The Daily Show, appearing in the latest episode that aired Monday.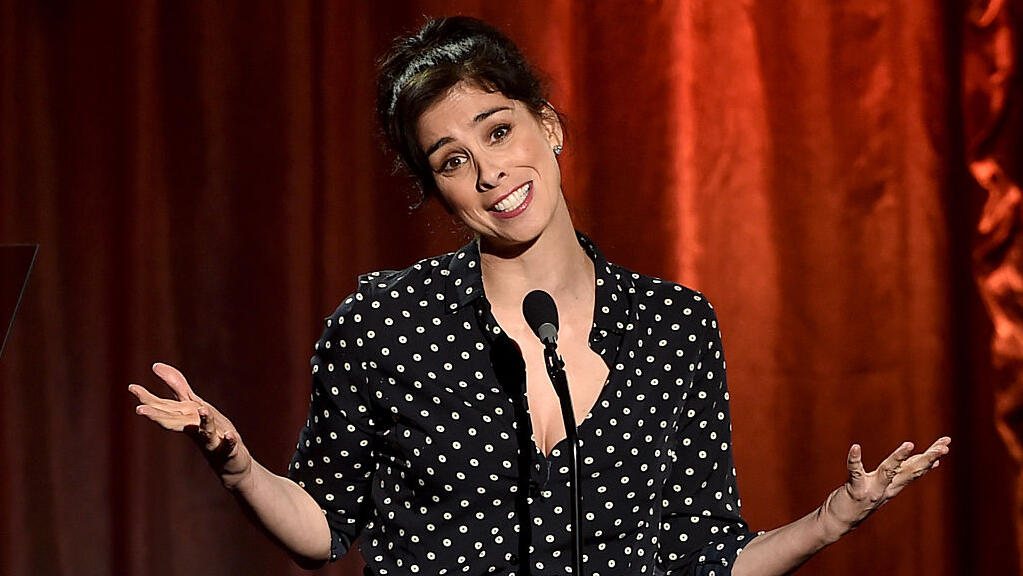 Silverman began her opening monologue by talking about the Super Bowl halftime show where superstar Rihanna revealed her second pregnancy. During the medley performance, Rihanna sang her hit single "All the Lights" on which she collaborated with the rapper back in 2010.
"Some people were surprised Rihanna didn't bring out Kanye West during all of the lights," Silverman told the audience.
"But when you think about it, it makes sense," she continued. "Because there wasn't enough space for her dancers to form a Swastika." The joke drew laughs and cheers from her crowd.
"I can say that because I'm a Nazi," Silverman followed after her joke, taking a jab at both West's inciteful remarks and her Jewish heritage.
West's antisemitic, including declaring himself a Nazi, have drawn heavy criticism from the Jewish community.
Back in December, West praised Nazi leader Adolf Hitler and "the good things" the Nazi leader had done him during an interview with right-wing conspiracy theorist Alex Jones.
"This guy [Hitler] that invented highways, invented the very microphone that I use as a musician, you can't say out loud that this person never did anything good, and I am done with that," West explained on the show to the bewildered Jones.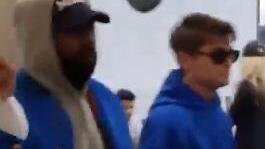 Silverman, an American comedian, actress, and writer has made a name for herself with her wit and sharp humor. Born in Bedford, New Hampshire in 1970, Silverman began her career in stand-up comedy in the early 1990s.
Silverman's career took off in the early 2000s with a series of successful comedy specials. She has also acted in a number of films and TV shows, including "The School of Rock," "Wreck-It Ralph," and "Futurama."
The comedian's sister lives in Israel and is a rabbi, while her niece, Halel Silverman, is an influencer who is working to promote a positive image of Israel.