Iconic director Quentin Tarantino is set to begin filming his final movie this fall, The Hollywood Reporter said Tuesday in a bombshell revelation.
Responsible for some of the best cinematic masterpieces of all time, such as Pulp Fiction and Kill Bill Vol. I and II, Tarantino's final movie is reportedly set to take place in Los Angeles, circa 1970s, featuring a female lead.
According to the report, the film, titled "The Movie Critic," will tell the story of Pauline Kael, the late and much-revered critic who wrote for the New Yorker for 23 years.
Experts say Kael's style of writing were almost anathema in a landscape of mostly male critics, with more reserved and polished columns. Tarantino is known to be a big fan of her work.
With the project still in its infancy, the film still does not have a home studio. Some say Sony are the front runners to buy the rights to the film, since they took it upon themselves to distribute Tarantino's last movie "Once Upon a Time in Hollywood," which grossed nearly $380 million globally.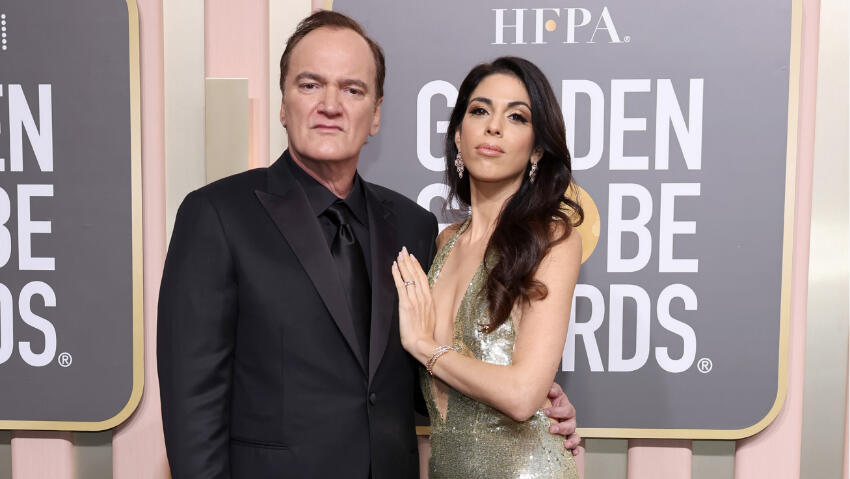 Tarantino, who is married to the Israeli actress Daniella Pick, once said that he plans on retiring either after making 10 films or when he hits 60, whichever comes first. Lo and behold, both milestones seem to be converging around the same time.
The two-time Oscar winner has for a long time spoken about his fear of becoming an out-of-date director, saying that he wants to avoid making bad, out-of-step films at all costs, seeing as "one bad film f***s up three good ones."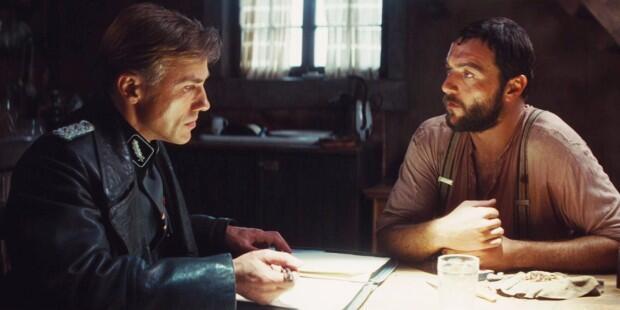 Though "The Movie Critic" would be his last feature film, Tarantino has spoken about his desire to remain in the industry, perhaps as a director for a play of TV series.