As Israel celebrates gymnast Artem Dolgopyat's historic gold medal win at the Tokyo 2020 Olympic Games, his mother on Sunday said it makes no sense that he cannot legally get married in his home country, as he is not Jewish by the standards of the Chief Rabbinate.
"The state does not allow marriage," Bellen told Radio 103.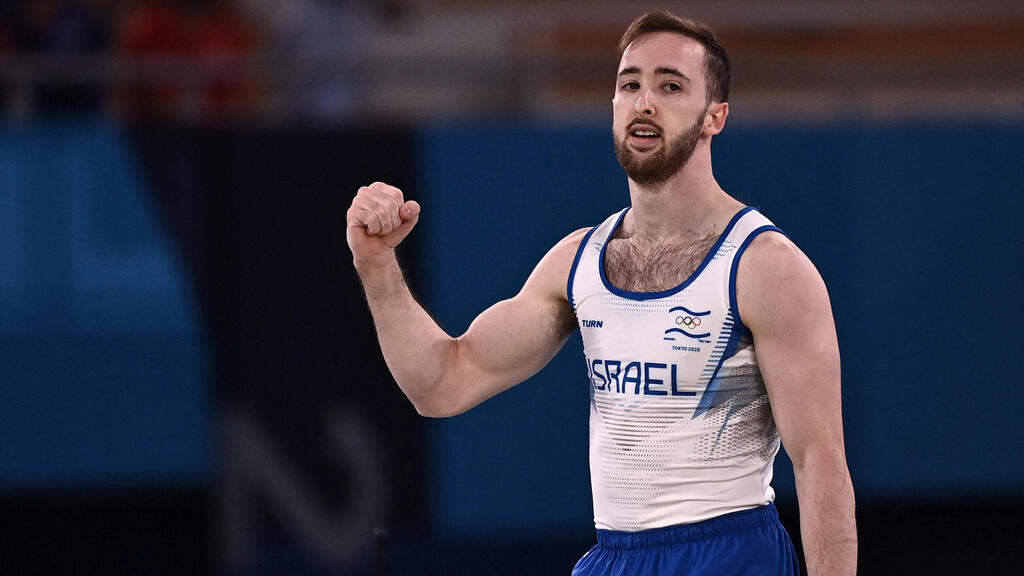 "They have lived together for three years but she is not from here, she is from Belarus. His grandmother is Jewish and for us he is completely Jewish," said the mother, referring to the fact the pair would need to travel abroad to have a civil marriage, which would be recognized by the state.
Bilan added that traveling at the moment is incredibly difficult by his busy sports schedule and COVID-19 travel restrictions.
Dolgopyat was raised Jewish but is not considered one according to Orthodox practice since his mother is not. Bilan said that his paternal grandmother is Jewish.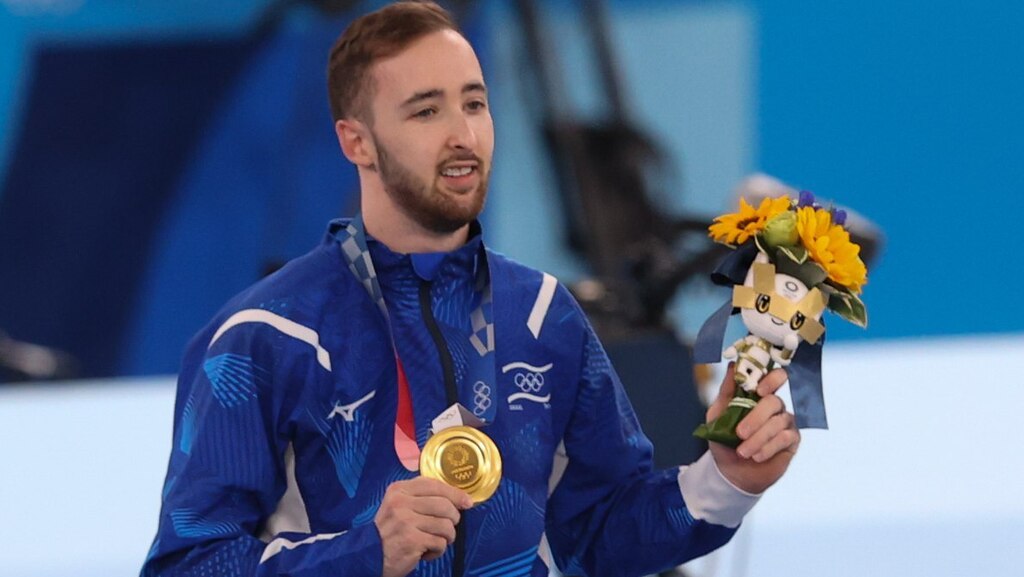 Israel's Law of Return allows anyone with at least one Jewish grandparent to immigrate and become a citizen.
Israel has no civil marriage option and the only possibility for Jewish people to get hitched in the country is through the Chief Rabbinate according to Orthodox practice which requires both parties to have Jewish mothers or go through Orthodox conversion to Judaism.
This has prompted a growing number of Israeli couples to register their marriages abroad.
Dolgopyat won support from Tourism Minister Yoel Razvozov, himself an immigrant from the former Soviet Union and a former Olympic athlete.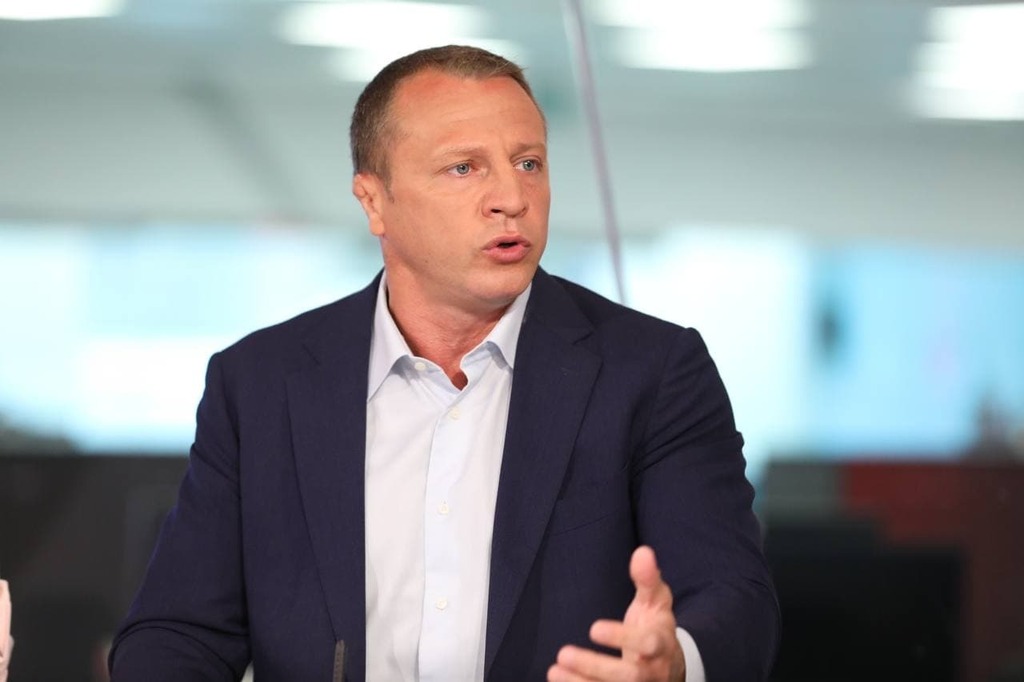 "It does not make sense that the rabbinate of the same country that Artem Dolgopyat represented today with honor does not allow him basic civil rights like getting married in the country," Razvozov tweeted.
"The citizens of Israel, no matter where they were born, should not have to undergo a tedious and humiliating process and receive approval or rejection from the Rabbinate in order to get married."
Russian-born lawmaker Vladimir Beliak from Ravozov's Yesh Arid party also threw his support behind Dolgopyat.
"I hope that all those who are in a hurry to congratulate Artem Dolgopyat as champion, won't remain silent tomorrow when racist politicians in Knesset go back to bashing immigrants from the former Soviet Union."