Israeli actress Gal Gadot will play the role of evil Queen Grimhilde in Disney's new remake of Snow White, it was revealed this weekend at the D23 Expo in California.
"It's unlike anything I've done before," Gadot said. "I'm used to being where the heart should be. Stepping into the Queen's shoes was amazing. She really isn't me, but pushing boundaries was delicious."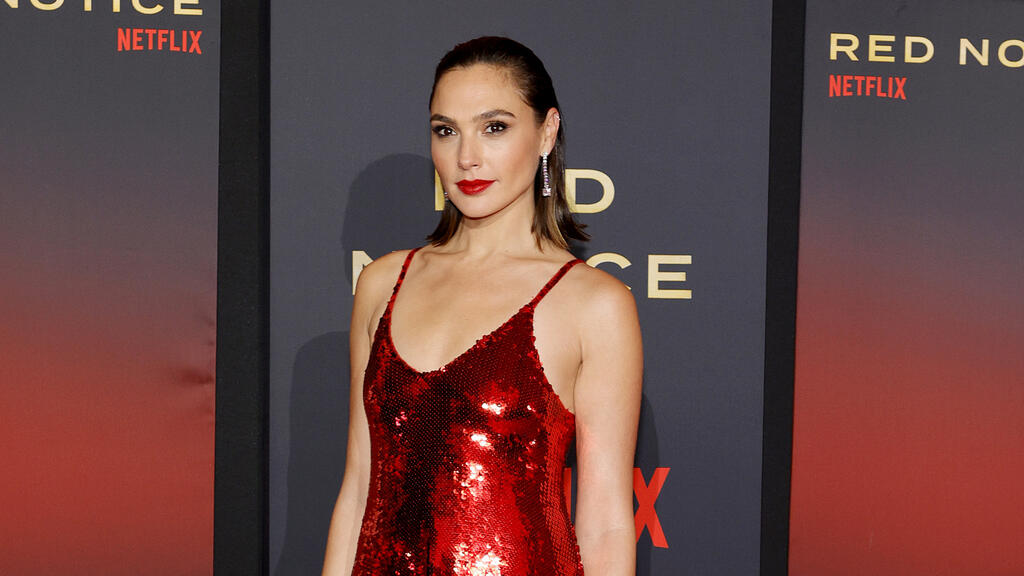 This is a bit of a change for the Israeli actress, who for much of her career played the hero in her Hollywood outings.
When asked what it was like seeing herself on-screen as the iconic Disney villain, Gadot told
Variety
she "still didn't see the clips from the film." But she revealed that "the transition and makeup for the Old Hag took her four hours."
Rachel Zegler (Suburban Story) will play Snow White alongside Gadot.
The film will be directed by Marc Webb and director and screenwriter Greta Gerwig was entrusted with the screenplay adaptation of the new version of the iconic film.
The film will feature original songs from Oscar-winning duo Benj Pasek and Justin Paul, who also wrote the soundtrack for La La Land.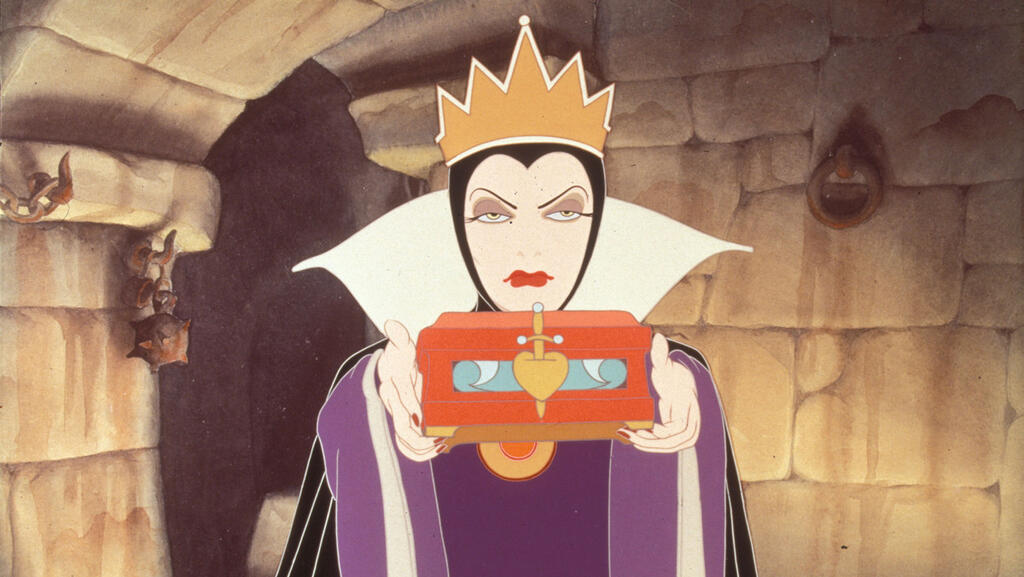 Production of the film, which was postponed due to the COVID-19 pandemic, began in the UK last spring and the film will be released in 2024.
Disney also announced the production of The Voice 2 which should hit the screens in 2024.
Reprinted with permission from
i24NEWS
.