The family of Israeli mogul Lev Leviev filed a private complaint against Israeli conman, who rose to prominence after Netflix's hit documentary "The Tinder Swindler," for defamation and violation of privacy, as reported on Monday.
The motion was filed at the Tel Aviv Magistrate court by three of Leviev's children and his LLD Diamonds company, who claimed the conman, whose real name is Shimon Hayut, presented himself as Simon Leviev - the son of the Israeli Russian billionaire.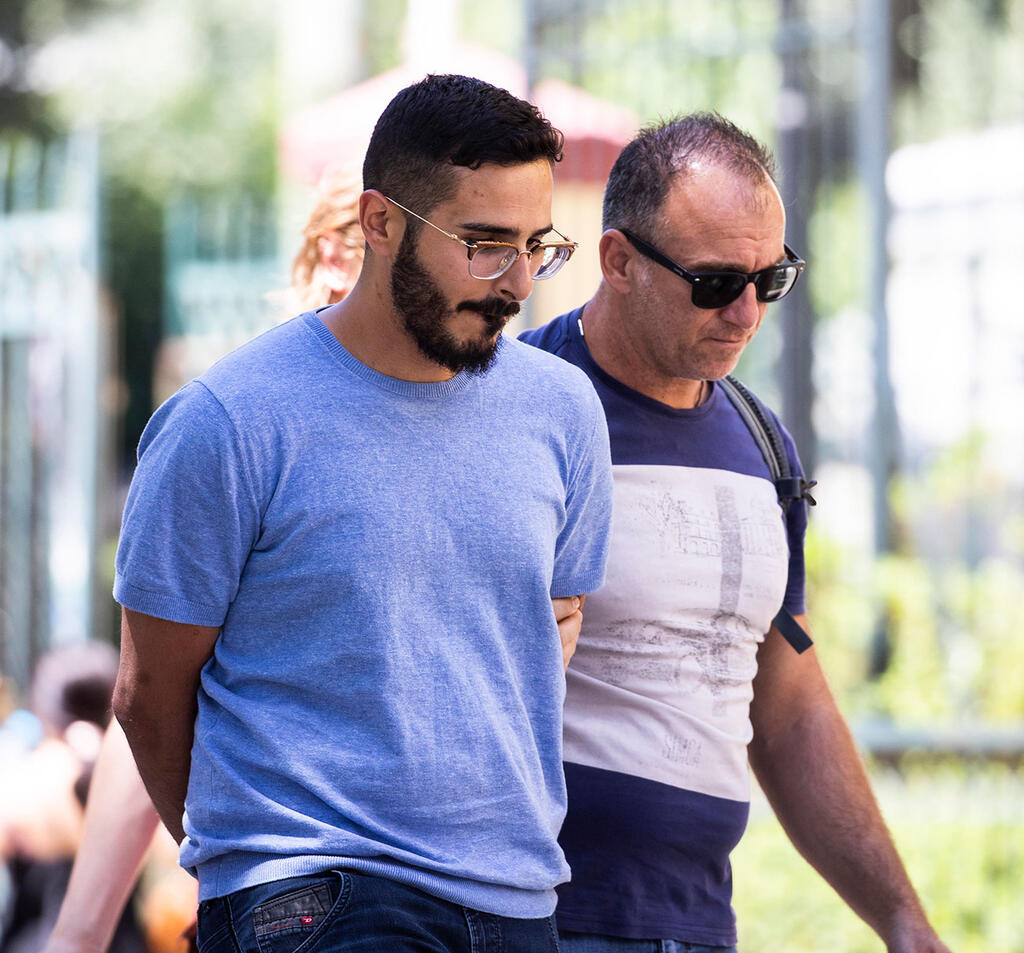 Posing as a wealthy, jet-setting diamond mogul, the "star" of the documentary
managed to scam several women
who met Hayut through the popular dating app Tinder, fell in love with him and later were conned into providing him financial support.
"The Leviev family is a wealthy family and has many businesses, including a diamond company affiliated with it. Shimon Yehuda Hayut changed his name to Simon Leviev, and for a long time posed, and still poses, in Israel and around the world, as a member of the Leviev family," the motion read.
"As a result, he received many favors and enjoyed various benefits, all while presenting a false narrative and claiming the Leviev family will cover his costs.
"He also used the trademark of the family's diamond company and made his victims believe that he was actually a member of it. By doing so, he deceived, lied, and hurt innocent women, men, and businesses in Israel and around the world, and as a result, his actions were associated with the family name," the complaint went on to say.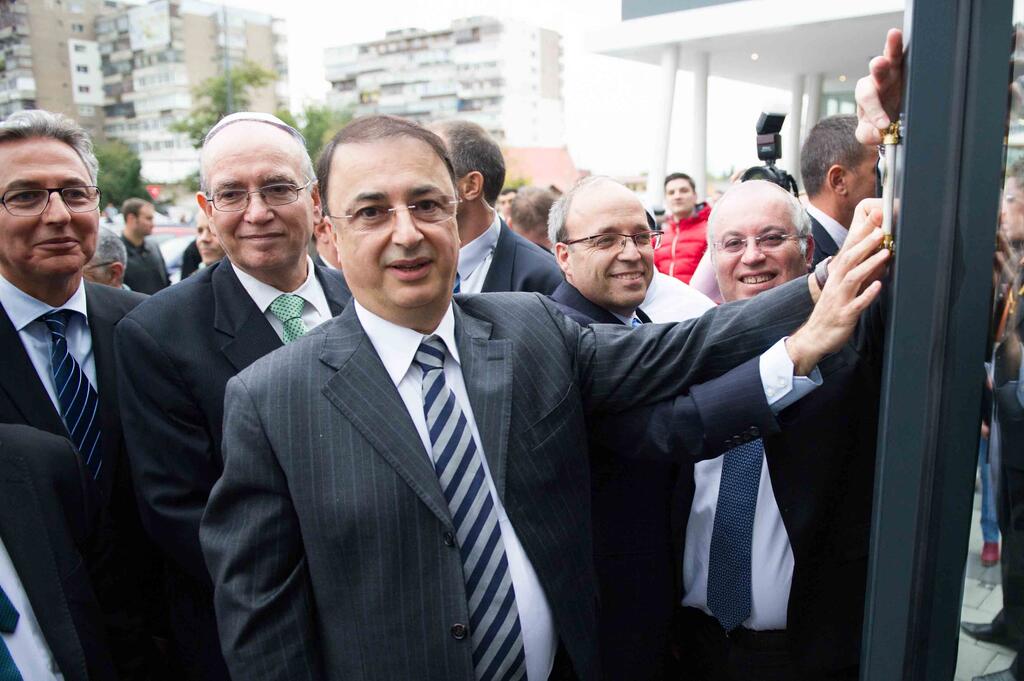 As part of his scheme, Hayut used Tinder to track down women, manipulate them emotionally, and eventually convince them to hand over huge sums of money, claiming that he was on the run from people coming to hurt him, and therefore was prevented from using the family assets.
"Hayut promised the women they had nothing to worry about because he was a member of the Leviev family, which is known to be a wealthy one, so the money will be returned to them," the complaint said.
It was also stated in the case that Leviev family members and their partners had to justify and defend themselves when the victims of Hayut contacted them, believing he was a member of the family.