At a show in Las Vegas this week, British singer Adele had enough of audiences throwing objects at artists, saying that she would "f**king kill" anyone who dared throw something at her onstage. "Have you noticed how people are like forgetting f**king show etiquette at the moment? People just throwing s–t onstage, have you seen them?" the Grammy winner said.
While Adele's onstage rant may have been lighthearted and ironic (she even acknowledged the irony as she playfully launched t-shirts into the crowd with a cannon), incidents of concertgoers throwing objects at artists have unfortunately become more commonplace in recent times.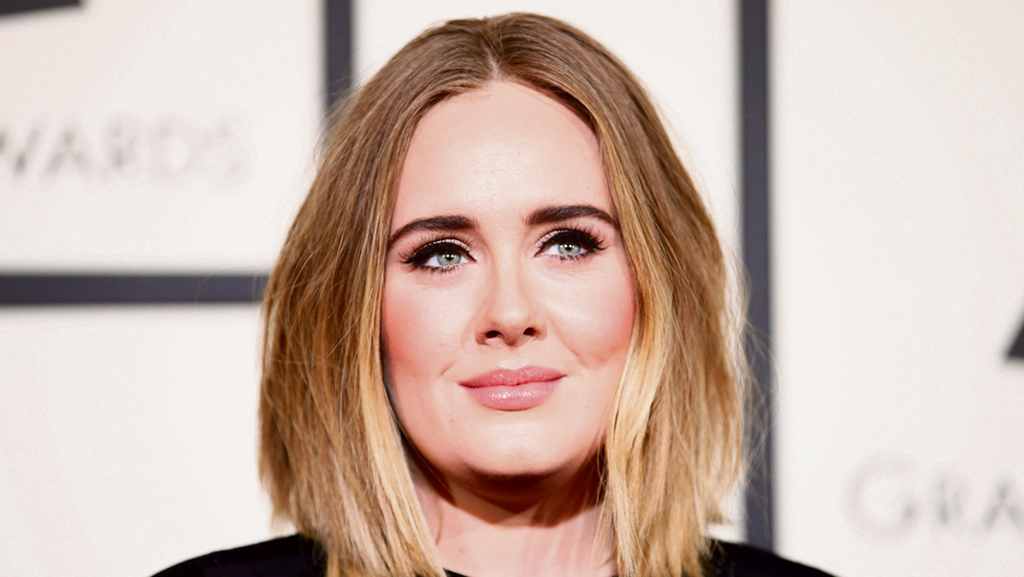 According to Eric Stuart, the chair of the Global Crowd Management Alliance, experts in crowd management have observed a rise in aggressive behavior at live events such as concerts and sports matches following the lifting of lockdowns imposed during the coronavirus pandemic.
"There is a definite change in people's behavior, there's a lot less tolerance, a lot less patience, a lot more aggression. The phrase that is used most frequently is a sense of entitlement."
In a particularly disturbing incident last month, U.S. pop star Bebe Rexha was struck in the face by a cell phone in a performance in New York. The incident highlighted the severity of the matter where objects were being launched at artists during their concerts.
Rexha had to get stitches following the incident and was left with a massive bruise on her left eye.
The individual responsible, a 27-year-old man, has been charged with assault and aggravated harassment. According to a witness quoted in the criminal complaint, the individual allegedly expressed their intention by stating, "I was trying to see if I could hit her with the phone at the end of the show because it would be funny." This statement further underscores the disturbing intent behind the act and the seriousness of the charges brought against the perpetrator.
And that's not even the worse thing that happened recently. Just two weeks ago, American singer Ava Max was slapped by a man who climbed onstage during her Los Angeles concert.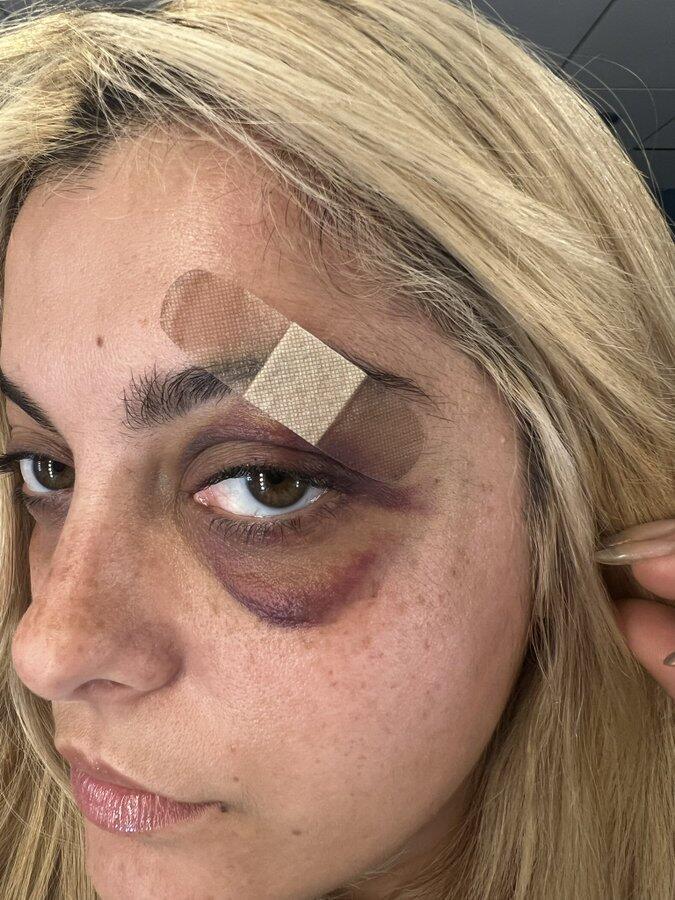 "He slapped me so hard that he scratched the inside of my eye. He's never coming to a show again," the singer twittered after the show.
However, it is possible that the question itself misses or overlooks part of the issue, as it focuses on a specific triggering factor: people "forgetting" how to behave. But what if this disturbing behavior is an extreme and violent manifestation of a new generation that hasn't learned what it didn't know? What if it represents a radical shift in the perception of performances, where it is no longer just an artistic event but a social encounter, and now even the person on stage is not truly seen as a human being, and it doesn't matter if they are hit with an object?
Despite acknowledging the long hiatus of the entertainment industry during the COVID-19 lockdowns, it is difficult to attribute the sole responsibility for what is happening in stadiums and concert halls to the suffocating restrictions of that period. Firstly, it is not as if there were no violent incidents before, even if they were not predominantly occurring at family-friendly performances. Secondly, throwing a bottle onto the stage is not a matter of "forgetting how to behave at concerts" but rather a complete disregard for proper behavior, period.