The scholarship program will include fully subsidized accommodations and tuition, and will allow researchers and students from various disciplines to continue their academic studies and research in Israel
amid the escalating war between Moscow and Kyiv.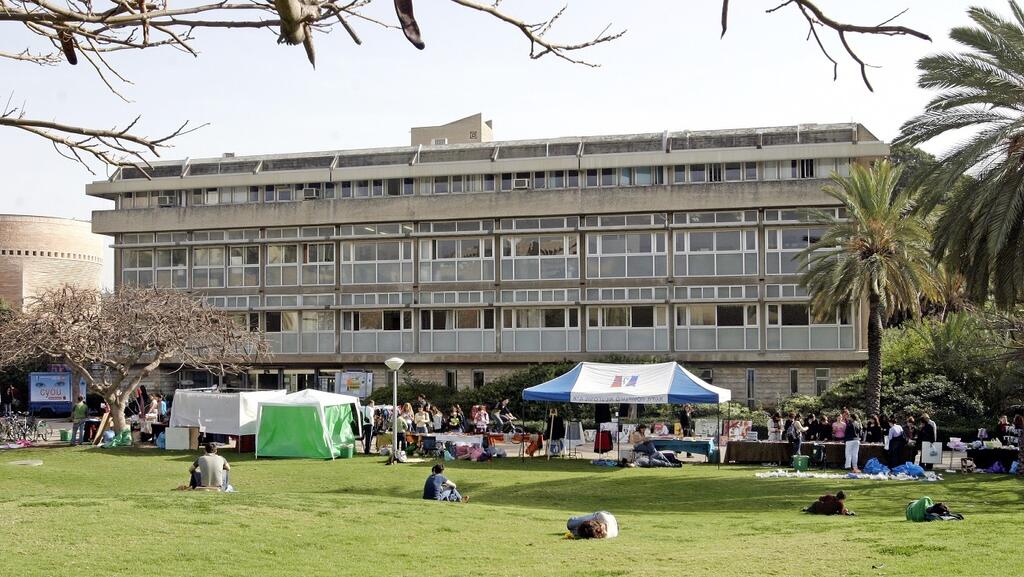 TAU's administration announced it will soon contact the embassies in Israel and Ukraine as well as academic colleagues in order to bring the researchers to Israel in the coming days.
The university added that Russia's invasion of Ukraine is a red flag, and that the world must mobilize in order to provide aid to the Ukrainian people, many of whom have become refugees and homeless overnight.
"As a university dedicated to the promotion of academic freedom, we see great importance in providing immediate assistance to our colleagues in Ukraine," the institution added.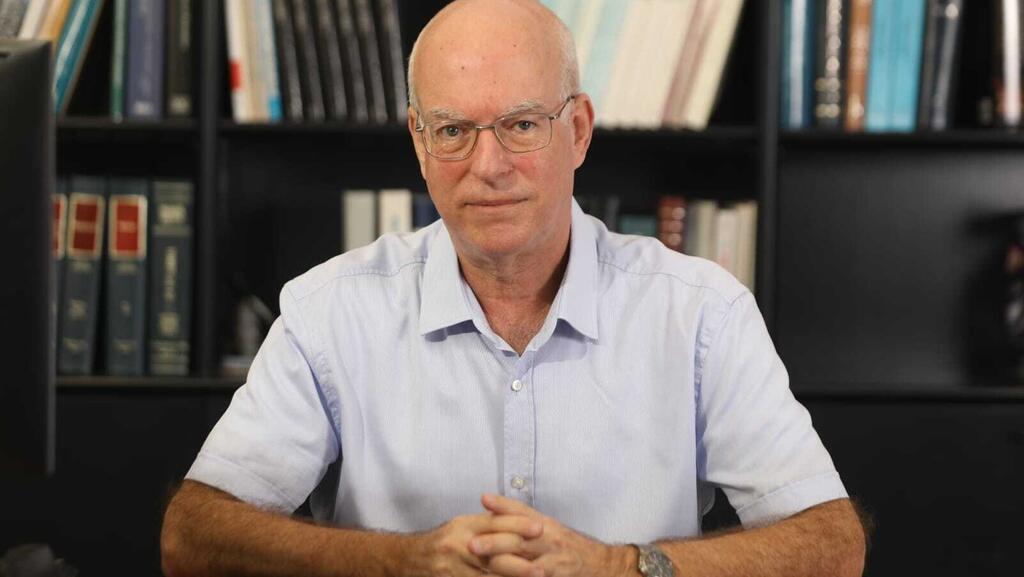 TAU's President Prof. Ariel Porat, added: "The steps we are taking are quite modest. But we hope that other academic institutions, in Israel and around the world, will follow us, and help the Ukrainian people in such a difficult situation."
The Center for German and European Studies at the University of Haifa, meanwhile, announced it will offer immediate employment to a Ukrainian researcher, including a scholarship of $ 30,000.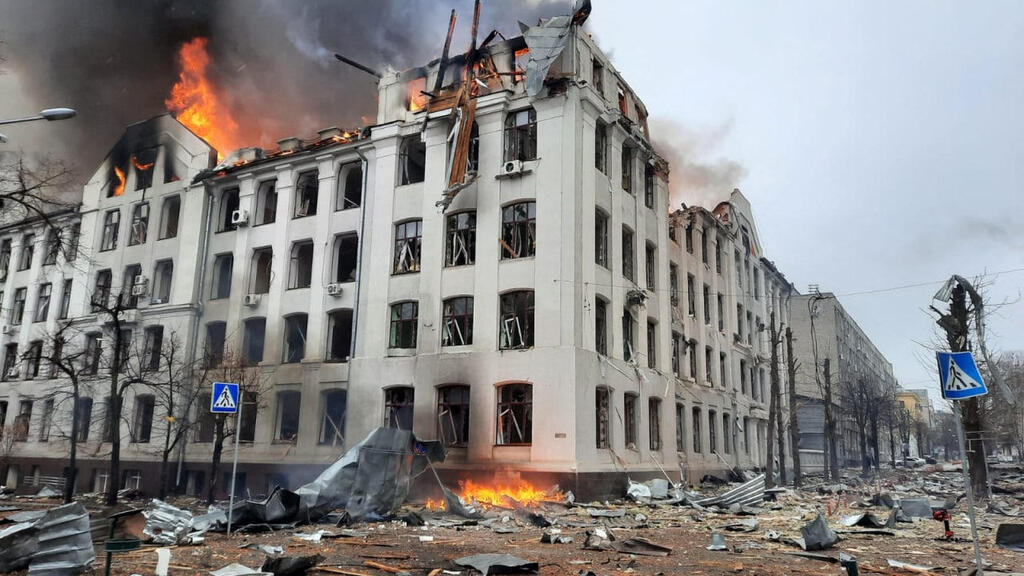 The center added that priority will be given to a female researcher with children, and that the offer's purpose is to allow the researcher to continue her academic activities unabated for at least a year.
"Especially in these times, we in academia need to side with Ukraine and the struggle for freedom." said the center's head, Professor Stefan Ihrig.
"The appointment and the scholarship are the result of a collaboration between the University of Haifa and our colleague in Germany and I believe this is the least we can do."