The American singer Cher hired four men to kidnap her son, 47-year-old Elijah Blue Allman, while he was staying at a hotel in New York, UK-based news outlet The Daily Mail reported Tuesday. According to reports, the kidnapping took place where Allman was trying to reconcile with his wife, Marieangela King.
Documents obtained by the publication revealed that King told the Los Angeles court dealing with her and Allman's divorce that the star was concerned about her son's health. In the past six months, Allman has been staying at the famous Chateau Marmont hotel in the city.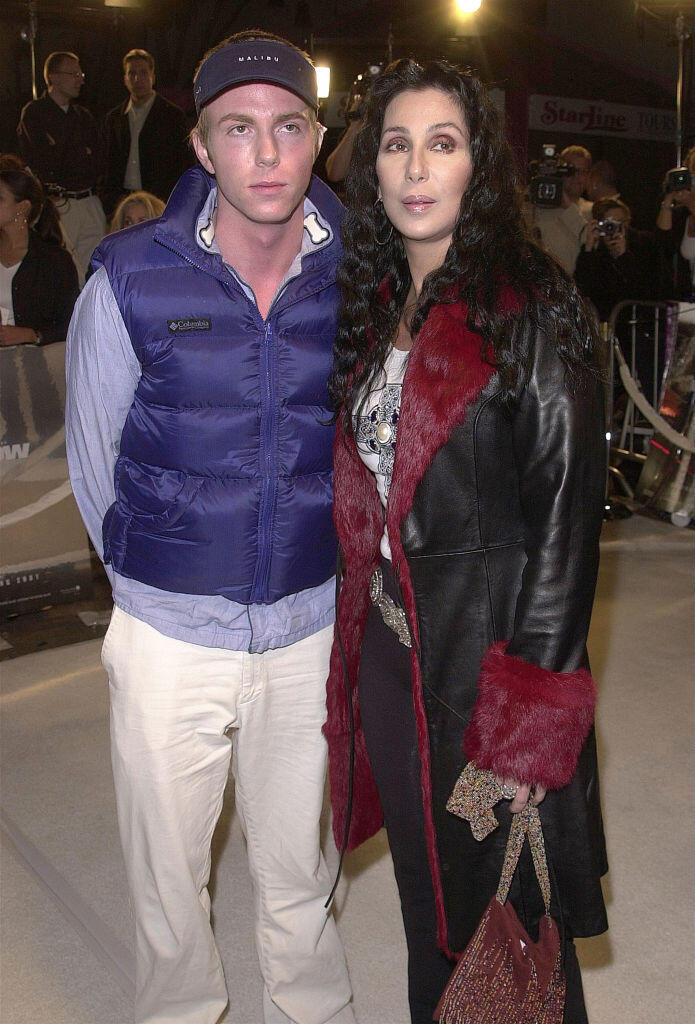 He had been admitted to a rehabilitation facility in Pasadena after collapsing at the hotel's entrance. "At first, he looked like he was dead, but he had in fact passed out. The staff picked him up and took him inside," an eyewitness recounted.
"On November 30, 2022, the night of our wedding anniversary, four people came to our hotel room and removed Elijah from our room," King, 36, said in a statement to the court. "I was told by one of the four men who took him that they were hired by Elijah's mother. I am currently unaware of my husband's well-being or whereabouts. I understand his family's efforts to make sure he is well, and I want what is best for my husband."
This was not the first time Allman had collapsed in the hotel. According to reports, concerned hotel staff had regularly contacted his 77-year-old mother due to her son's behavior and his apparent abuse of narcotics.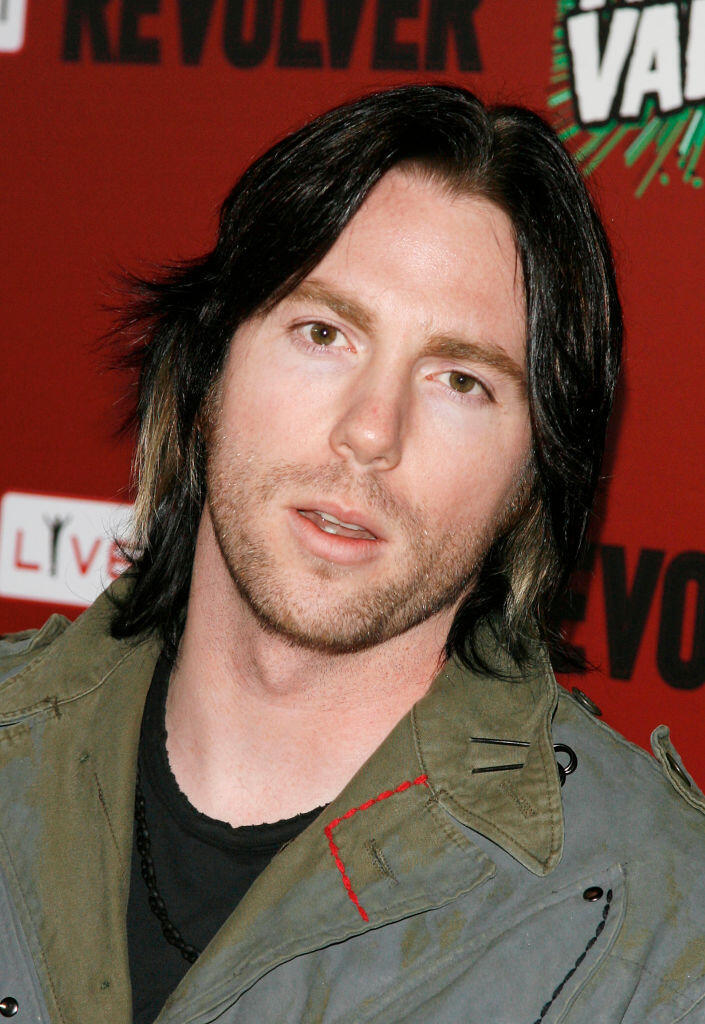 "Virtually every morning and afternoon Elijah could be seen in front of the hotel on the sidewalk either leaning against the wall or sitting on the sidewalk smoking," a witness said. "He would come out with a full cigarette and by the time he had finished it, he would be passed out. It always looked like it was dipped in something. He looked strung-out and messy like he was a homeless person living on the streets."
Cher, Allman's mother, hired a caregiver to watch over him. "The caretaker would sit out in the entrance area of the hotel just waiting to see where and what Elijah was up to," a source said.
The situation worsened on September 14, the day Cher kidnapped her son. On that same day, hotel staff found Allman lying on the floor face-down and unconscious. They brought him inside, and two days later, police officers arrived to escort him out of the hotel; from there, he was taken back to the rehabilitation center.
Allman is Cher's youngest son from her second husband Greg Allman. They married in June 1975, only three days after divorcing their previous spouses. Nine days after their wedding, the singer discovered that her new husband was addicted to drugs and alcohol. They divorced in 1979, and Greg Allman died in May 2017 after suffering from cancer.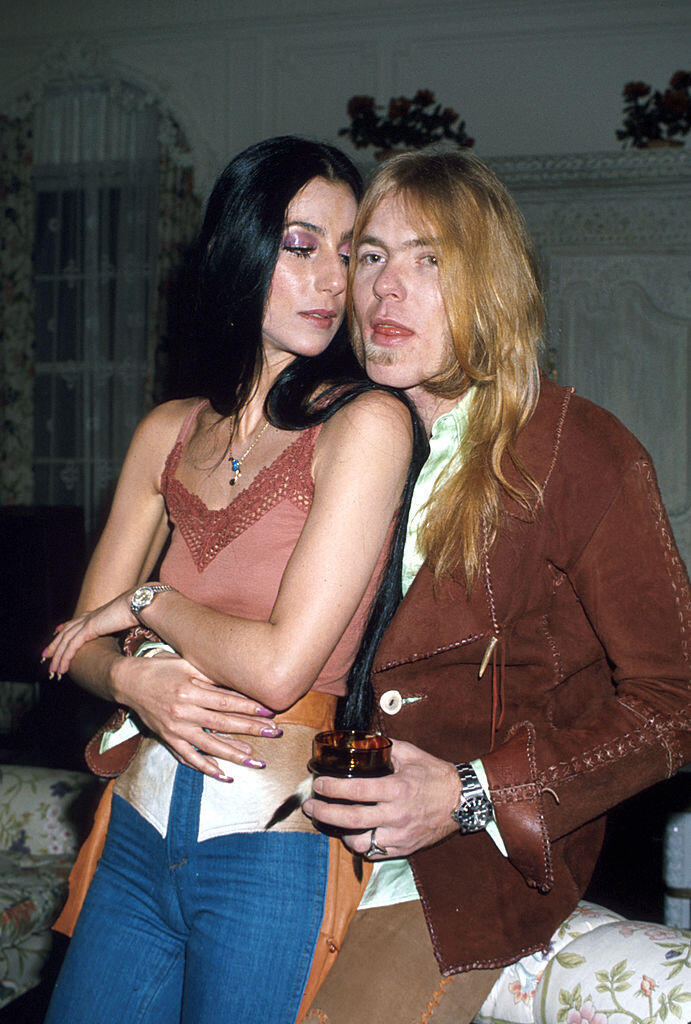 In past interviews, Elijah revealed that he first experimented with drugs when he was 11 years old and had since struggled with addiction to heroin. He said that he initially only smoked marijuana, but later turned to MDMA and then harder drugs.
"I was just looking to escape all the things in my past and that's when you turn to those kinds of drugs, you know heroin and opiates. Heroin kind of saved me. If I didn't have that at that point, I don't know what I would have done," he told Entertainment Weekly back in 2014.
Cher's relationship with her son, whom she sent to rehab when he was only eight years old, has been contentious over the years. Insiders disclosed that there were long periods during which the singer did not speak to her son at all. Another close source revealed that Cher didn't acknowledge her son's wedding and refused to recognize the young couple.