The new motion picture "Death on the Nile" was on Sunday banned from the official screening list in Kuwait right before its release due to the film starring Israeli actress Gal Gadot.
Kuwait's Information Ministry issued a statement saying the decision to ban the film stemmed from Gadot's past service in the IDF and her being a "former soldier in the Zionist occupying army".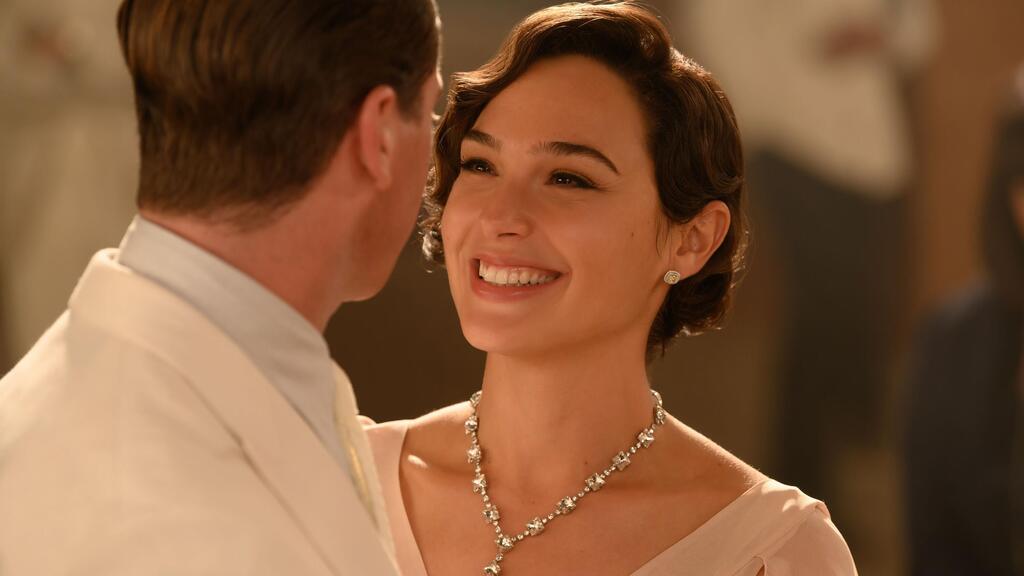 "The movie was banned from the screening lists of three theater companies," said a source quoted by a local website "Al-Kabas".
According to reports in Kuwait, "Death on the Nile" is set to be subject to boycott among other Arab nations due to the participation of the Israeli actress.
Gadot's casting in the lead role caused uproar among many in Kuwait and other Arab states, who voiced their anger on Twitter.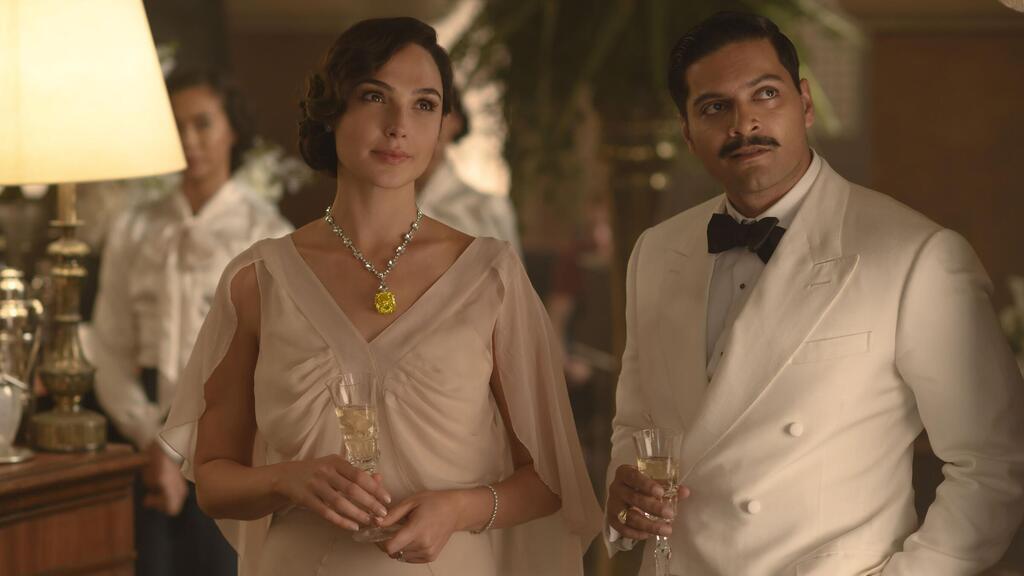 The BDS movement in Kuwait demanded the movie be removed from the screening lists, and questioned the initial approval of it, especially since the Gadot's hit film "Wonder Woman" was banned for the same reason.
A similar campaign has been launched in Lebanon and in Egypt, in which the protestors underline the fact that the plot of the movie takes place in their territory.