The first footage of the biopic about Golda Meir, starring British actress Helen Mirren, was revealed ahead of the world premiere at the Berlin Film Festival on Monday.
The nearly two-minute teaser clip shows the Oscar winner in the title role as the Israeli prime minister during the 1973 Yom Kippur War, in an emotional telephone conversation with the then-U.S. Secretary of State Henry Kissinger, played by American actor Liev Schreiber.
The movie is based on a screenplay by Nicholas Martin, and directed by Israeli filmmaker Guy Nattiv, who won an Oscar in 2019 for his short film "Skin."
"As someone who grew up with Golda as a heroic myth, almost beyond human, and as the only female prime minister in the history of the Middle East, I want people to see how Helen adds a brilliant layer of soul, wisdom, humor and courage to the character of Golda," Nattiv told Deadline.
He added that Meir's story in his interpretation is a tragic one.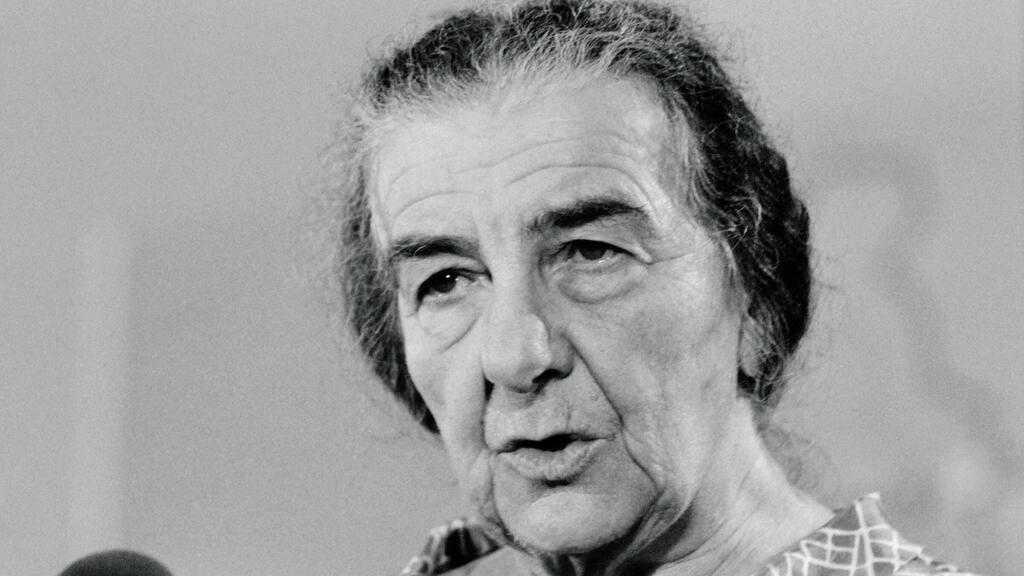 "Golda was the wrong person at the wrong time in the wrong place, leading a country on the verge of destruction. It is still today considered a huge trauma for Israelis. Our film is a deep dive into this tragedy," the director said.
However, 77-year-old Mirren—looking unrecognizable in her on-screen transformation—makes a myth into a real person, he added.
"She turns her into a flesh and blood human, capturing the impossible situation Golda faced, all while secretly undergoing cancer treatments," Nattiv noted.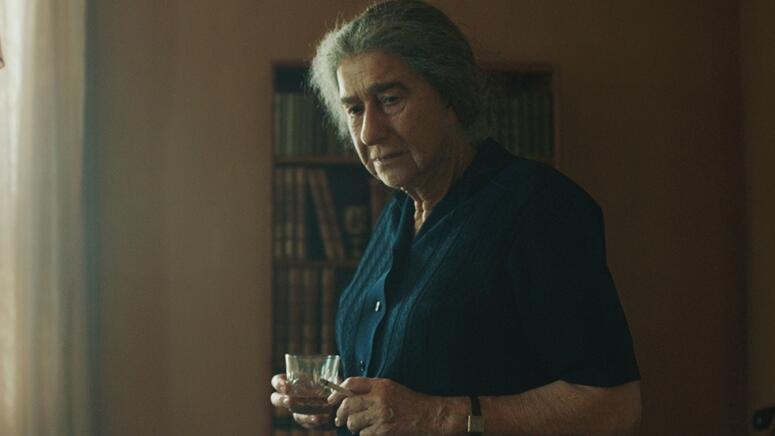 According to him, the teaser shows some of the toughest days of Meir's life. Israeli actor Rami Heuberger, who plays the former defense minister Moshe Dayan, and Lior Ashkenazi, who plays the then-military chief-of-staff David Elazar, also star in the film.
Reprinted with permission from
i24NEWS
.