Harry Potter actress Emma Watson appears to have joined a list of celebrities taking a pro-Palestinian stance with an Instagram message published early Monday.
In a post accompanied by an image of Palestinian flags and banners, saying "Free Palestine," the actress reposted a quote by British-Australian feminist scholar Sara Ahmed.
"Solidarity does not assume that our struggles are the same struggles, or that our pain is the same pain, or that our hope is for the same future. Solidarity involves commitment, and work, as well as the recognition that even if we do not have the same feelings, or the same lives, or the same bodies, we do live on common ground."
Watson's Instagram account is said to be run by "an anonymous Feminist Collective," and not by the actress herself. Although it seems unlikely the post was published without the Beauty and the Beast star's approval.
The post was shortly after flooded with comments of support, calling to "Free Palestine," with some users simply leaving emojis of Palestinian flags.
There were some comments, however, expressing disappointment in Watson's decision to express support for one side of the conflict having not delved into its complicated history.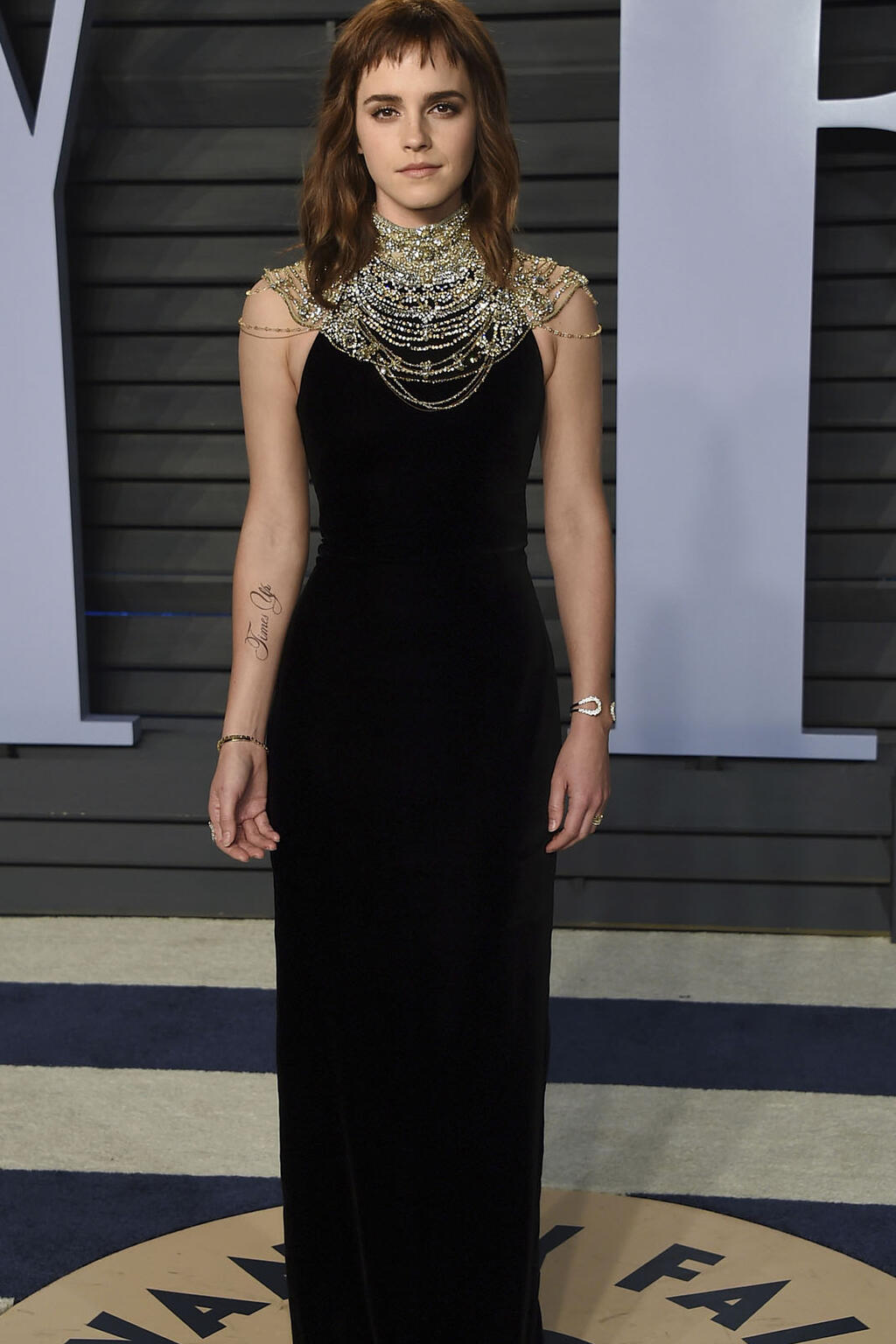 "Wow, this is really disappointing," wrote one commenter. "You have so many Jewish fans. Israeli Jewish fans, too. All we ask for in this life is a tiny piece of land which we can call home and practice our rights to self determination and self governance and self defense. This is does not come at the expense of the Palestinian people, who have been offered the same thing multiple times but use each opportunity to commit acts of violence against Jews. There has been a genocidal war against half the world's Jewish community for the better part of a century and today you have chosen the side of the oppressor, the majority, the imperialist."
Another user wrote that he is hoping the actress is not aware of the post, while someone else added emojis of clown faces.
Watson has in recent years stepped away from acting to focus on activism and charitable causes, having been appointed UN Women Goodwill Ambassador in July 2014.
In 2016, the actress was one of the celebrities named in the Panama Papers, the leaked documents detailing individuals with offshore companies and accounts.