Anyone who revels in British culture would do well to stop at the LDN in TLV festival beginning Wednesday - a four-day celebration of music, dance, art, theater, music and food,
The festival follows the success of the TLV in LDN Festival in September 2017, when 15,000 Londoners were invited to enjoy the tastes, smells, and sounds of Tel Aviv.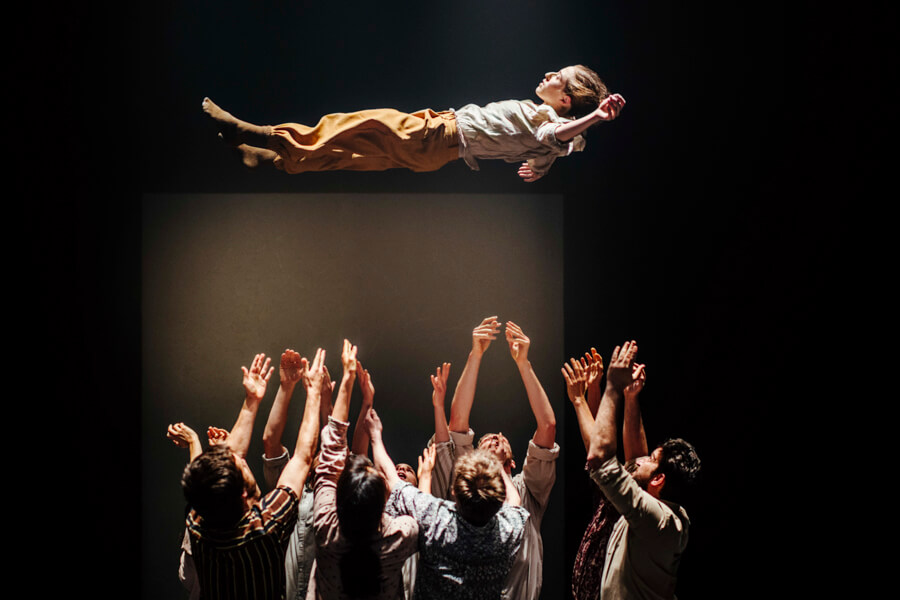 Worth first visited Israel at the age of 18, fell in love with the county and returned year after year, leading various activities.
He served as the chair of the Britain-Israel Chamber of Commerce, spent four years as chair of the board of governors of Shenkar College, and is now one of the backers of the Tel Aviv Foundation.
According to Worth, the idea for the festival first came up in 2015, when then-London mayor Boris Johnson proposed a cultural exchange between London and Tel Aviv.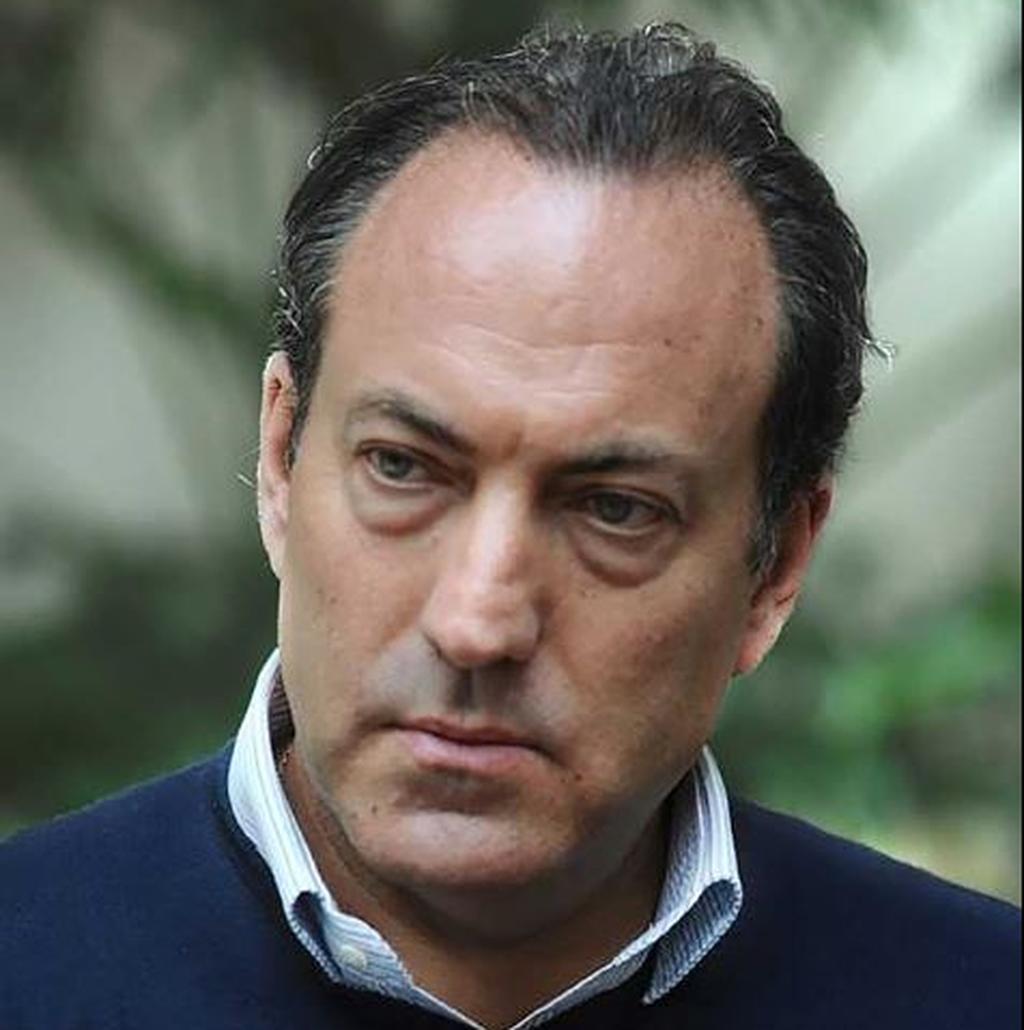 "The cultural department at the Israeli Embassy told me they had a 'top secret project' that they wanted my advice on," says Worth.
"Advice became 'could you help,' 'could you help' became 'would you run it for us'. In a moment of madness, I agreed and the TLV in LDN project took over my life for two years."
The 2017 festival was a huge success, showed off "some great Israeli talent to Londoners," Worth says. "I met many visitors who said they had never been to Israel but were certain to do so now."
Worth says the 2019 festival seeks to "demonstrate the similarities between the two cities, upholding their shared values such as freedom of expression, tolerance, creativity and innovation, to develop cooperation through creating a long-lasting friendship between them."
He adds that it also aims "to provide a strong response to the political pressures of movements such as the BDS [the anti-Israel Boycott, Divestment and Sanctions Movement] in relation to international performances in Israel."
The festival will take place at venues around Tel Aviv, including the Israel Opera House, Cameri Theater, Tel Aviv Museum and the famous Teder nightclub.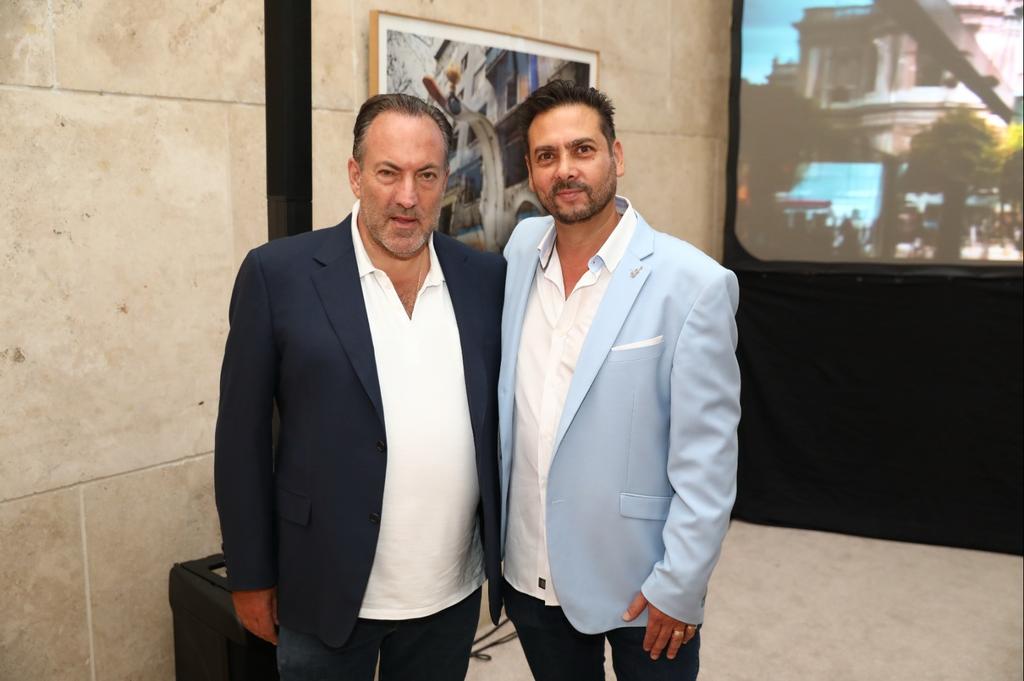 The event is sponsored by Virgin Atlantic (which has recently launched a London-Tel Aviv flight), supported by Tel Aviv Municipality and produced in association with Israel's Tzemach Productions. The event also has funding from private donors and organizations such as the UJIA and the Wolfson Foundation.
The program boasts an eclectic mix of music and culture, including the Hofesh Shecter dance company which will perform at the Grand Finale, the Reduced Shakespeare Company, which will premiere Hamlet's Big Adventure, and world renowned British cellist Natalie Clein, who will perform a recital with Israeli composer, conductor and pianist Gil Shochat at Tel Aviv Museum.
For the more adventurous, Teder will be staging a "London weekend," featuring London DJs and rappers. Sports fans will be able to attend a football match between Special Olympics GB and Special Olympics Israel, which will also feature several Israeli soccer personalities.
"It's great to see so many British artists keen to take part in the festival, despite calls for them not to travel to Israel by BDS," says Worth.
"Hopefully the festival will show that culture and politics do not share the same platform."