Following the possible closure of the Israeli Public Broadcasting Corporation, Kan announced on Tuesday that a documentary series about Adolf Eichmann was sold to Amazon Prime Video.
"Prime Video has acquired The Devil's Confession: The Lost Eichmann Tapes, a 3-part docuseries presented by MGM Television and SIPUR, in association with Kan11, Toluca Pictures, and Alice communications, that brings to light the audio recordings of Adolf Eichmann detailing his role as one of the leading perpetrators behind the Holocaust's "Final Solution." the streamer announced in a statement.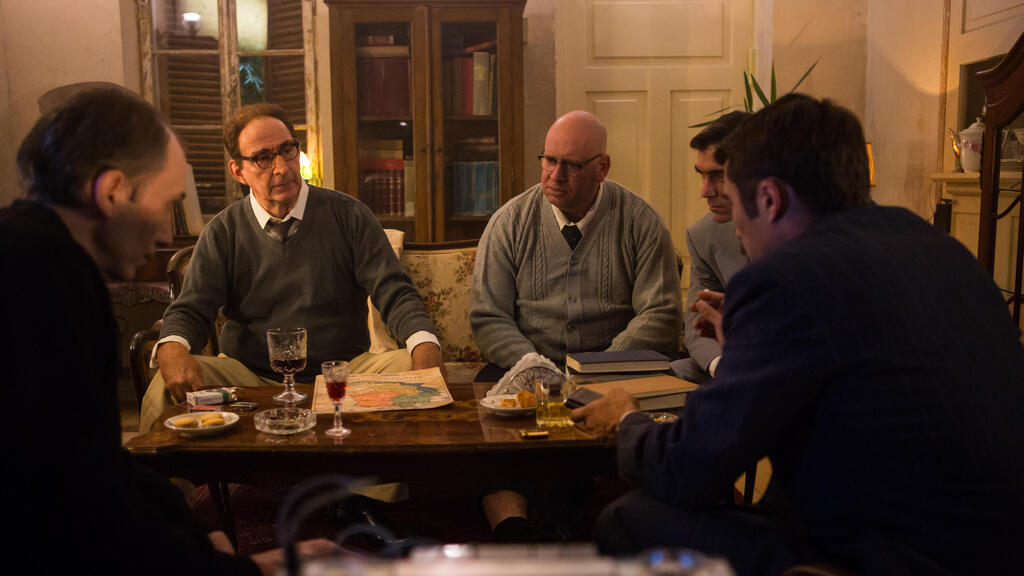 The series reveals audio recordings of Nazi Adolf Eichmann, one of the major perpetrators of the 'final solution' during the Holocaust.
Eichman was captured by the Mossad in Argentina in 1960 and brought to Israel to stand trial. after he was found guilty of the mass murder of Jews, he was sentenced to death and hanged.
In the recordings, Eichmann was heard confessing his part in the Nazi extermination process with a full confession. The three-part series will be available for Amazon in the United States as of Tuesday.
Golan Yochpaz the director general of Kan said that "this extraordinary series could only have been created by the Israel Public Broadcasting Corporation."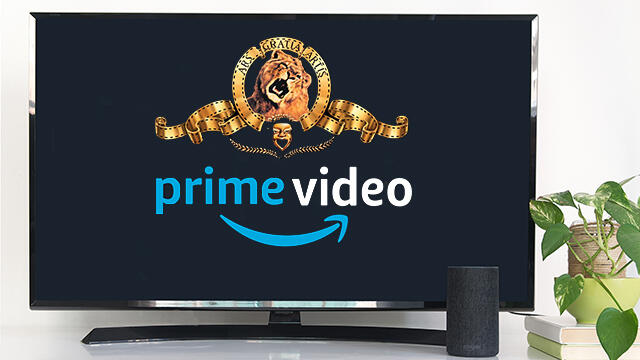 "The sale of the series to Amazon demonstrates both the importance of Kan as a public broadcaster in the history of Israel and the Jewish people and the fact that Kan is Israel's outstanding ambassador around the world," he said.
"I would like to thank our creators and producers of the series and the TV division of the corporation for another achievement that was until a few years ago – impossible."