Israelis on Tuesday evening chose its first ever Ethiopian contestant to represent the nation at this year's Eurovision Song Contest.
Eden Alene, 19, won "The Star is Born" reality show, broadcast on Channel 12, claiming a ticket to the Netherlands in May - where the prestigious singing competition is set to take place.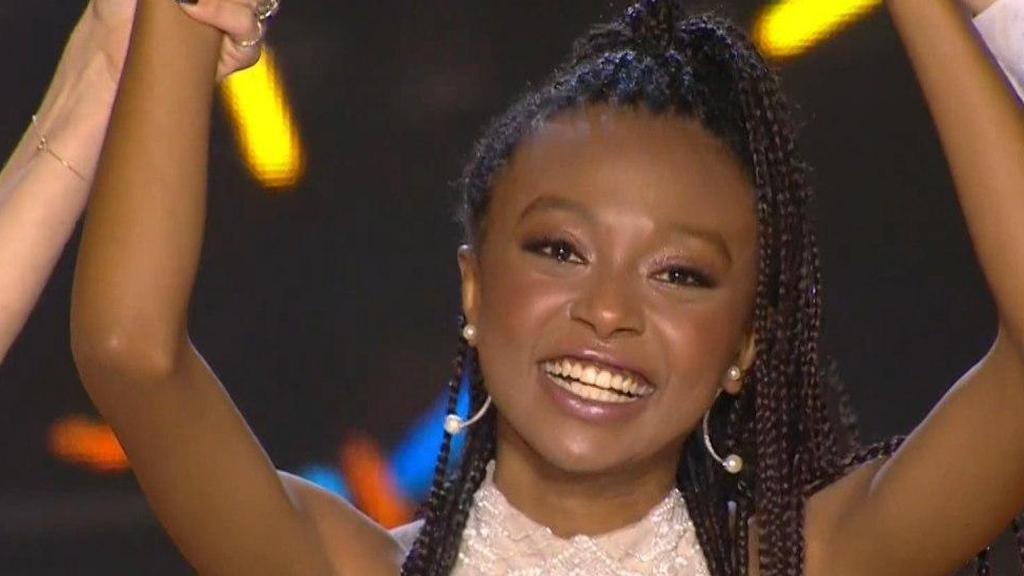 "There was a time I did not like the fact that I was Ethiopian, I wanted to be white," said Alene following her win. "Today I am Israel's first Ethiopian representative in the Eurovision. I'm very proud," she added.
"Think about where we were when the Ehiopians first started making aaliyah and look at where we are now. It's a whole new world."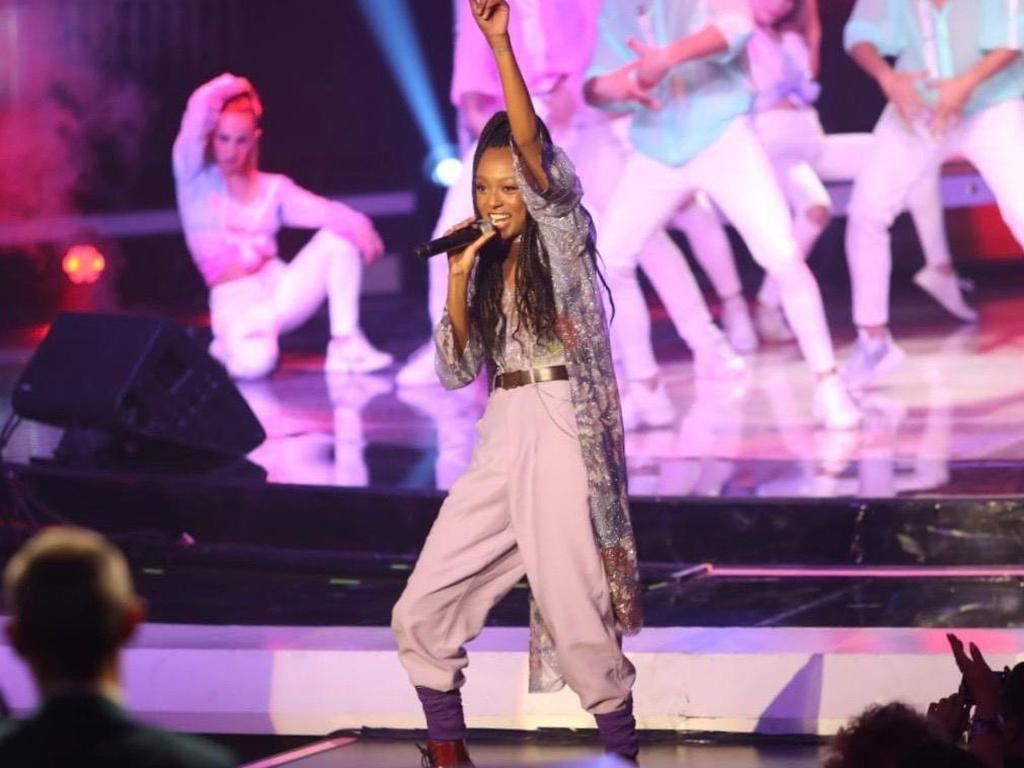 The Kiryat Gat native, who is still doing her mandatory military service in the Israeli army, has in 2018 won the Israeli version of the "X-Factor," making her the first ever reality show competitor in Israel's history to win two different shows.
Two years ago, Alene dedicated her victory to her single mother, Zahava, and on Tuesday evening she was the first to go up on stage to hug her daughter after the results had been announced.
"My mom deprived herself of so much, just so that I would have everything I need," she said. "When times were tough for her, I didn't know it, I was blind to the real situation because she wouldn't allow me to see it."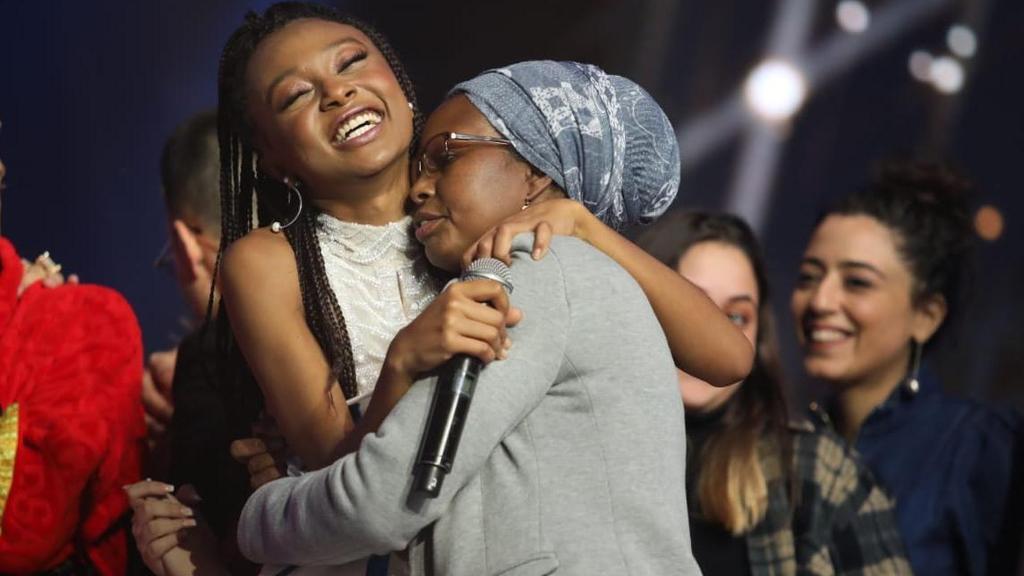 Israel won the right to host Eurovision in 2019 after Netta Barzilai's song "Toy" emerged victorious at the competition a year prior.
Kobi Marimi - who won the same reality show a year ago - represented the country with the ballad called "Home," criticized by many for failing to energize the crowd.
Although Marimi finished in 23rd place at the final, Tel Aviv's show - hosted by a plethora of Israeli celebrities including supermodel Bar Refaeli - was
picked as the best Eurovision of the last decade
according to a poll published by the European Broadcasting Union in December.