Prominent Israeli radio host Natan Zahavi was suspended indefinitely on Monday after he said on air he hoped the studio of a conservative television station would "burn down" with the people in it.
Zahavi, famous for his sharp tongue and hot temper, made the remarks on his noon show on Radio 103fm in reference to right-leaning TV channel Now 14 and its flagship panel show The Patriots.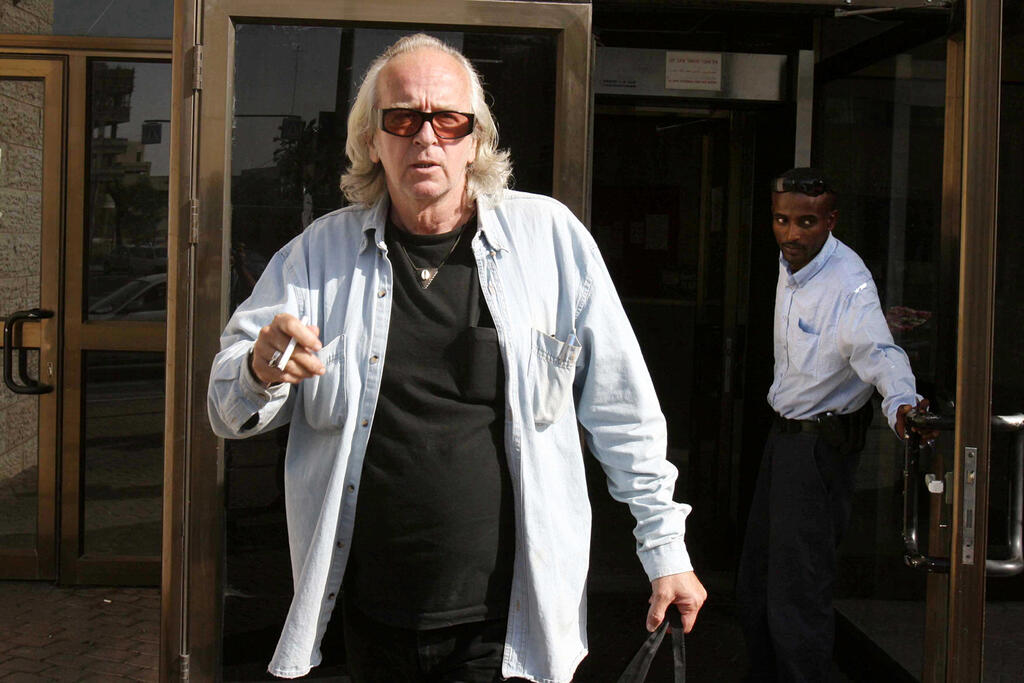 "Yesterday, I watched half an hour of The Patriots... After that, I wrote a confession that I hoped that while I was watching it, the studio would burn down with everybody in it," the 75-year-old told his listeners. "I made some choice words, I know."
Now 14 condemned Zahavi for his fiery statement and said it would file a complaint with the Second Authority for Television and Radio, which regulates the commercial broadcasting market in Israel.
Chair of The Union of Journalists in Israel Nurit Canetti took to Twitter to rebuke Zahavi for his words which see dubbed as "serious incitement."
Several hours later, Radio 103fm announced the veteran radio host was suspended effective immediately and indefinitely.
"Natan Zahavi's remarks on the air today is a serious statement, which has no place on Radio 103fm broadcasts and blatantly oversteps the boundaries of freedom of expression," the radio station said in a statement.
"After clarifying the issue with the host, the station decided to suspend him from broadcasting until further notice."