A film theater in Jaffa said Wednesday that it intends to hold a screening of
"Farha"
, a film depicting scenes of IDF soldiers mercilessly executing a Palestinian family.
The Al Saraya theater's decision to screen it, drew criticism from Culture and Sports Minister Hili Tropper, who called to "reevaluate funding of a cultural institute willing to screen 'Farha.'"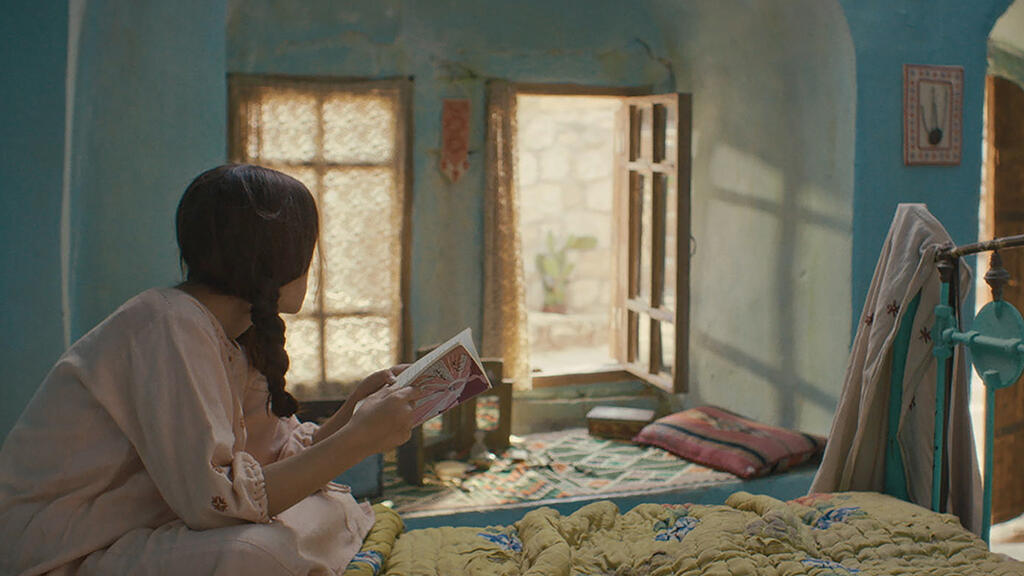 As a result, Finance Minister Avigdor Liberman instructed his office to work in order to stop the theater from continuing to receive funding.
The film is set to be available for streaming on Netflix from December 1.
"I find it baffling that Netflix chose to stream a film whose purpose is to show a false and inciting narrative against IDF soldiers," Liberman said. "But, for a cultural institute in Israel to choose to screen it is unacceptable, and it needs to be exempted from funding in whatever way is necessary in order to attempt and prevent the screening of the movie."
He added: "Israel is a place to showcase Israeli and international artistic creations, but it will not allow besmirching of the IDF and other security forces that work tirelessly to protect everyone in the country."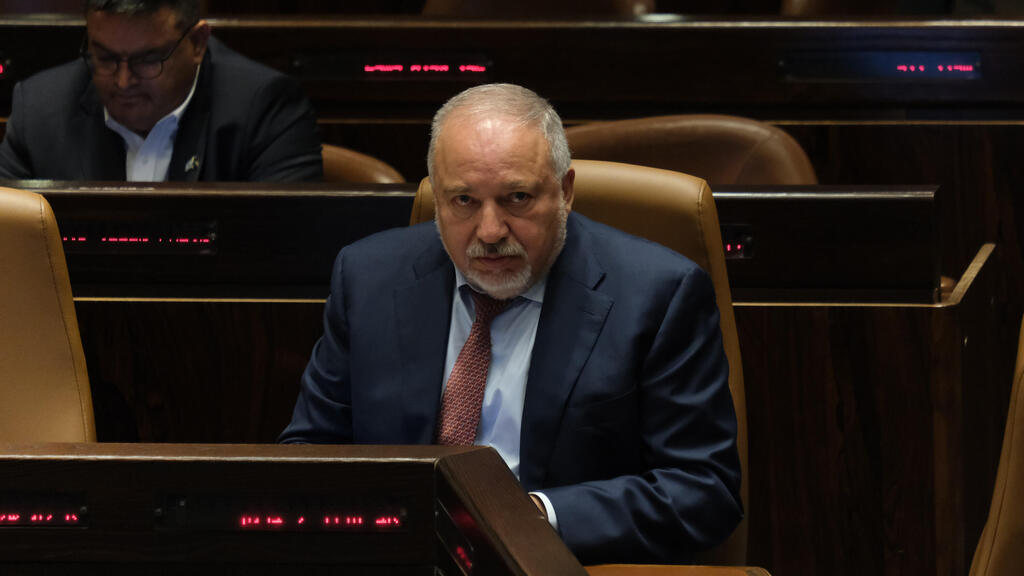 Numerous posts on social media backed the Al Saraya theater's decision, writing that "Jaffa is located in Palestine".
"I was made aware that the Al Saraya theater in Jaffa intends to screen the film this evening," Trooper said on Wednesday. "The decision of a theater supported by Israel to screen a film which according to reports, depicts falsehoods against IDF troops is especially upsetting.
"The fact an Israeli theater provides a stage for lies and tall tales is disgraceful. I call on the theater's management to rescind its decision."
Farha, the work of the Jordanian director and writer Darin J. Sallam, has also been chosen to represent Jordan at the 95th Academy Awards to compete in the International Feature Film category in 2023.
The production is inspired by true events and tells a tragic story from the perspective of a 14-year-old Palestinian girl who lives with her father in a small village in Mandatory Palestine in 1948.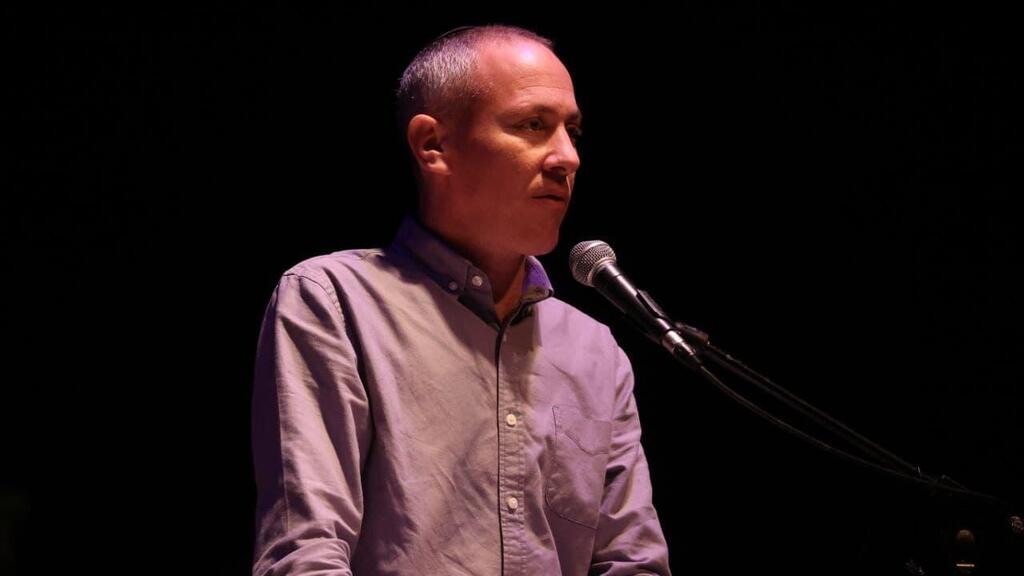 Both their lives are shattered when the village comes under attack by Israeli soldiers. In the midst of chaos and horror, Farha's father locks her in the pantry for her safety before leaving to help defend the village. From cracks in the door, Farha witnesses the events of The Nakba, also known as the Palestinian Catastrophe, befall her village, and the destruction of the life she had dreamt for herself.
Sallam claims the story is based on a young female Palestinian refugee who escaped to Syria in 1948. The Amman-based director led the production in collaboration with supporting bodies from Sweden and Saudi Arabia.
Otzma Yehudit party leader Itamar Ben-Gvir also criticized the film. "The inciting movie set to be released on Netflix proves the world acts in complete hypocrisy against Israel, which has been a victim to terror attacks since before its founding."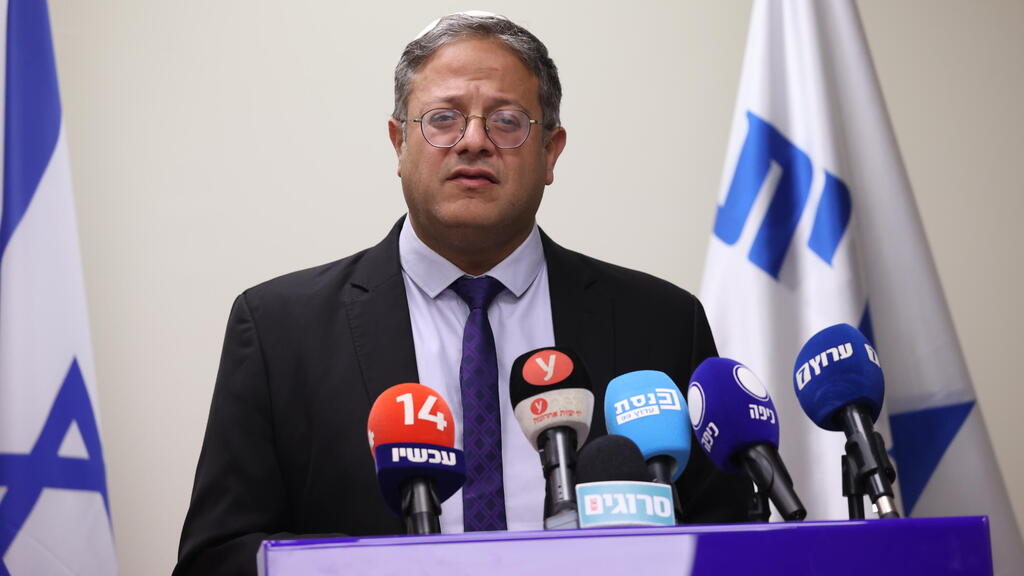 He added: "This cultural engineering should be countered by the Foreign Ministry using public diplomacy and by showing the truth about who's actually murderous and bloodthirsty. We can't accept this attempt to advertise falsehoods about Israel to an international audience."