Israeli-American actress Natalie Portman revealed in a recently-resurfaced interview that in the 1990s she was fired from a Hollywood film starring Leonardo Di Caprio for being too young.
In an
old interview
, Portman said she was originally considered to play the titular role in Baz Luhrmann's 1996 adaptation of Romeo and Juliet, but was replaced by actress Claire Danes, because she was only 13 at the time, while DiCaprio, the lead star of the film, was 21.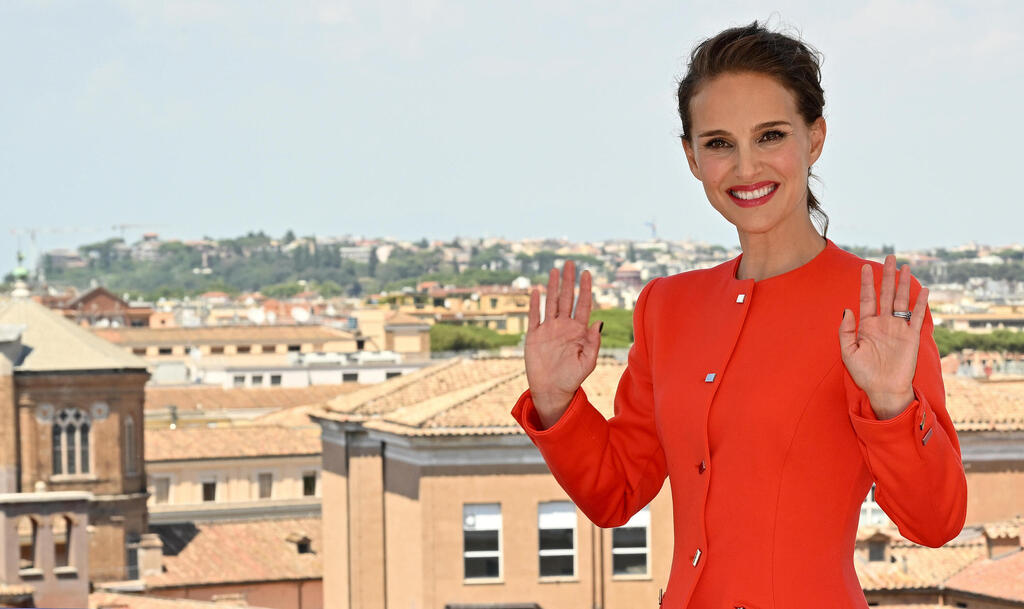 After a stellar performance in Léon: The Professional, as well as the star-studded 1996 movie Heat, Portman seemed like an excellent choice, especially since that in the original William Shakespeare play, Juliet was indeed 13. Still, the age difference between her and DiCaprio became the determining factor.
"At the time I was 13 and Leonardo was 21," Portman explained. "It wasn't appropriate in the eyes of the film company or the director, Baz. It was kind of a mutual decision, too, that it just wasn't going to be right at the time."
But, she does not appear to have any hard feelings. "I think the film came out really, really beautifully and Claire Danes did a really, really wonderful job."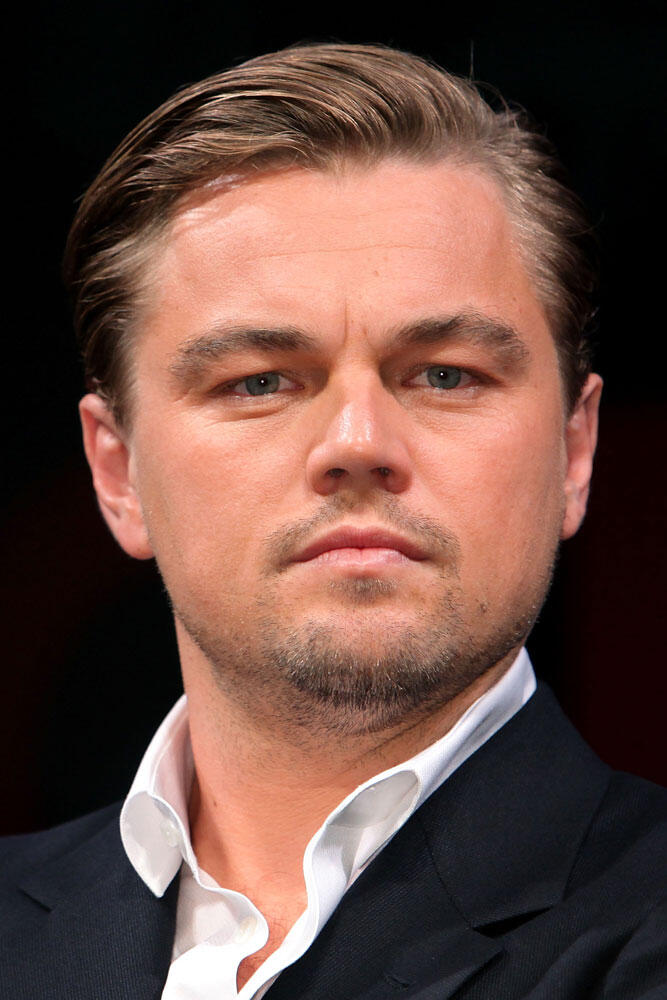 Danes at 17 "was a really mature girl for her age," DiCaprio said at the time.
"She was the only girl when we did the audition who came straight in my face to do the lines. She said them looking at me right in the eye. And some of the other girls did, like, the affected flower thing. You know, they stroked their face and looked up and tried to do things with their eyelashes, and it was not nearly as truthful as Claire's performance."