Michael Dadon grew up in a religious household in Bnei Brak, and now sports a kipah and payot as staple pieces in the vibrant outfits he flaunts on his TikTok.
The 18-year-old fashion influencer aspires to become a respected figure in the fashion world, but for now settles for posing for his close to 10 thousand followers on TikTok.
Dadon regards himself as religious - but not Haredi - and says that the essence of his persona yields many uncensored comments online.
"They decide what my level of religion is. The comments come with profanity and death threats," he said. "I don't like to define anything.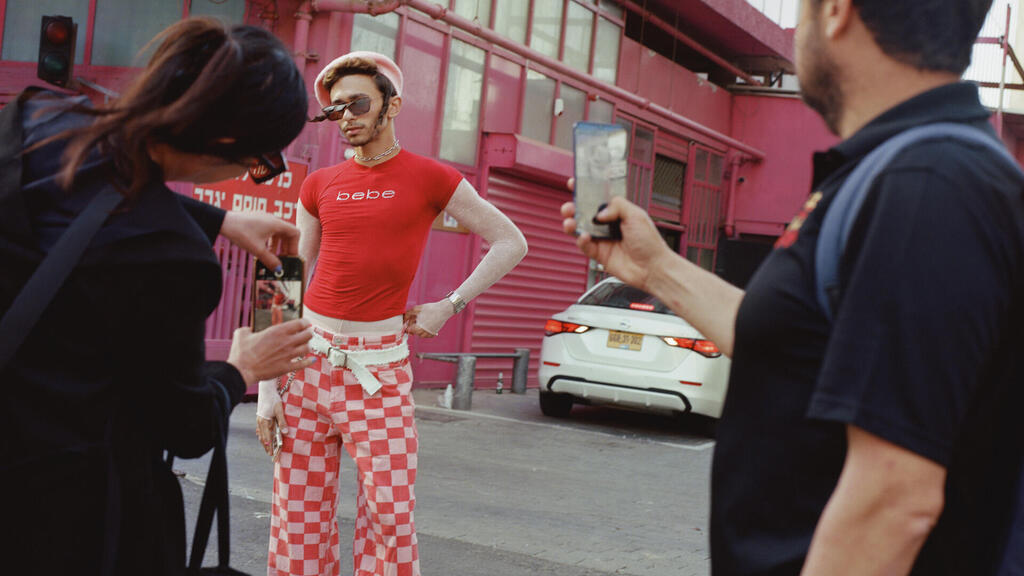 "Its important to emphasize that there are also a lot of positive comments with love and support," he said.
Dadon is a centerpiece in the exhibition of photographer Tair Adato, titled "The rest is still unwritten," which will be presented in the international photo festival PHOTO IS:RAEL in Tel Aviv.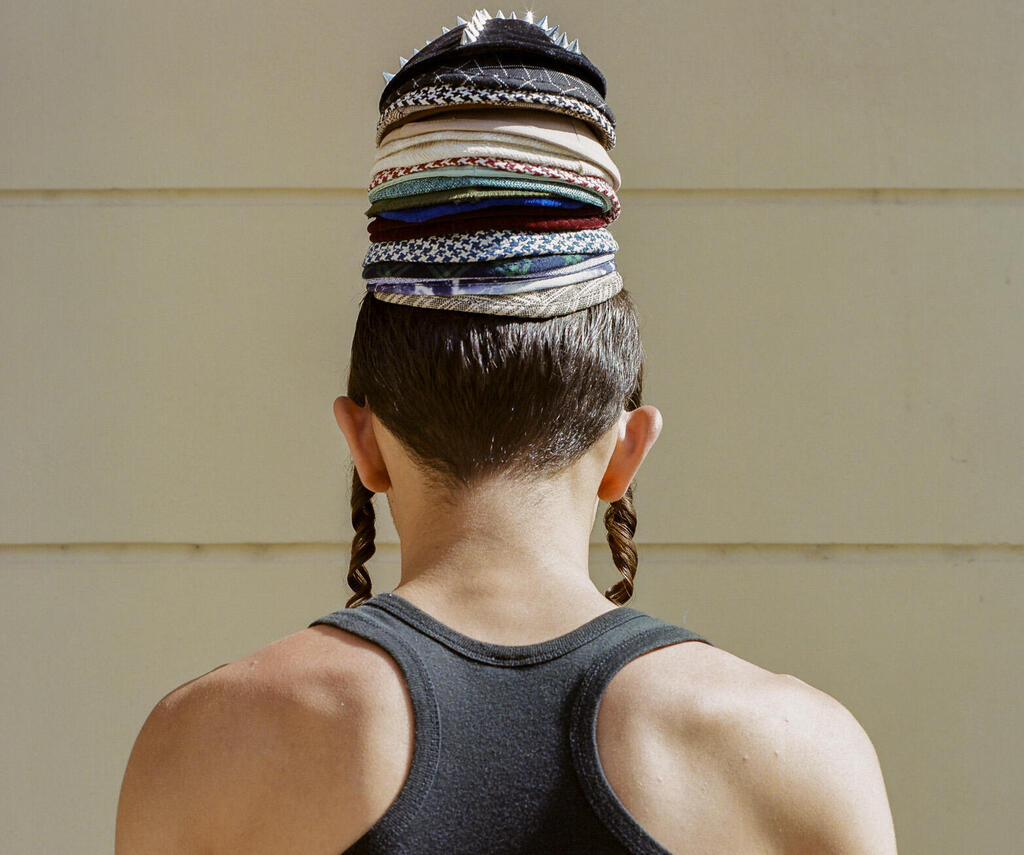 The colorful teenage boy shared that he's had an affinity for fashion since he was a child.
"I used to design clothes on Bratz dolls. It was my way to express my passion for art," he recalled. "My mom and my sisters are very stylish, and I loved to help them pick out what to wear, to put together their outfits," he said.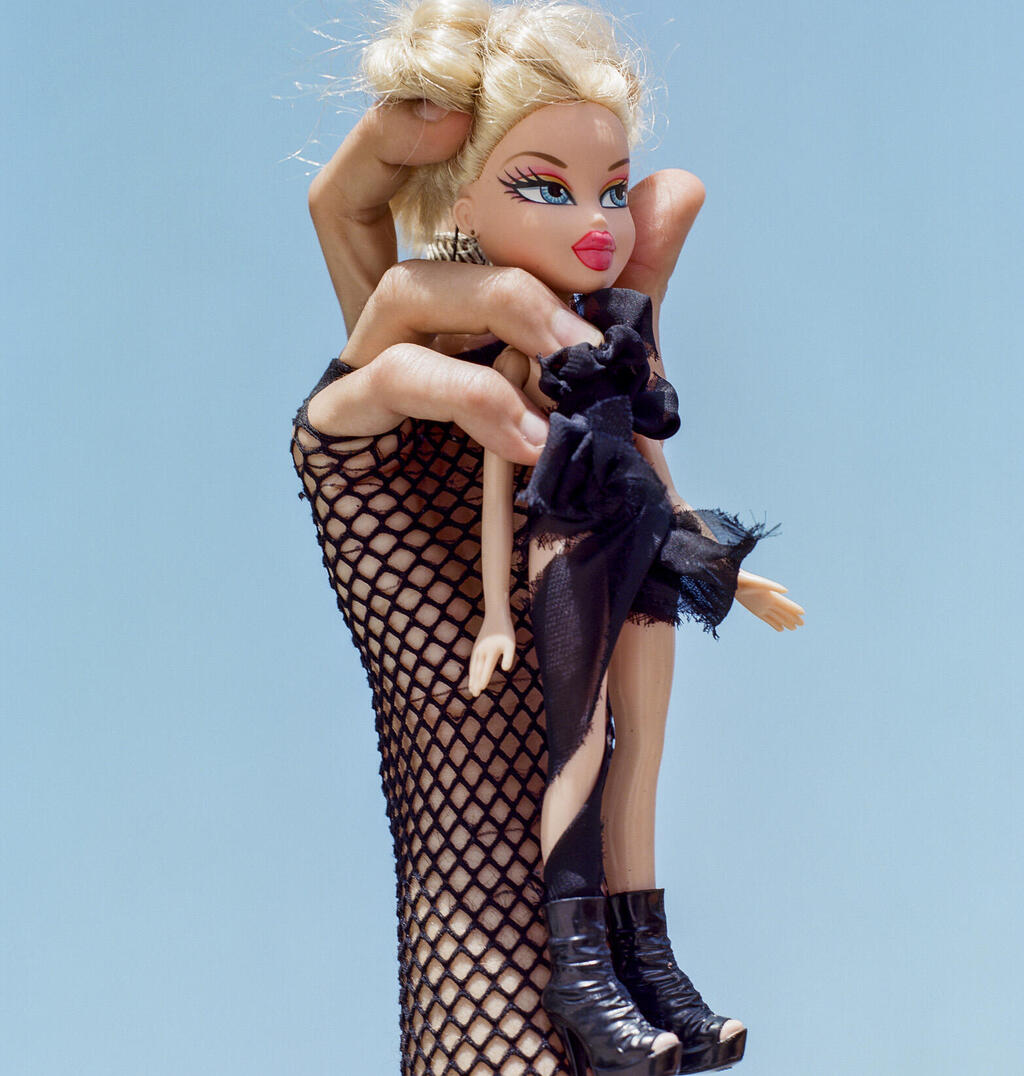 "I've been interested in fashion and wanted to pursue it for as long as I can remember. With the years I've expanded my knowledge, and learned more and more. When I was really small, I was sure that the only option I would have in the fashion world is design. When I grew up I understood that it is way more developed than that."
Because he never kept this fields of interest a secret from his family, Dadon claimed that his parents were not surprised by his hobbies.
Now that he's a bit older, Dadon goes out to parties with his friends, which gives him more opportunities to put together outfits with a statement. "I wore a pink suit that was made up of short pants and a shirt," he described.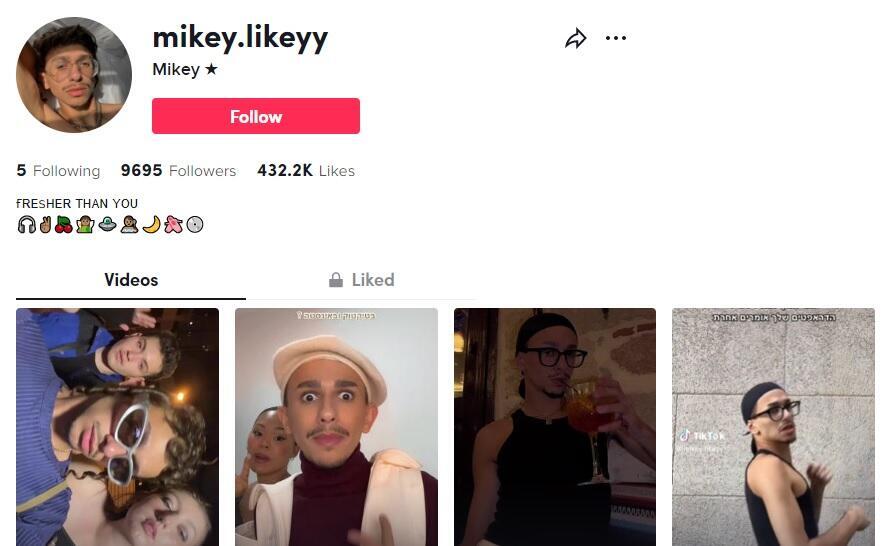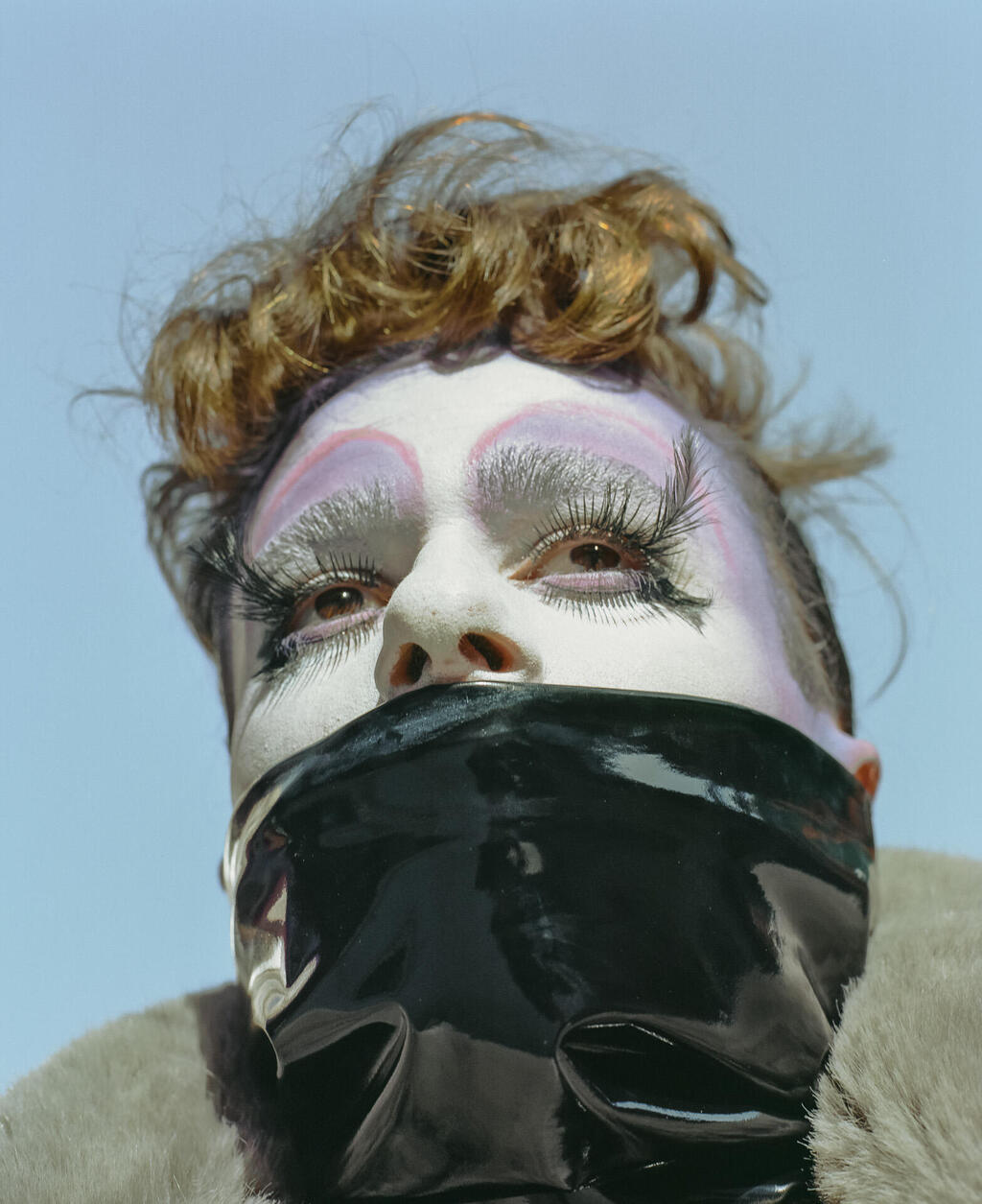 However, when Dadon was young and still growing up in a very religious environment, it was much harder for him to express himself.
"There is a lot of judgement in the Haredi world towards what people wear. When we were allowed to dress however we wanted, I would really go all out, and I felt like I was expressing myself through clothes."
Aside from the limited color scheme of the customary Haredi attire, Dadon felt that the modesty aspect tied him down.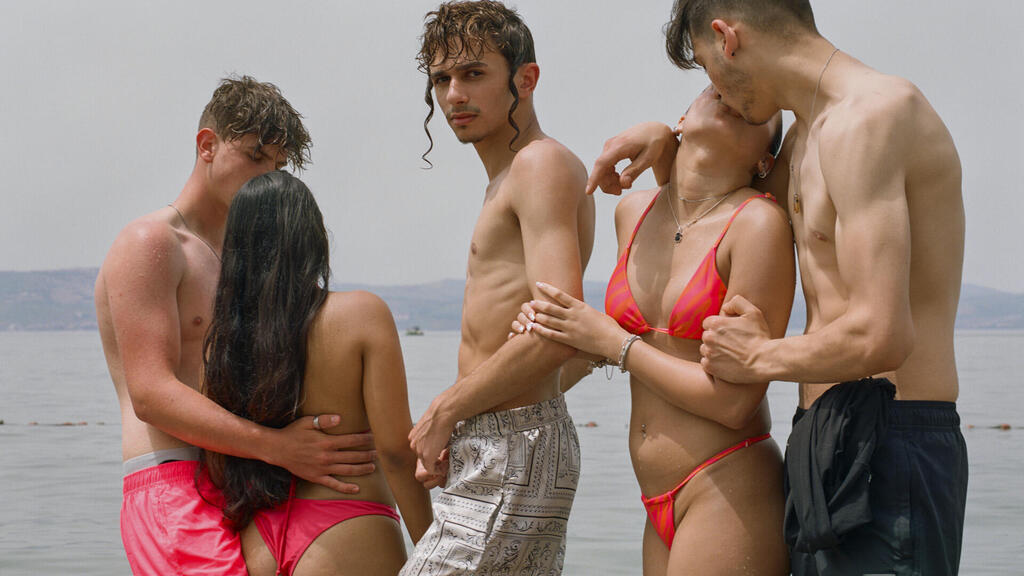 In his opinion, those who claim that fashion focuses on the so called shallow outer appearance, need to reevaluate the religious culture's customs, which do just that.
"They focus on such shallow things, it caused me not to want to be associated with the Haredi public," he said. "There was a teacher who would comment on my kipah not having a ribbon. It was a large black velvet kipah, just without a ribbon around it … They would comment on shoelaces that were white, because everything was supposed to be black.
"I was never taught in Talmud studies how to act towards people who are different from us."