A hungry Israeli came into a McDonald's branch on Thursday and was surprised to learn his favorite cheeseburger was not on the menu despite the branch not being Kosher.
When she approached one of the workers, he told her that the chain was no longer selling the meal in most of its branches for a few the past months, "until things calm down," indicating Israel's right-wing and religious government's policies may be the cause.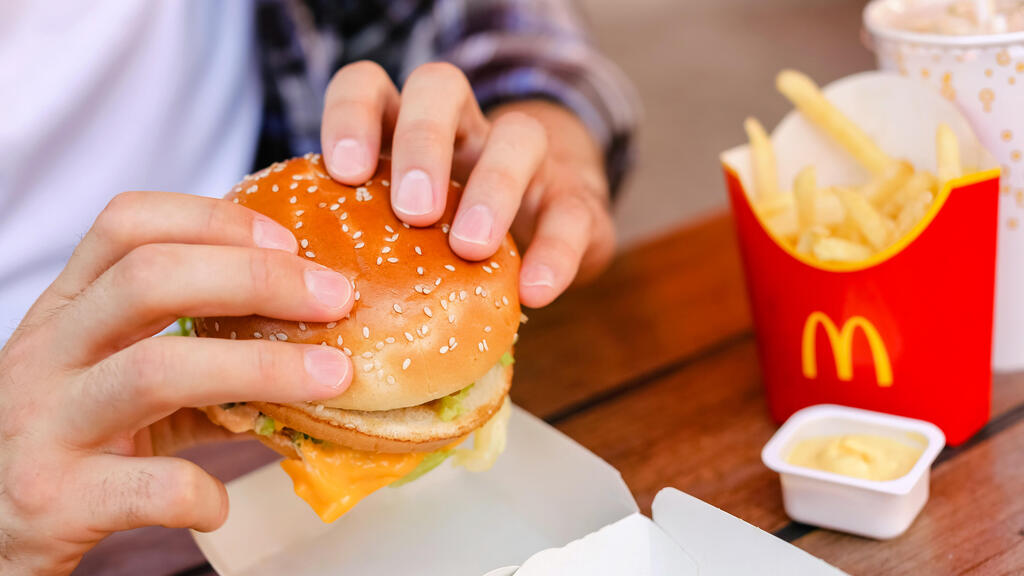 A quick investigation conducted by Ynet, in several branches across the country, revealed that indeed the cheeseburger meal was off of the menu.
In one branch a McDonald's staffer said cheeseburgers could still be found in some branches and indeed we were offered the option of adding cheese to the hamburger in the southern city of Eilat and in one branch in Herzliya, a suburb of Tel Aviv.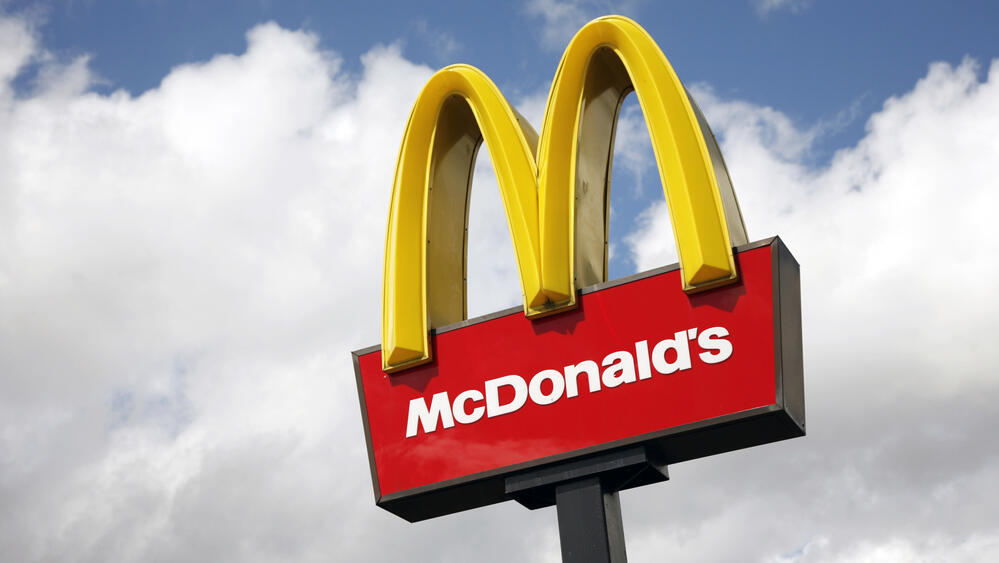 "This is a unique yellow cheese for McDonald's, " a branch manager told us, "so we are waiting for the stock to be renewed to bring it back to the menu."
McDonald's said in response: "These days a container full of cheese arrived in Israel and soon the cheeseburger will return to the menu."