In a remarkable endeavor that seeks to uncover the multifaceted identity of Israel, the book "My Israel: 70 Faces of the Land" has emerged as a work of love. This collection of 70 essays written by extraordinary Israeli individuals provides a multi-colored view of the country's diverse tapestry.
From Educator and Israel prize winner, Miriam Peretz, to master mentalist, Lior Suchard, each one of the seventy chosen individuals offers unique perspectives that showcase the essence of Israel in a way never before explored. The minds behind this project, Chemi Peres and Ilan Greenfield, shed light on the inspiration and significance behind this extraordinary creation.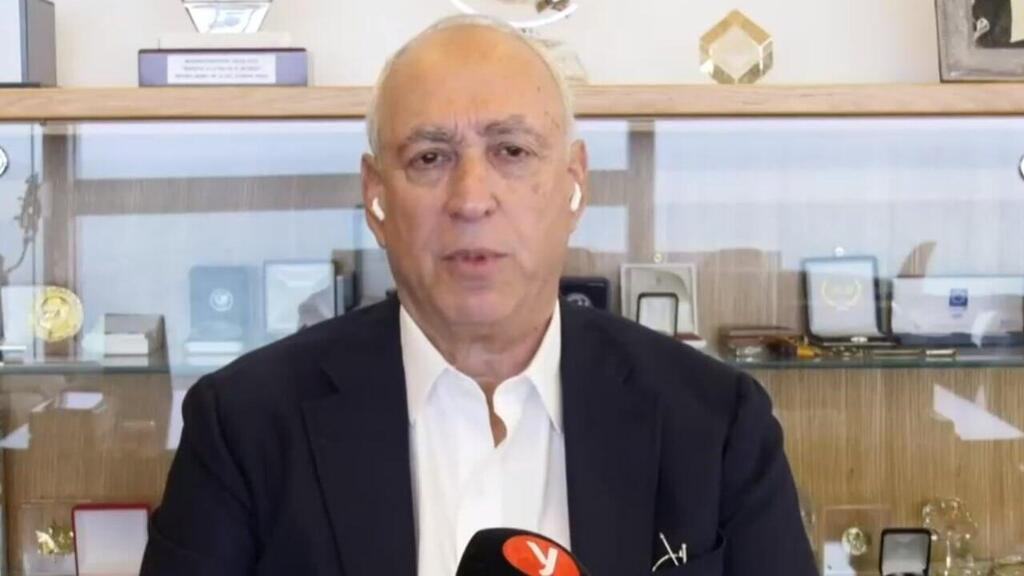 Chemi Peres, a successful entrepreneur now also an author, is also the son of former Prime minister and President, Shimon Peres of blessed memory. Chemi shared that the idea to embark on this project had taken shape through his encounter with Rabbi Benny Lau's "929" initiative, which involves reading one chapter of the Bible daily. It struck Chemi that the names of places and people persisted through centuries, leading him to wonder why not compile contemporary perspectives on Israel. He explained, "We can maybe present Israel in a way that was never presented before." The concept evolved to spotlight 70 Israeli individuals—men and women, with a range of backgrounds and viewpoints—to offer a collective narrative of our beautiful nation.
Collaborator and owner of the Gefen Publishing house, Ilan Greenfield, a longtime friend of Chemi's, underscored the enduring bond between them. Reflecting on their shared childhood, he recalled, "It's a certain bond that stays there," transcending differences. The book, as Ilan pointed out, arrives at a pivotal juncture, emphasizing unity amidst diversity. "Regardless of your views, regardless of your religion, we want to make sure that Israel stays forever one of the leaders of the world." The compilation of stories conveys a resounding message that echoes beyond political divides—an Israel united by remarkable achievements and resilience.
Ilan reminisced about the former Prime minister and President, noting how Shimon Peres conversed with him as an equal during their childhood together. "Chemi's father was not only a Prime minister, he was the father of Chemi, and when I used to sleep over every time it was an amazing time. Chemi's father always was willing to discuss anything with me as a kid. He always gave me the same level he wasn't above. He always talked to you straight in the eye, looked you straight in the eye." This legacy of approachability, Ilan believes, resonates through the book's selection of individuals, including those less known. The book's creators intentionally sought figures from various walks of life who offer personal windows into Israel's soul.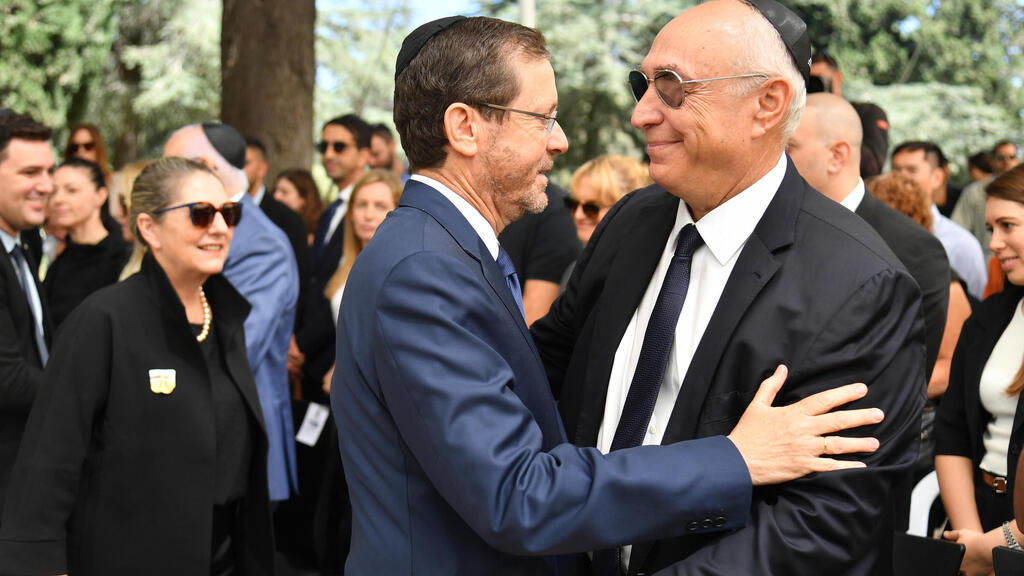 When asked about the relevance of the book in today's politically divided landscape, Chemi Peres emphasized his father's unwavering love for Israel and its people. He believed that "this is exactly what we need—to gather the people and talk about our shared values." Chemi added that the book embodies the essence of unity, urging a focus on common ground to navigate a fractured political scene. He noted that his father would advocate for a unity government, safeguarding against extremist influence and promoting consensus-based progress.
For those interested in reading the book, also named by Chemi and Ilan to be "the greatest gift to give anyone", "My Israel: 70 Faces of the Land '' is available in bookstores globally, certainly in Israel, North America and online platforms such as Amazon https://a.co/d/6CnYtUX