The Israeli model who heads a promotional campaign for Kylie Jenner's skincare range appears to be loved up with a local pop star after posting a host of intimate images on social media.
Yael Shelbia flaunted the new relationship via Instagram post on Sunday after uploading several vacation images where she is seen kissing singer Omer Adam, one of Israel's best-selling artists.
After weeks of gossip and attempts to hide their new romance, the couple posted pictures of them getting cozy poolside.
Shelbia, 20, only two months ago ended her three-year relationship with 35-year-old Brandon Korff, the grandson of American billionaire businessman and media magnate Sumner Redstone.
The relationship raised a few eyebrows in the past due to the couple's age gap. Shelbia was only 18 when she began dating Korff, who was 32 at the time.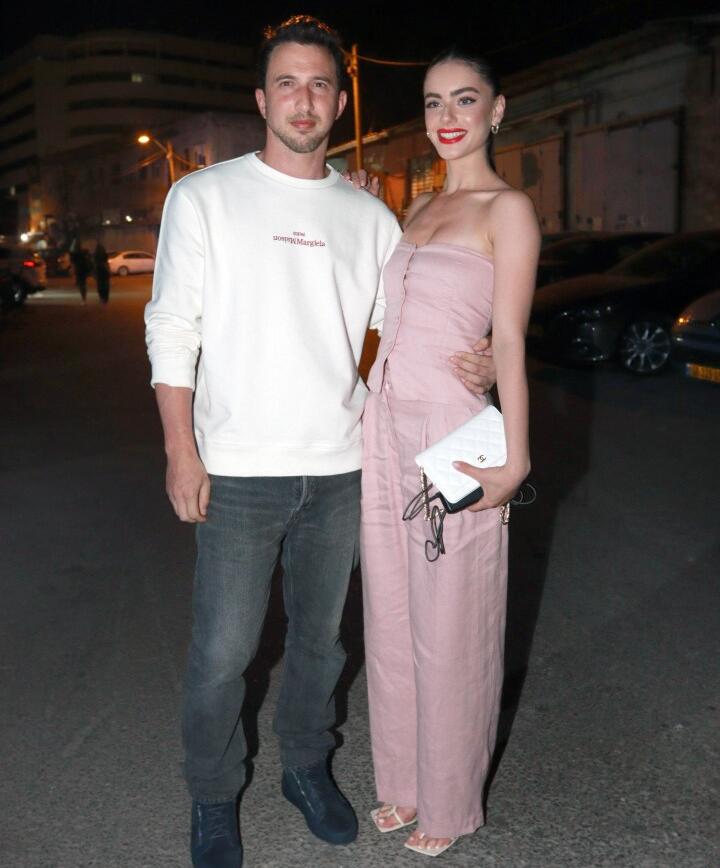 Shortly after the news of the breakup had emerged, the Israeli model rekindled her connection with 28-year-old singer. The two apparently went on a few dates back in 2018 when Shelbia was still in high school, but the short-lived romance did not leader anywhere.
Shelbia, aside from being the face of major Israeli retail brands Castro and Renuar, has since appeared in a number of international modeling campaigns. In 2019, Shelbia was chosen to lead Jenner's skincare range "Kylie Skin".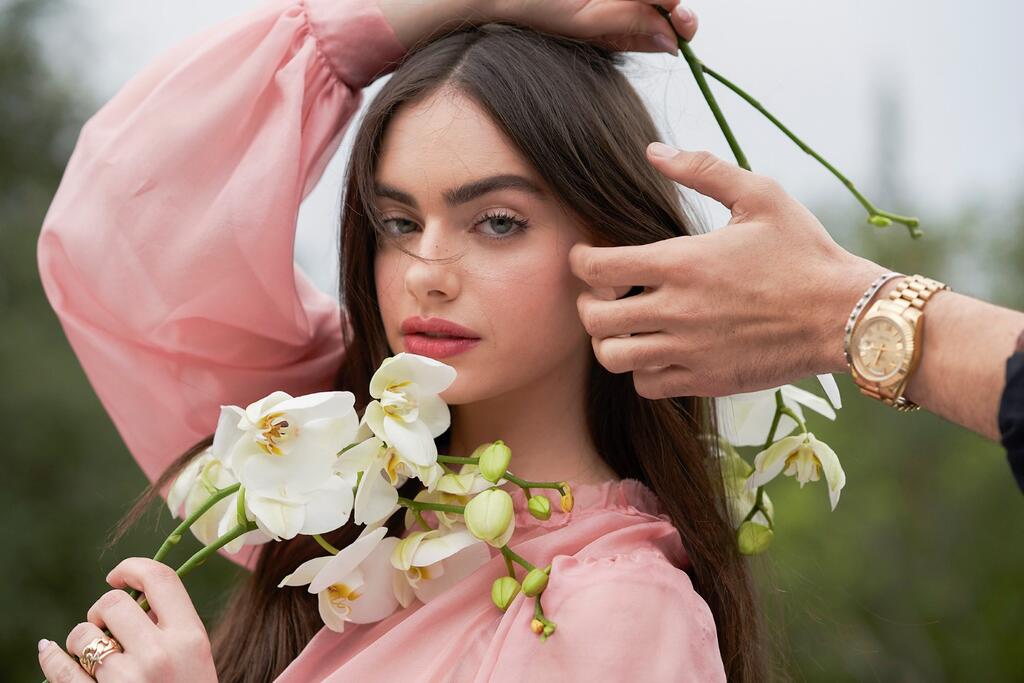 Adam, for his part, is known for fusing between Mizrahi and Western Pop music and is one of Israel's most recognized celebrities.
Since their reconnection, the love birds have vacationed together in Miami, London, Paris, and Eilat. They're almost always accompanied by a team of security guards to avoid paparazzi leaking pictures of them to the media.
Shelbia was even spotted spending quality time with Omer's mom - Sharon - at a café.
On Sunday, Adam and Shelbia decided to make it official and posted a sequence of photos of them in Eilat together on Instagram.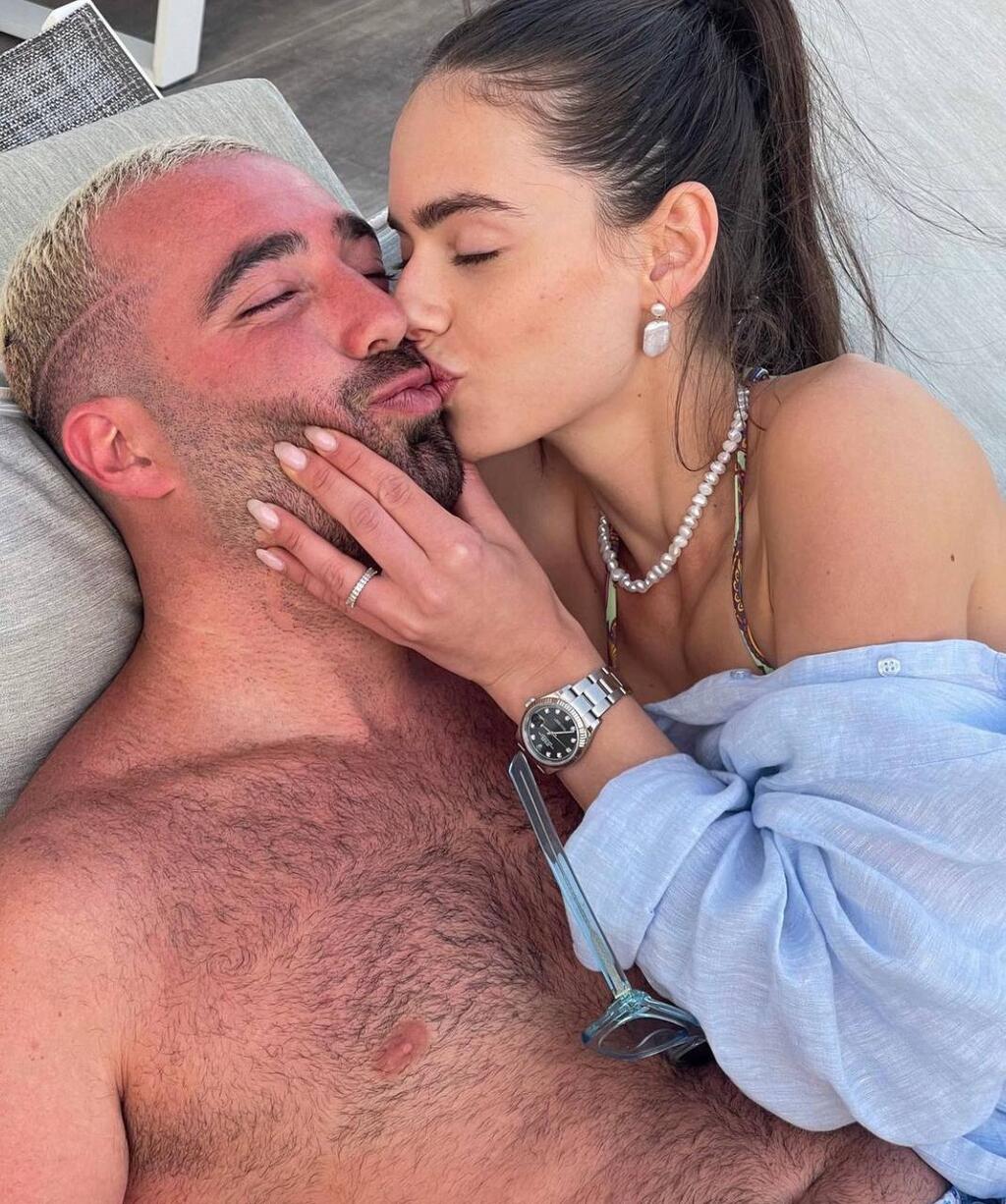 In contrast to the age difference, Shelbia's towers over Adam when it comes to height. The model measures an impressive 1.74 meters, while the singer is only 1.64.
Additionally, Shelbia currently resides in Tel Aviv, while Adam lives in Mishmar HaShiv'a, a small moshav in central Israel. Despite the height and geographical differences, the two seem to manage to see eye to eye and take their relationship to the next level.