The Rolling Stones, Madonna, Chris Cornell, and Depeche Mode are just some of the names he had hosted for performances in Israel.
Now after two particularly difficult years of the coronavirus pandemic and cancellations that have come just in the past year, Shuki Weiss Productions CEO Oren Arnan reveals some of the negotiations behind the scenes.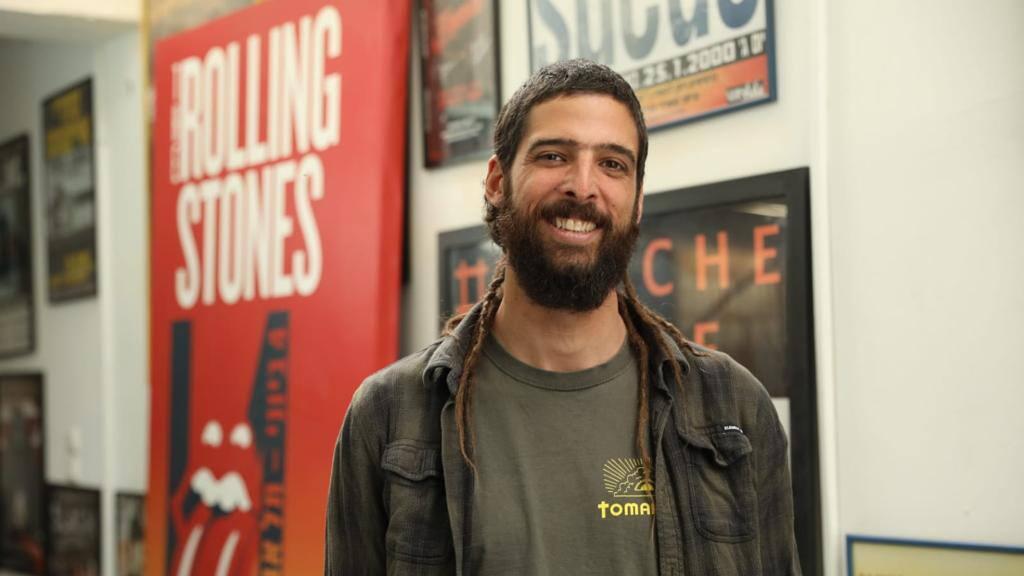 Arnan, who has worked with Weiss for more than two decades, said the difficulty to bring major concerts to Israel, is partly because of the geographical distance but also because of the political situation.
"This summer we had a band that was supposed to perform at the Yarkon Park and we already had a confirmation," he said. "We were in the process of writing up the agreements and then we received a phone call saying that the band had a meeting and one of its members wasn't comfortable performing in Israel."
"They never tell us. I've been doing this long enough to know what's deterring the bands. Many times it is not exactly that the band disapproves of Israeli politics, but they fear the response on social media.
" The band will announce the show and then there will be 20,000 comments, 10,000 with the Israeli flag and 10,000 with the Palestinian flag. So the band will ask itself, 'Why aren't any of these posts related to music?'"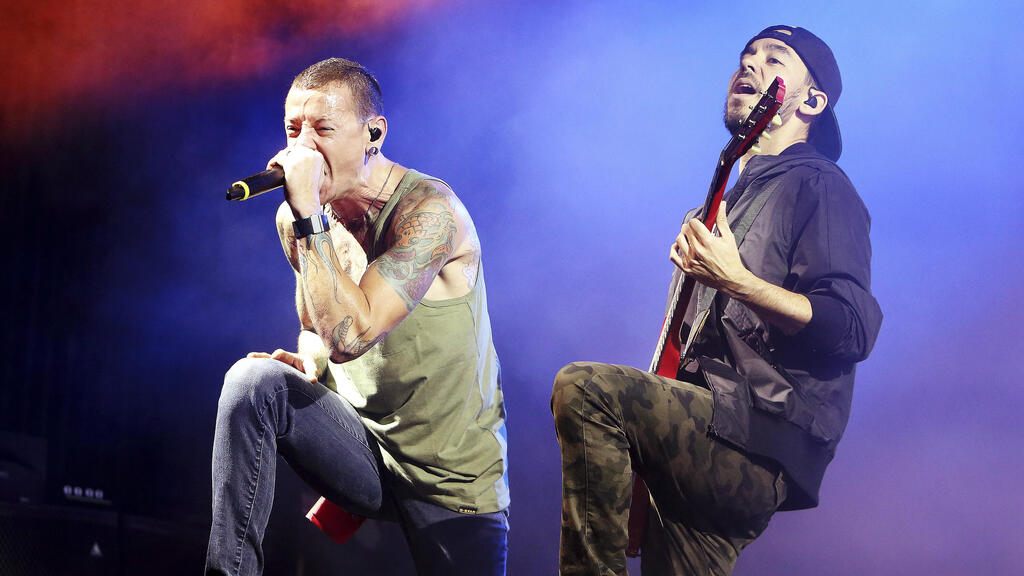 "Usually at this point, I've already been having a pretty thorough conversation about what's going to happen on social media and about politics. Because I think it's important that we will have full disclosure. I'd rather the performer refuse to arrive before we officially announce the concert and not have them back down after we've already announced it."
Did you have an artist who came here and you realized that he was not thrilled to perform?
"I had Missy Elliott perform in Tel Aviv, and up to now, I think it was perhaps the show I'm most ashamed of showing in Israel, it was less than an hour long, and it was all a little bit like she did us a favor."
Did you have a performer who was really excited about the show here?
"Almost everyone finishes their concert with a huge smile on their face because the audience here is passionate about these things. My friends Linkin Park, who were here, went off the stage and came to me and hugged me saying: 'This is the most incredible crowd we've ever seen.'"