Israeli film director Guy Nattiv continues to establish his presence in the international film realm. Having clinched an Oscar for his short film "Skin" and having made appearances at the Berlin Film Festival, he's now preparing for the upcoming 80th Venice Film Festival, set to kick off on August 30.
His latest work, "Tatami," a collaborative project with Iranian actress and defector Zar Amir Ebrahimi ("Holy Spider"), will vie for recognition in the esteemed Horizons category – a significant segment of the festival.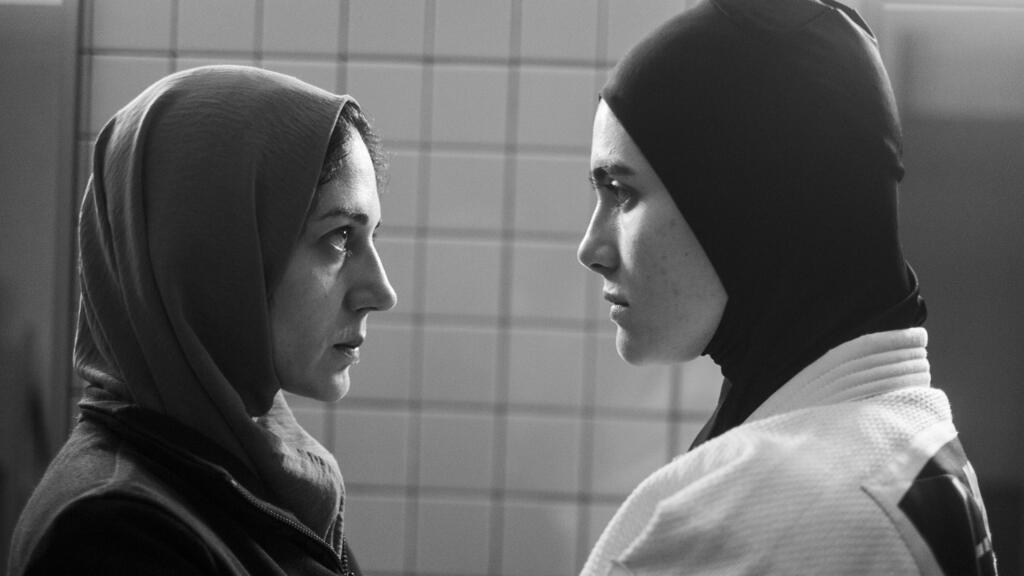 "Tatami" marks the inaugural film crafted collaboratively by an Israeli and an Iranian filmmaker. Undoubtedly, this remarkable partnership is poised to create substantial buzz within the Italian city of artistic elevation. The Venice Film Festival holds the second position in the hierarchy of the global cinema stage, with only the Cannes Film Festival holding a higher standing.
"Tatami" tells the story of Iranian female judoka, Leila, and her coach, Maryam, who travel to the Judo World Championship, intent on bringing home Iran's first gold medal. Midway through the competition, they receive an ultimatum from the Islamic Republic ordering Leila to fake an injury and lose. With her own and her family's freedom at stake, Leila is faced with an impossible choice: feign injury and comply with the Iranian regime as Maryam implores her to do, or defy them both and fight on, for the gold.
Ebrahimi, who also plays Maryam, said: "The story we're telling in this film is the story of too many Iranian athletes who lost their lifetime opportunities, sometimes forced to leave their country and beloved ones because of the conflict between systems and governments. May this artistic and cinematographic collaboration with Guy be a tribute to them, beyond frenzies of blind hatred and mutual destruction."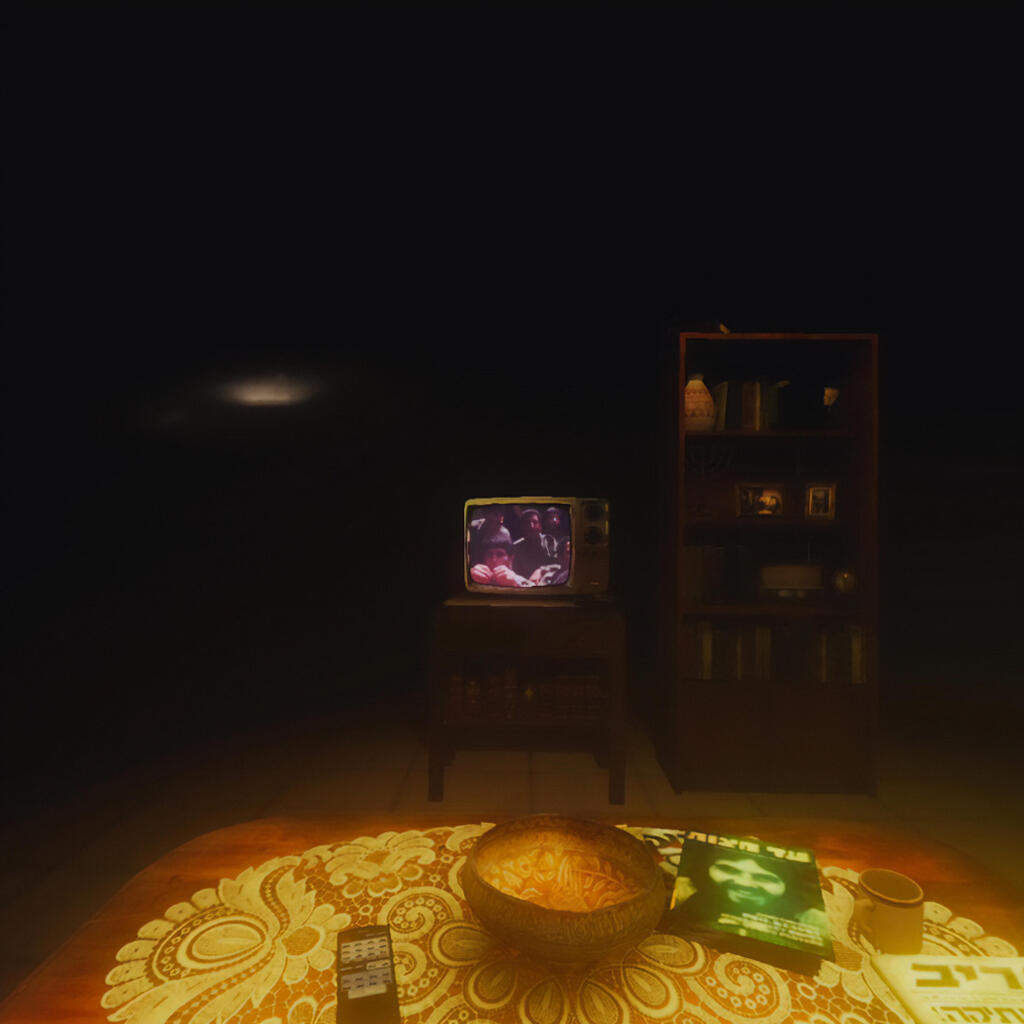 "It is a tremendous honor to be collaborating with these true creative forces of nature – Zar, Arienne and Elham – bringing this important story to life," said director Guy Nattiv. "It's more than a movie to us. It's a creative statement to the world as thousands of innocent Iranian people are paying with their lives for freedom."
Jaime Ray Newman, Nattiv's wife and production partner, plays the role of Stacey Travis in the film.
In an additional Israeli angle at the festival, filmmaker Adam Weingrod will showcase a VR documentary titled "Spots Of Light," which will hold its world premiere at the festival. The movie tells the journey of Dan Liani, who lost his eyesight during his service in the First Lebanon War. After 25 years of blindness, he experiences an almost miraculous restoration of his vision. Witnessing his wife and four children for the first time, this tale takes an unforeseen twist.
"This is my first experience with VR technology," Weingrod said in an interview with Ynet. "It was a lengthy and not so simple process and, truthfully, I didn't expect much to come out of this project, so being accepted to Venice is incredibly exciting!
"But what truly delights and moves me is getting to know and work with Dan Liani, the hero of the story, for whom I also made a short film that was recently screened at the Jerusalem Film Festival. We decided to present the new experience in English at Venice, so that Dan's story can be more accessible to people worldwide. Dan is an inspiration, and I'm glad his story is getting this exposure. I have no doubt it will provide strength and empower many individuals."
"Spots of Light" will compete in the Venice Immersive portion of the festival, showcasing many virtual reality projects.
Israeli producer Ehud Bleiberg, known for films such us "The Iceman," "The Band's Visit" and "Adam Resurrected," is among the production crew for the film "In the Land of Saints and Sinners," starring Liam Neeson, is also showcased at the festival. The story focuses on a remote Irish village, where a newly retired assassin finds himself drawn into a lethal game of cat and mouse with a trio of vengeful terrorists.
In this year's edition, the Venice Film Festival was anticipated to be an extravagant and jubilant affair, commemorating its 80th anniversary. Yet, the festivities will be dimmed and star power reduced on the red carpets, due to the ongoing strikes by scriptwriters and actors in Hollywood, impacting all related events.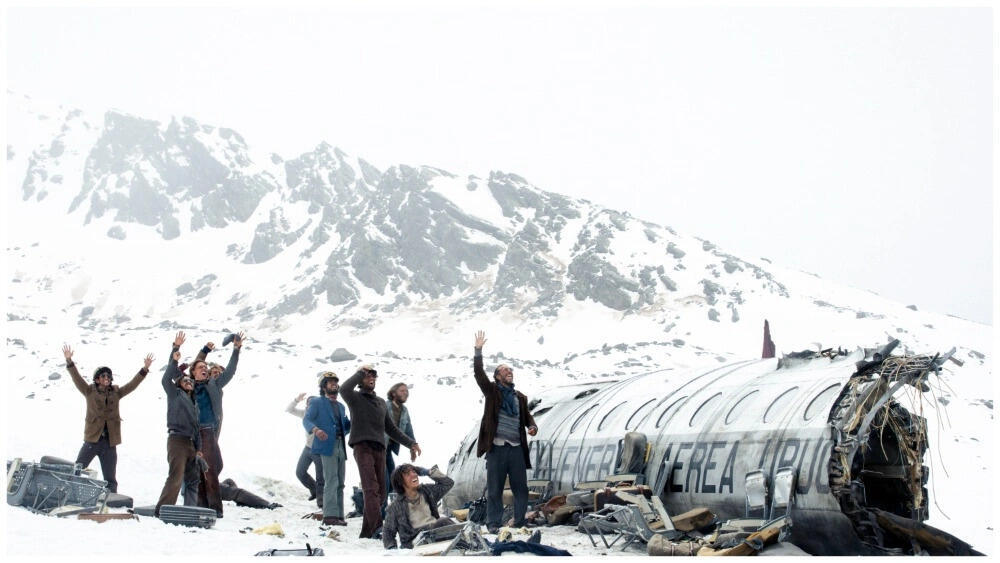 One of the members expected to be among the judges panel is Saleh Bakri, a Palestinian film and theater actor, who is known to be quite critical of Israeli policy in the West Bank and was among those arrested in July for participating in a protest in Haifa against IDF incursions into the Jenin refugee camp.
The film expected to end the Festival is called "Society of the Snow," a thriller about the flight of a rugby team that crashes on a glacier in the Andes, and the few passengers who survived the crash find themselves in one of the world's toughest environments to survive.