German soccer fans were seen on Tuesday giving a Nazi salute during a UEFA Champions League match in France.
The incident took place during Eintracht Frankfurt's 1-0 win over Olympique de Marseille at the southern French side's Stade Vélodrome.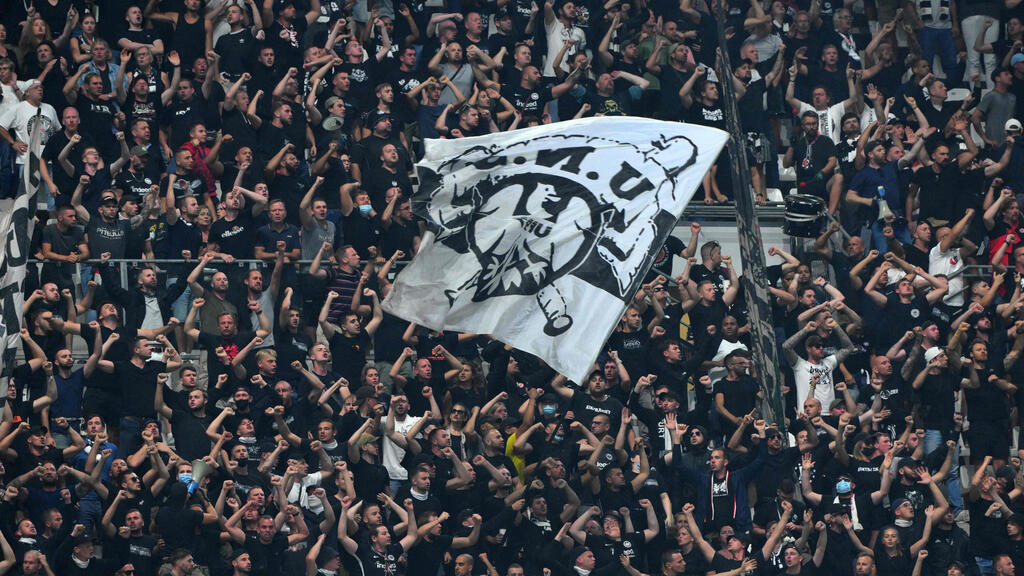 The German club didn't wait long and issued a formal condemnation following the fans' behavior.
"Eintracht Frankfurt is committed to tolerance and diversity and has made its position very clear in the fight against racism, antisemitism and discrimination," the statement read.
"The club dissociates itself completely and utterly from one isolated incident that occurred during the run-up to the UEFA Champions League match between Olympique de Marseille and Eintracht Frankfurt, where a gesture resembling a Nazi salute was made."
The leaders of Frankfurt's ultras organization also renounced the gesture.
"We are ashamed of the behavior of those who saluted. They are not part of us, the club or our city," they said.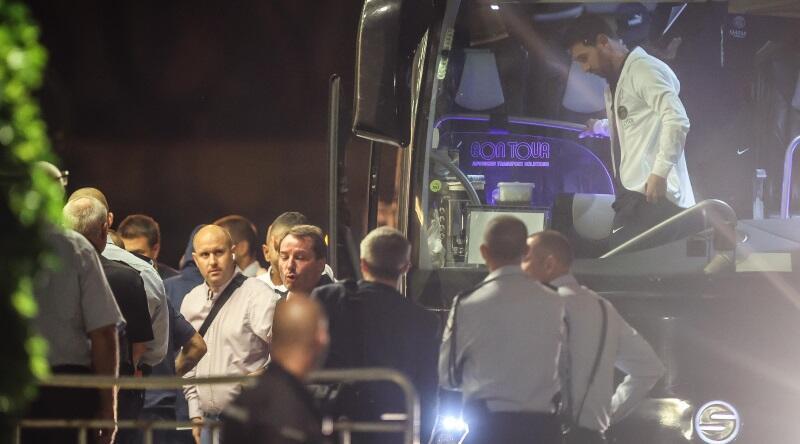 The French champions landed in Israel on Tuesday and headed straight to the hotel in Haifa where several dozen fans were waiting for them. The Parisian outfit's players were rushed passed the crowd and will stay at the hotel until before the match.