French soccer champions Paris Saint-Germain (PSG) will land in Israel on Tuesday for their UEFA Champions League match against local champions Maccabi Haifa at Sammy Ofer Stadium the day after.
And while Israeli soccer fans are ecstatic about getting a chance to see Argentinian superstar Lionel Messi and his teammates grace the Mount Carmel pitch, the ones really enjoying this soccer bonanza are scalpers — people who resell tickets at a large profit.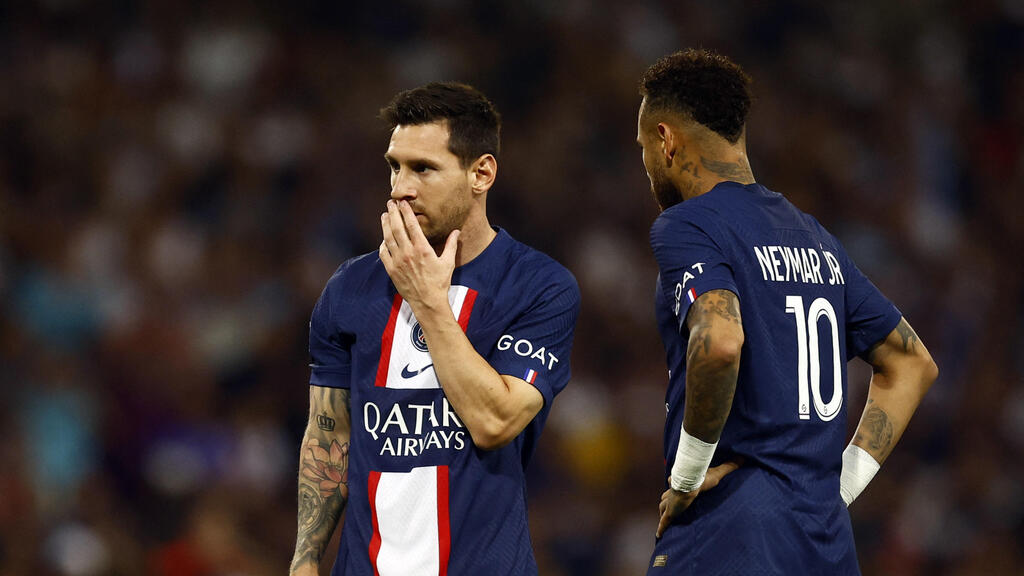 A fan named Roy told Ynet that he bought a ticket for the match last week for no less than NIS 2,500 ($750).
"I was looking for a ticket at all cost, and I was willing to pay any price to see Lionel Messi at Sammy Ofer and I'm not even a Maccabi Haifa fan. I know this is an outrageous price, but I couldn't miss such an opportunity," he said.
Israel Police warned fans that scalpers can sell the same ticket to several different individuals, which poses the risk they will not be allowed to enter the stadium despite shelling out thousands of shekels.
The northern Israel club also said it was monitoring social media in a bid to crack down on the scalper phenomenon.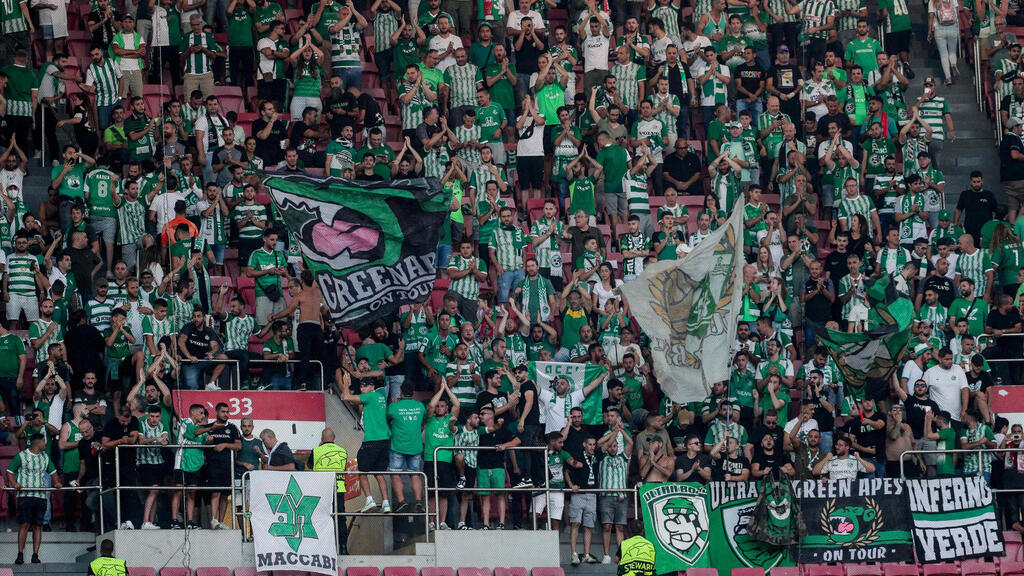 The club says it will try to reach any fan who tries to sell a ticket at an inflated price, file a police complaint against them and block their option to purchase tickets in the future.
Meanwhile, Maccabi Haifa announced on Monday it won't allow fans wearing PSG or Messi jerseys into the home side's stands but only into the stands reserved for supporters of the French giants.
The club issued the directive after its ultras The Green Apes demanded only fans presenting the club's hallmarks be allowed in the stands.