Since the outbreak of the war in Ukraine, 99 flights have landed in Israel with some 500 pets – 234 cats, 236 dogs, and one chinchilla.
Members of the International Fellowship of Christians and Jews (IFCJ) philanthropic organization are sensitive to the needs of the immigrants who have made the decision to flee their homes and completely change their world. Therefore, they are working to assist and fund the import of the immigrants' pets to Israel.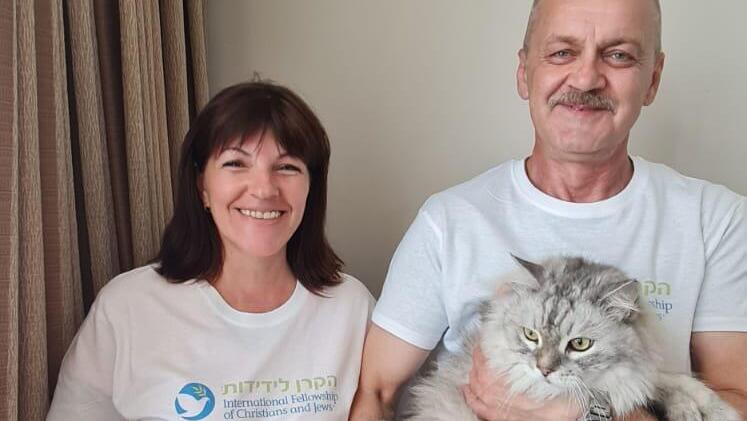 The organization advises them on all aspects of preparation, which includes obtaining an international passport for the animals, getting vaccinations, and providing a special crate according to the size required by the airlines. The flight sometimes requires special efforts in cases where a pet weighing more than 8 kg cannot fly with the passengers. In such cases, the foundation ensures that the entire family, including the pet, is flown to Israel via Warsaw, Poland.
"We, at the IFCJ, are committed to bringing Jews home to Israel from anywhere in the world where they are in danger, and we will continue to do so whenever there is a need," said Yael Eckstein, president of the organization. "Aliyah from Ukraine has changed in the past year, and we have been there to respond to the changing needs at every stage. Sometimes we also need to be creative and especially sensitive, as in the case of immigrants who wish to come with their pets, which are an inseparable part of their family and provide comfort and stability. I am delighted that we can provide them the opportunity to stay together, here in Israel."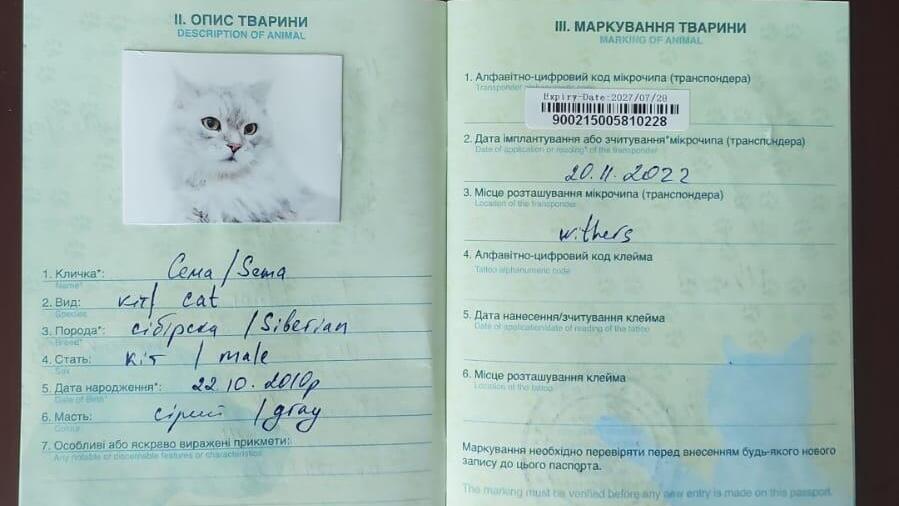 Since the outbreak of the war in Ukraine, which reached its 500th day over the weekend, The IFCJ helped some 5,500 immigrants make aliyah via Kyiv and Moldova. The 100th flight landed in Israel on Thursday carrying dozens of immigrants.
Igor Mayurov, who arrived on the 100th flight, made aliyah to Israel with his 12-year-old cat, Sema. He joined the rest of his family who had made Aliyah at the beginning of the war, while he was forced to stay behind. "The past eight months have been terrible for me. I was alone inside the four walls of my home, and only in the morning could I go out to get water or buy cigarettes. It was scary to go outside; I saw the rockets and heard the explosions in the sky."
"During those eight months, Sema was my only companion, he listened to me a lot, and it's a shame he couldn't respond. Every time I managed to video chat with my children, they always asked to see Sema and they were crying from longing. He really is part of our family, and we never considered leaving him behind," he said.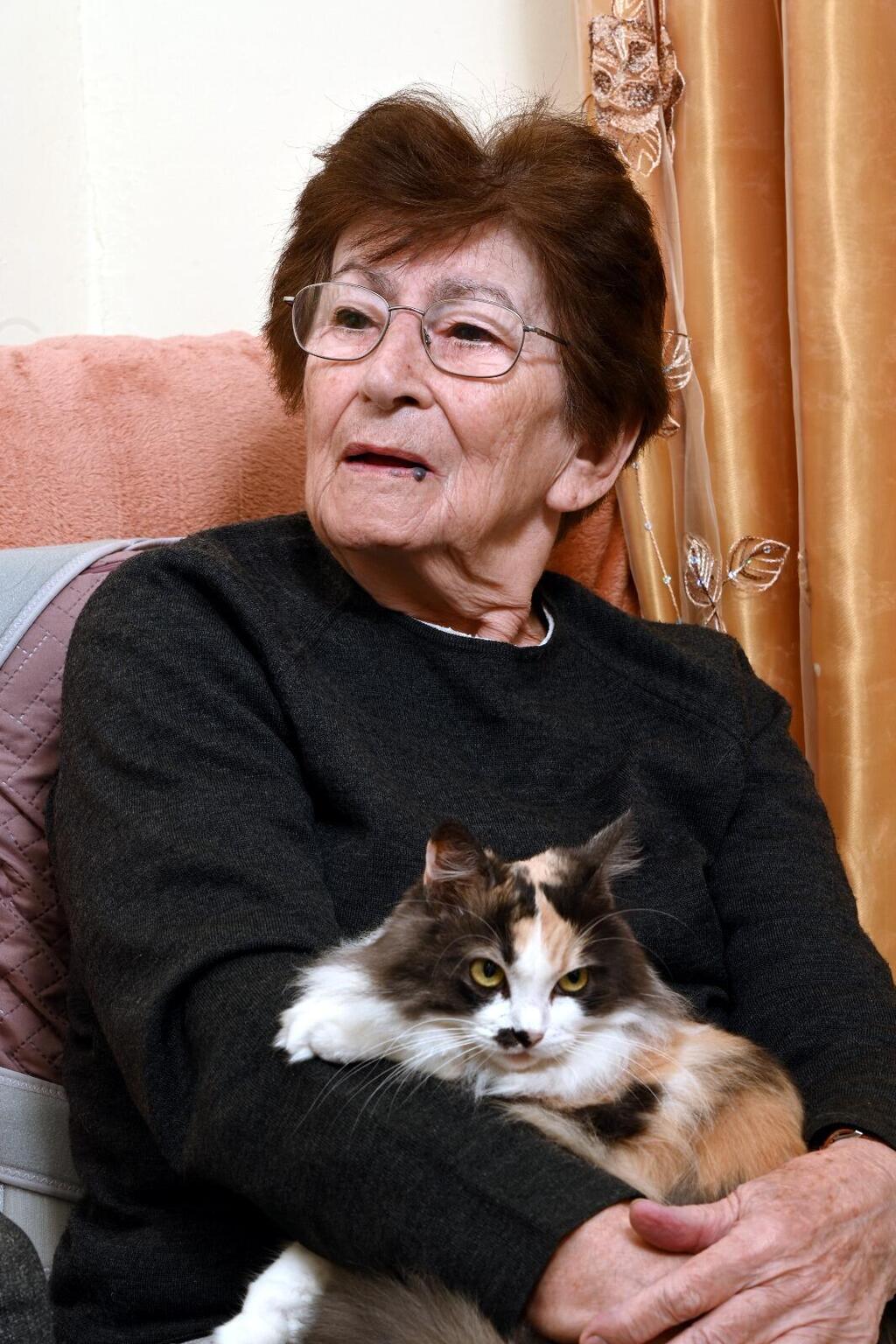 Ada Botenko, an 86-year-old Holocaust survivor, made aliyah from Odessa together with her cat, Ksusha. "I left everything behind in Odessa, so Ksusha is my only memory from my life there." Ada made aliyah to Israel together with her daughter to reunite with her granddaughter, who also brought their family dog, Riddick, a Scottish Terrier. "We have pets - a cat and a dog - and we couldn't leave them behind," she said.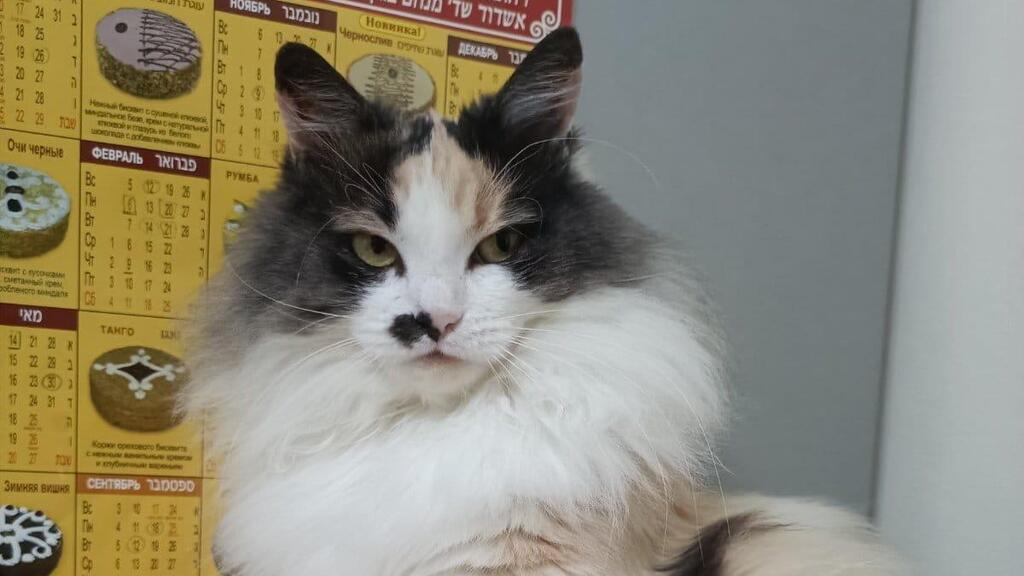 "When we decided to escape and make aliyah to Israel, we each took only one small suitcase with a few clothes, and each of us carried one of our pets. They are actually the most important things to us. They are our family. I can't believe it's been 500 days since the war started. I didn't think it would last so long. But I'm happy that I made aliyah to Israel with the help of the IFCJ and I already feel like I'm not a new immigrant anymore. I made aliyah at the beginning of the war, and I feel like I've almost acclimated here," she added.