This winter season has been Israel's driest in almost 60 years as rainfall dropped significantly compared to last year, according to data released by the Israel Meteorological Service last week.
The Sea of Galilee, Israel's largest freshwater lake, is considered a popular gauge of seasonal rainfall. According to its findings, the rainfall from December 2022 to January 2023 raised the water level of the northern lake by just 0.8 inches so far, down significantly from the same period in recent years.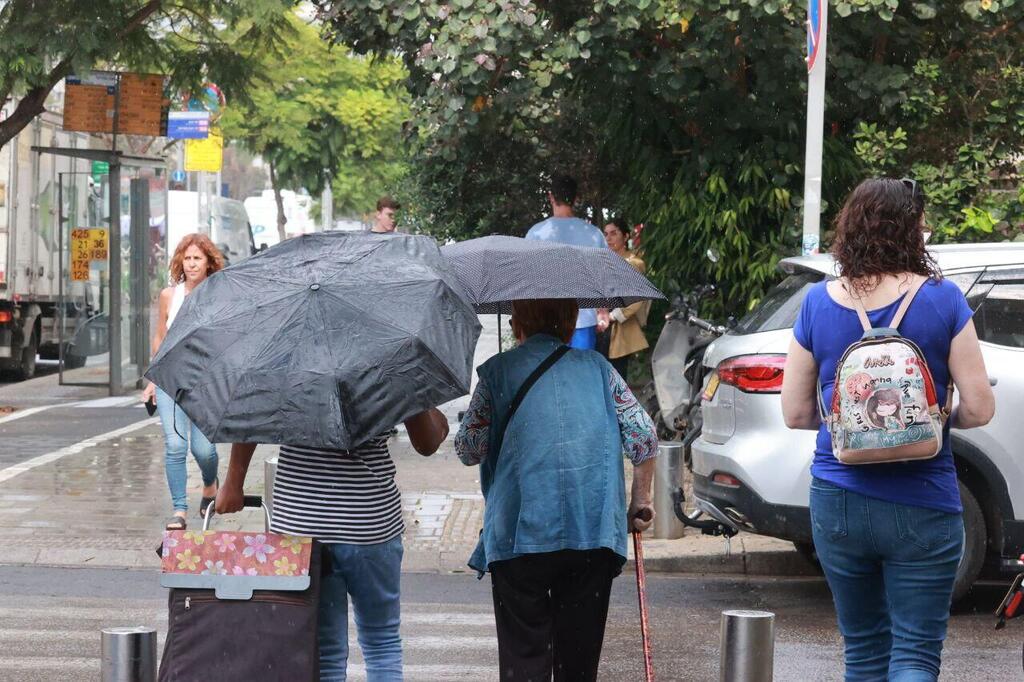 An average Israeli winter that runs from December to March yields an increase of about 3.2 feet in the lake's water levels.
Israeli water authorities said the long intervals between rainfalls this winter have led to slower flows from streams and run-offs from hills in northern regions, thus limiting the amount by which the water levels could rise.
Eyal Wiesel, a director at the hydrological service of the Government Water and Sewage Authority, told Haaretz that 0.8 inches were the smallest rise since 1964 when the Jewish state began measuring rainfall.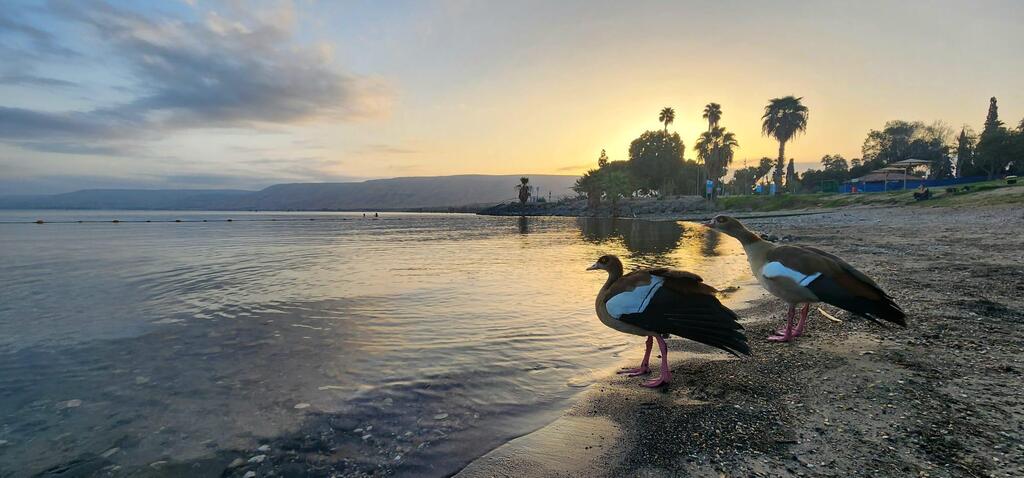 This winter season, the Sea of Galilee water levels "started to rise only on January 12" – the latest stage in the winter since 1964 when water levels began to rise, said Weisel.
Dr. Amos Porat, the director of the climate division of the Israel Meteorological Service, warned that it looked like "we are marching towards a year with little rain.
"I'm not using the word 'drought,' because it's something the government decides on and it has economic implications, but we know what we're talking about," he said.
Reprinted with permission from
i24NEWS
.