An east Jerusalem man is set to be indicted after video footage emerged, showing him repeatedly shooting a dog from close range.
The abhorrent video fell into the hands of the Israeli police station in the West Bank settlement city Ma'ale Adumin, who opened an investigation into the 20-year-old youth.
The suspect, a resident of the east Jerusalem suburb Al 'Eizariya, was arrested some three weeks ago, shortly after he posted the video on the Internet. An indictment will be filed against him soon.
The young man was documented shooting from a vehicle, and then walking in the direction of the dog and shooting directly at it. The dog was seen and heard yelping in pain. It did not survive.
The suspect then returned to the vehicle, where him and his friend are heard laughing while the dog laid there dying.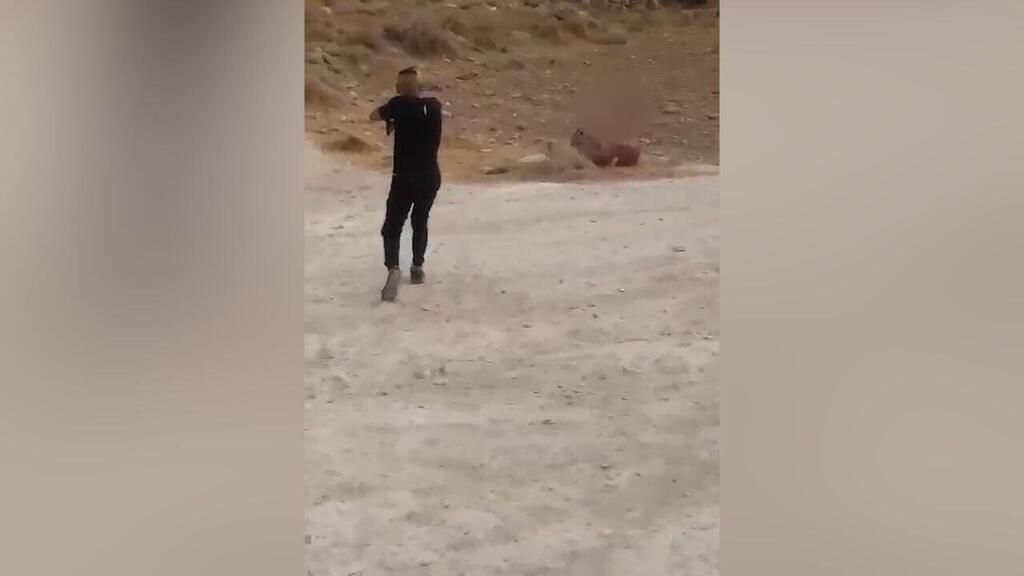 The investigation revealed that he used a makeshift shotgun, nicknamed "Chartush."
"This is a serious case of animal abuse," said Ma'ale Adumim Police Commander. "As soon as we received the video, the investigators and detectives began operating, both covertly and overtly, to locate the suspected perpetrator, arrest him, and bring him to justice."