An earthquake of 5.9 magnitude hit the area in Mediterranean between Turkey and the Greece, and was felt by some in coastal areas of Israel, the country's Geological Survey said on Wednesday.
Meital Bar who works in Haifa's Grand Canyon Mall said she felt the tremor, and understood she was not imagining it when she saw the news reports moments later.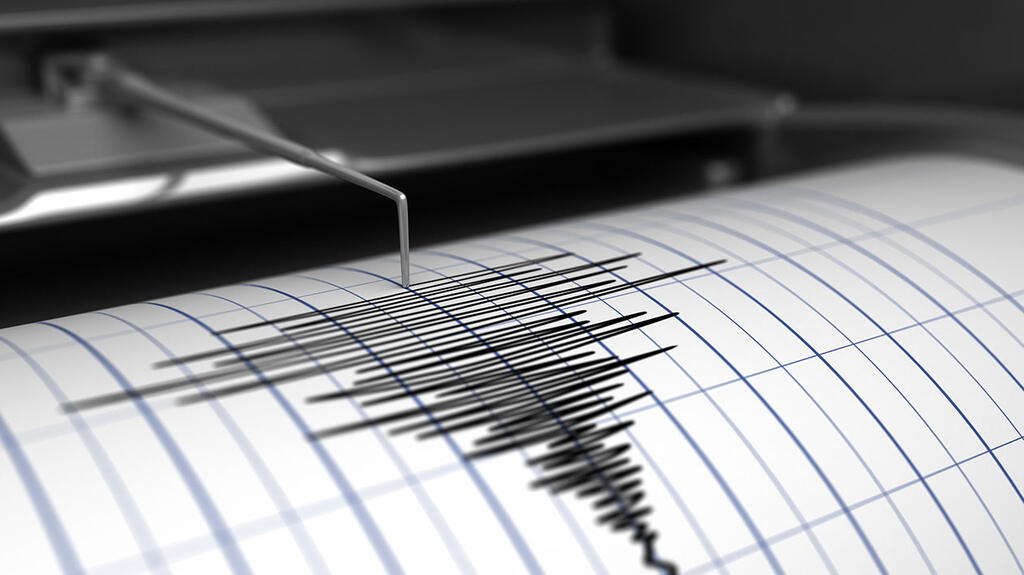 "It was not very strong," she said, "but I felt the earth move."
There have been no injuries or damage reported in Israel.
The earthquake was mostly felt in the Greek Island of Rhodes and in Turkey, with its epicenter being recorded some 55 kilometers (34 miles) from Lindos in Rhodes. No injuries or damage were reported in either Greece or Turkey.
Cyprus, Syria, Lebanon and Egypt all reported feeling tremors.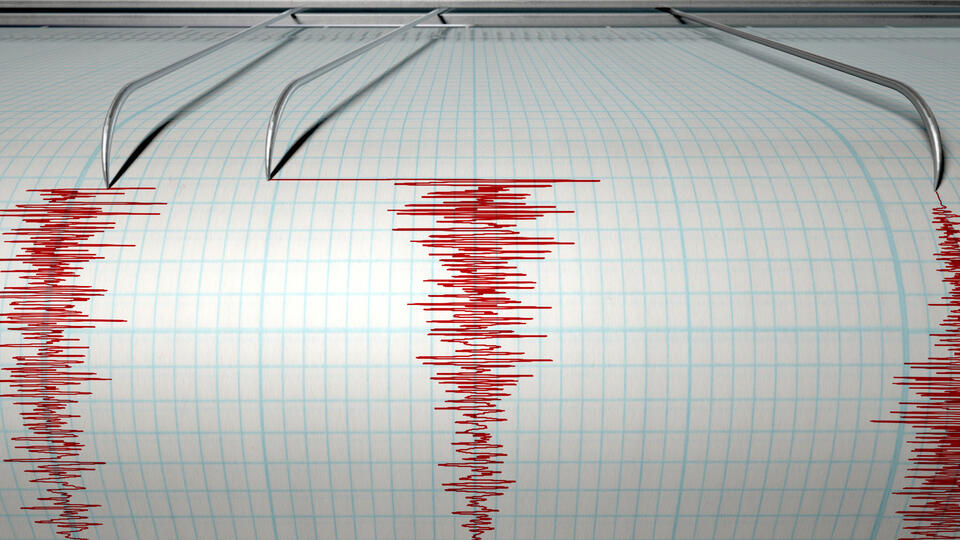 Egypt's National Research Institute of Astronomy and Geophysics said the earthquake had "no significant impact on Egypt."
Israeli geological experts have long warned that a mega quake could jar Israel any time on account of its location along the Great Rift Valley — a particularly active fault line.
Major earthquakes in the area happen on average once every 80 years, though
two minor tremors
were felt in the country back in February 2022.