Israel braced itself as the storm Carmel hit the country on Monday with intermittent gusts of wind and rain.
Winds faster than 70 km/h (45 mph) were measured in Itamar in the northern West Bank and 64 km/h (40 mph) around the Dead Sea.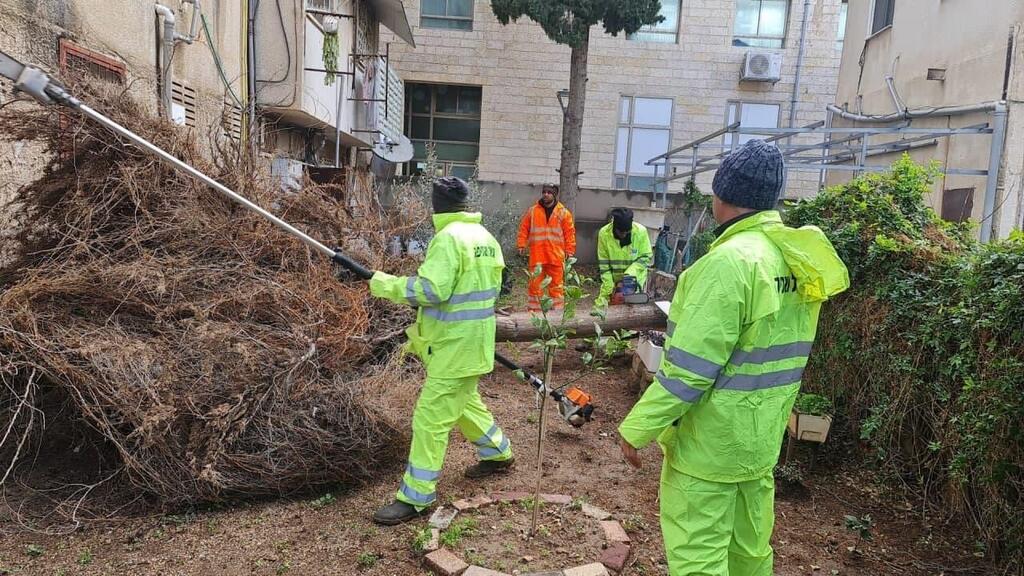 The strong winds also caused damage and casualties after a tree collapsed in Netanya, hitting a 49-year-old man and severely injuring him.
A first respondent at the scene relayed that "a large tree was uprooted and fell on a man who passed by."
The man was rushed to Rabin Medical Center in Petah Tikva. The hospital said that "his condition is serious and doctors are fighting for his life. After his condition stabilized in the trauma room, he was transferred to the intensive care unit for further treatment."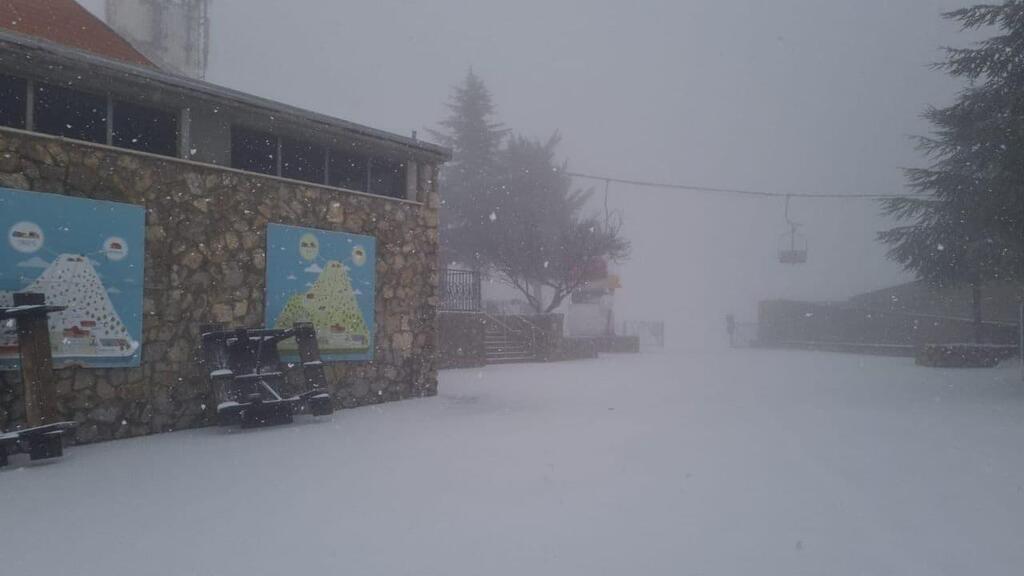 In the northern city of Haifa, a tree collapsed on the roof of a restaurant and a car. No one was hurt.
Meanwhile, Mount Hermon was covered by a thick layer of snow and some snow also fell in the northern Golan Heights but did not pile up.
Some schools in northern Israel switched to distance learning due to the storm.