As they do every year during the fall, hundreds of thousands of birds began arriving Israel as they migrate to warmer climates for the winter.
Bird watcher Yigal Siman Tov from the Jewish National Fund positioned his camera near the central Israeli city of Kfar Saba to snap some rare photos of the visitors.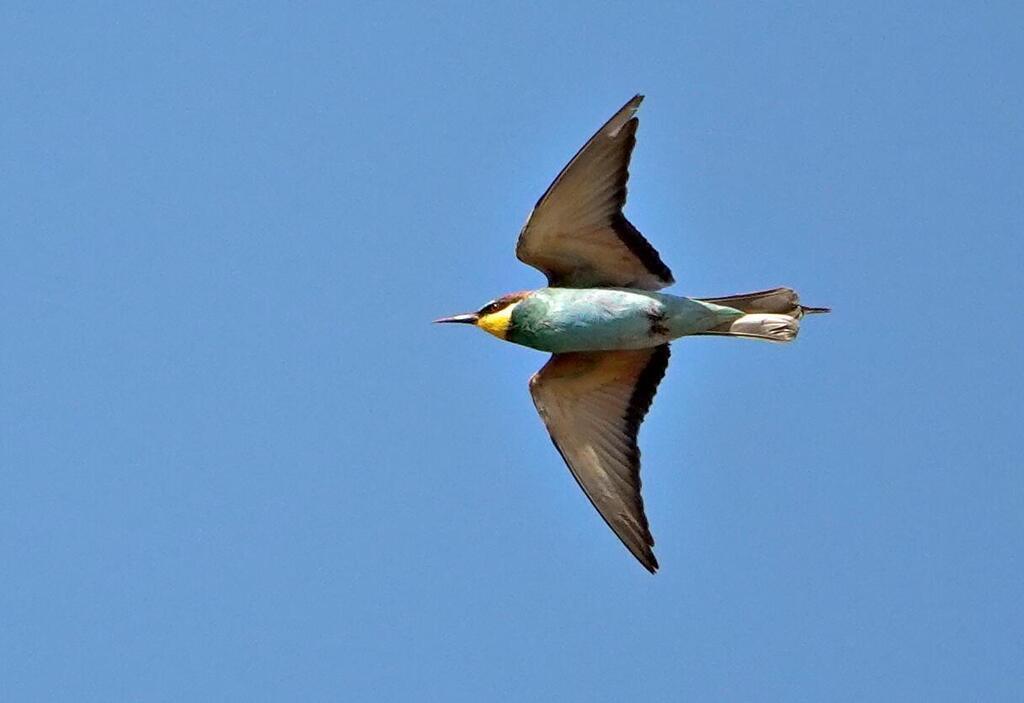 By a count in the area, some 151,080 birds of prey representing 27 different species and tens of thousands of others, including pelicans and storks, were caught on video.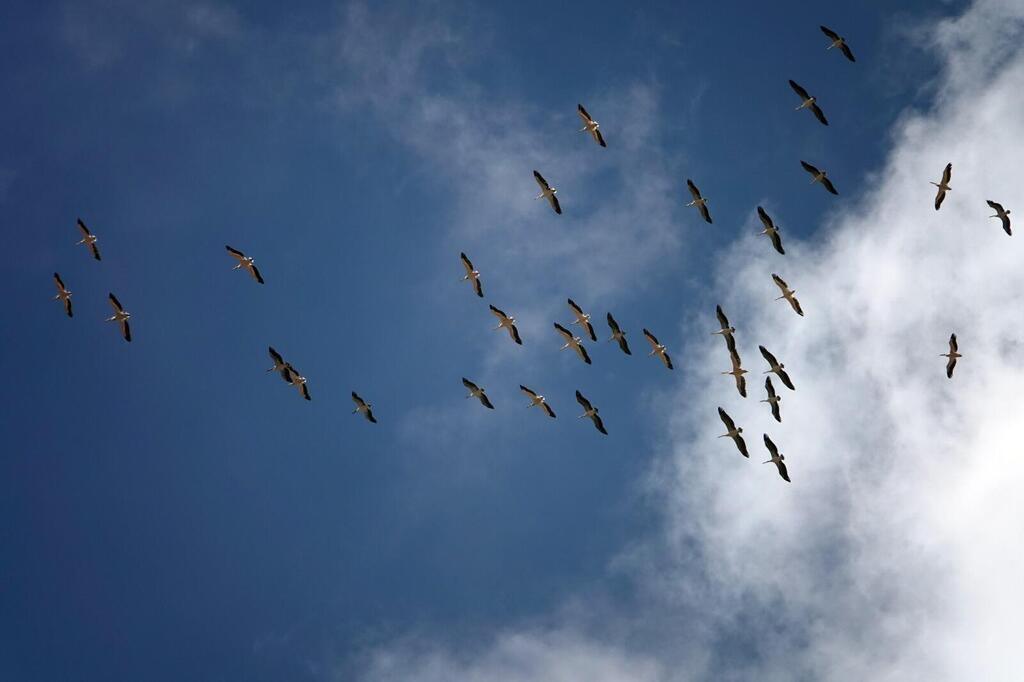 "We are at the peak of the fall migration with an abundance of bird species arriving from the north," Yaron Charka from JNF said.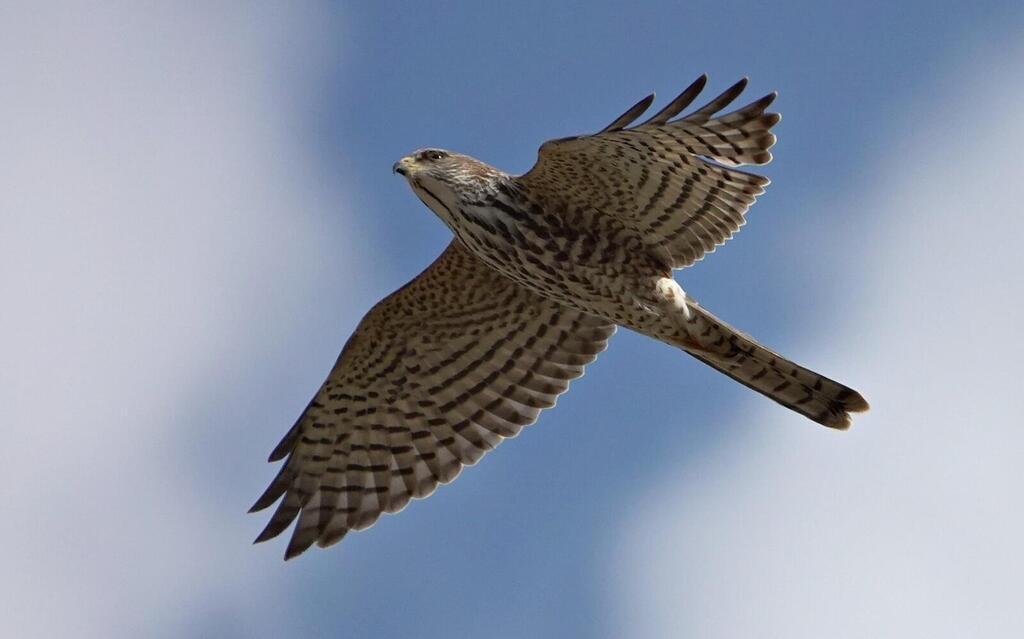 "Hundreds of thousands of birds of prey, pelicans and storks are among those crossing the country. A large part of them moves on westward and park for a time in the center of the country. Because of the immense importance of this migration route, we conduct a yearly survey lasting over six weeks, focusing on the birds of prey in the area."