After two earthquakes in less than 24 hours, experts warn a big quake is in the cards.
"The two quakes of the past day are not an indication of a bigger tremor but there is no doubt in anyone's mind that a big earthquake is due," Haifa University seismologist Dr. Avi Shapira said on Sunday.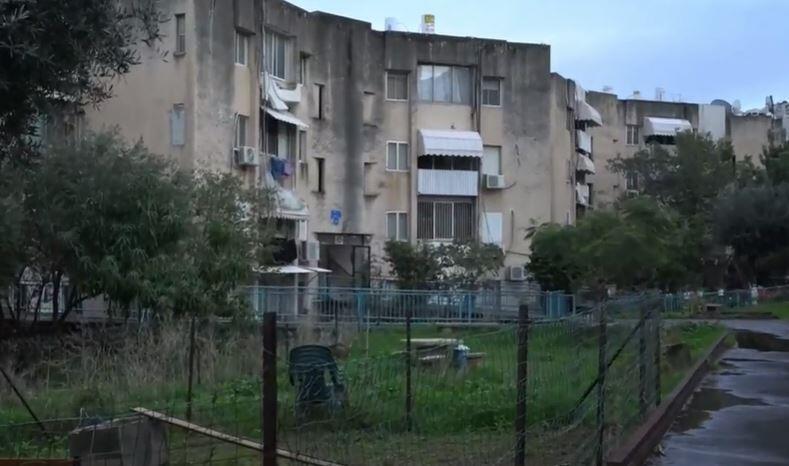 Israel experienced one 3.7 quake late on Saturday, and another one measuring 3.5 on the Richter scale around mid-day on Sunday, both in the area of Beit She'an in Israel's north east.
"We know that is the area where devastating earthquakes occurred in the past and are expected to occur in the future," Dr. Shapira said. "We don't know if they will be within decades or minutes," he said.
"The last major earthquake in the area occurred 1,000 years ago and destroyed the biggest city at the time, Beit She'an." Shapira said.
On average earthquakes measuring more than 6 on the Richter scale, occurs once every 80 to 100 years in our area that includes the Beqaa Balley in Lebanon, all the way to the Haifa bay," he said. "Our biggest problem is that our entire country is situated close to the possible epicenter of a major quake on the Great Rift Valley."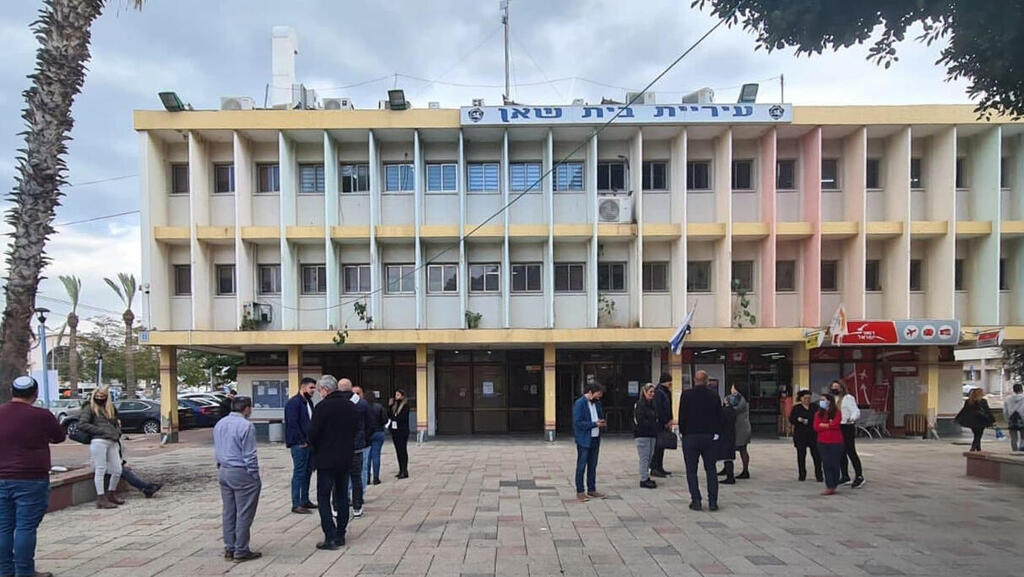 "The two quakes within less than 24 hours is concerning," Dr. Shapira said, "because it is an uncommon occurrence, but we have no evidence indicating they will be followed by a more harmful and stronger one."
"There are tens of thousands of building in Israel, which are not built to code to withstand an earthquake," he said, "and this makes us unprepared. We estimate a 7.5 magnitude quake due to the tectonic Rifts and we've seen even more devastating quakes around the world."
"Any quake that is higher than a magnitude of 6 will cause those buildings to collapse. Those are buildings that were constructed prior to 1980, before a code was put in place and that is our main problem," he said.
" Israelis residing in those building, are living in a death trap and when disaster strikes, it will cause more injury and destruction than Israel would be able to cope with," he said.
"During the 2010 earthquake in Haiti, despite rescue teams from all around the world attempting to help, only 150 people were pulled out of the rubble alive, mostly by their neighbors and immediately after the quake, and 100,000 died," Shapira said and asked "What therefore should the government invest in? Strengthening buildings or additional rescue teams?
Boaz Yosef, chair of the Tiberias caretaker municipality told Ynet that he felt the tremor well, when he was in his office at city hall.
"If there is a stronger quake, the entire neighborhood built on top of the Great Rift will be decimated and 260 families live there," he said.
"The government must act now to strengthen buildings in Tiberias. This is a major investment but must be made before it is too late. We might see hundreds killed," he said.
Along Rosen, who served as a senior government official in charge with the protection of the homeland warned that a devastating earthquake is just a matter of time.
"Since the foundation of Israel, the threat of a quake has unfortunately not been considered a priority," he said. "In the past decade, more was being done but not enough and the structures housing schools, municipalities and apartments in the older neighborhoods in the north, can be indication of what a disaster a major quake would be."
Police Commissioner Kobi Shabtai on Sunday instructed the force to prepare for a quake.
"Despite our forces being always prepared to deal with earthquakes, the recent events compound us to ensure our forces are on alert," he said.