An international operation to vaccinate 7,000 Palestinian traders from the Gaza Strip who regularly pass through Israel and the West Bank against coronavirus has been brewing for the past month, foreign diplomatic sources told Ynet on Tuesday.
According to the sources, the outline has been approved by the coastal territory's ruling Hamas terror group and will also be backed by Israel.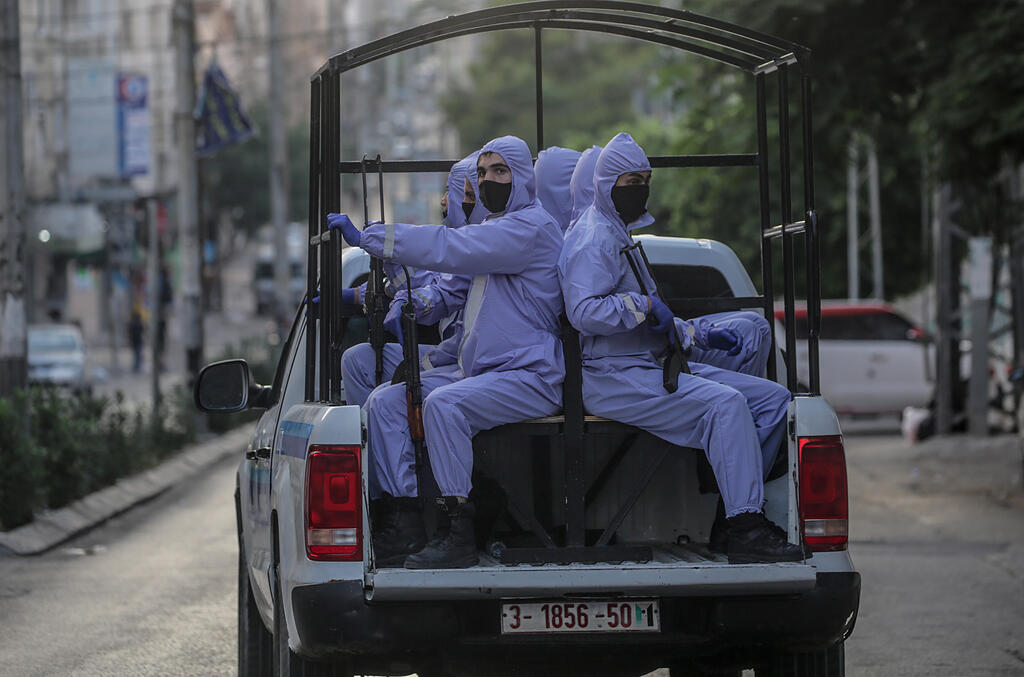 According to the outline, Qatar will fund the purchase of 14,000 doses of Pfizer's COVID-19 vaccine that will be administered to traders at a vaccination center established on Israeli soil at the Erez border crossing to Gaza.
The medical teams that will administer the shots will be foreign, most likely members of an international relief organization.
Israel's approval of the outline will constitute a part of a broader settlement agreement with the Gaza Strip.
In the past year, the movement of traders from the Gaza Strip has been brought to a screeching halt following the closure of the Erez crossing by Hamas to prevent the entry of coronavirus carriers. This has dealt a severe blow to Gaza's already struggling economy.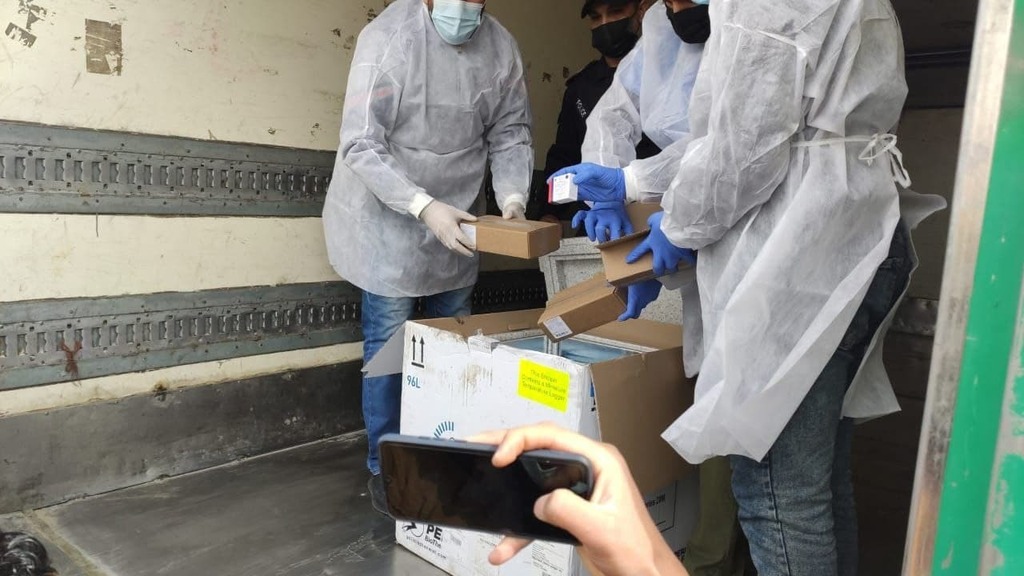 The emerging vaccination campaign comes as Gaza is facing the onset of a second wave of COVID-19 morbidity since the pandemic first hit the coastal enclave. In recent days, the number of daily coronavirus cases in the Gaza Strip has doubled, and it is expected to exceed 1,000 confirmed new patients a day this week.
The cause of the outbreak appears to be the rapid spread of the pathogen's U.K. variant, accompanied by a very limited testing apparatus that does not reflect the true state of the disease in Gaza.
As a result, the Hamas regime has in recent days imposed additional restrictions on the population, including an indefinite nighttime curfew.