The Health Ministry reported Sunday evening that 1,246 new coronavirus cases have been diagnosed out of some 28,000 tests conducted since midnight, putting Israel's contagion rate at 4.5% — the highest such figure in days.
Ministry data shows there were 712 COVID-19 patients hospitalized in serious condition, 225 of which were connected to ventilators.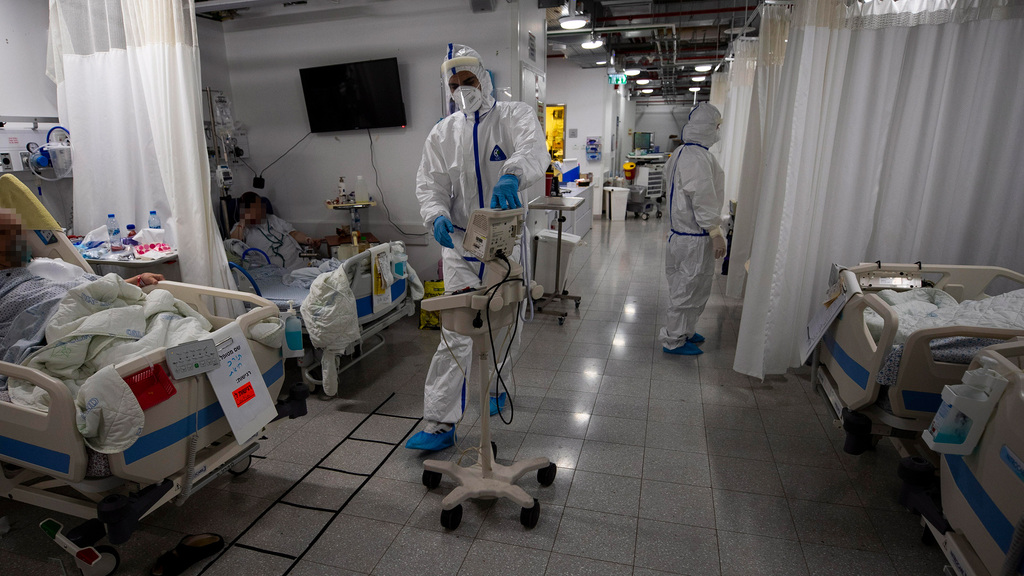 Out of 37,432 active coronavirus carriers nationwide, Jerusalem boasted the highest number of active cases with 5,137 patients currently battling the virus. The capital is then followed by Tel Aviv-Jaffa which has listed 1,785 active coronavirus patients, Netanya with 1,297, Be'er Sheva with 1,212 and Ashkelon with 1,108 active cases.
The national COVID-19 death toll reached 5,889 fatalities after eight Israelis passed away of coronavirus-related complications on Sunday alone and 116 Israelis died of coronavirus-related complications since the beginning of March.
More than 12,000 Israelis got their first dose of the COVID-19 vaccine on Sunday and 31,500 people have received the second booster shot. Since the launch of its world-leading vaccination campaign, Israel has already inoculated 4,941,633 of its citizens with the first dose of the vaccine and 3,748,243 of them have also received the second jab as well.
So far, 53.14% of the Israeli population has been immunized against coronavirus once, and 40.31% were jabbed twice.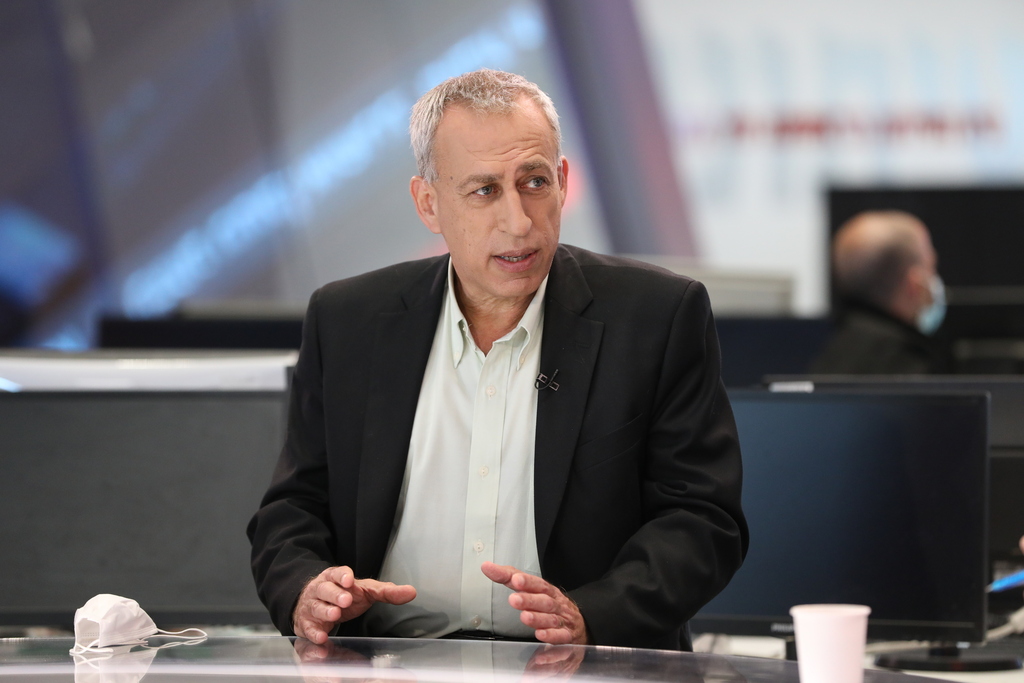 Meanwhile, coronavirus czar Prof. Nachman Ash
warned on Sunday
that if Israelis do not remain vigilant on health regulations, the country could see a new rise in coronavirus cases that necessitates a fourth nationwide lockdown.
Ash told Ynet that Israel's much-lauded vaccination drive, which has already seen half of the country's population inoculated against COVID-19, could protect hospitals from an increase in serious cases.
But, he warned, some rise in morbidity was expected after Israel took its final steps to reopen its economy on Sunday morning, although some restrictions on crowd sizes and entry to venues remain.
"This is not over. We must continue to be careful, use masks and maintain social distancing," Ash said. "We have a way to go until the pandemic is behind us," he said.
"We will have to track the numbers and as long as the increase in cases is under control and there is no surge in serious cases, we will be able to keep the economy open," he said, adding that serious cases in hospitals were dropping.