At least 20 school children tested positive for COVID-19 in a school in central Israel earlier this week, after they were infected by a student whose parents violated her quarantine after she came into contact with a confirmed carrier.
The Einstein School in Petah Tikva has sent all 723 of its students home to learn via Zoom while six entire classes were told to quarantine. At least one parent has said he is considering legal action over the breach of quarantine.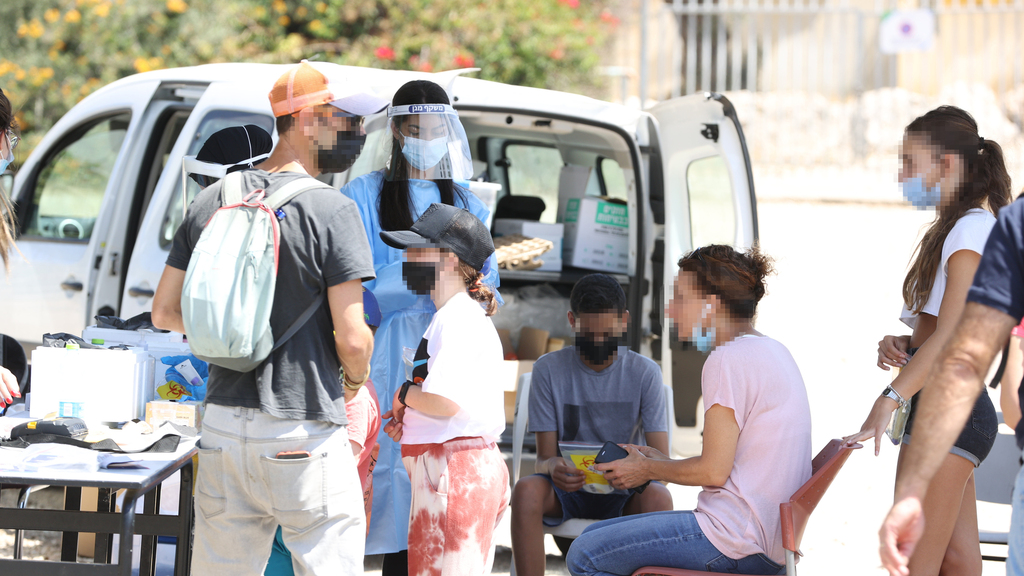 A testing site was opened in the facility to test students and faculty who may have been exposed to the virus.
The student who was responsible for the outbreak in the s was sent to school by her parents despite being instructed to quarantine after coming into contact with a confirmed coronavirus carrier.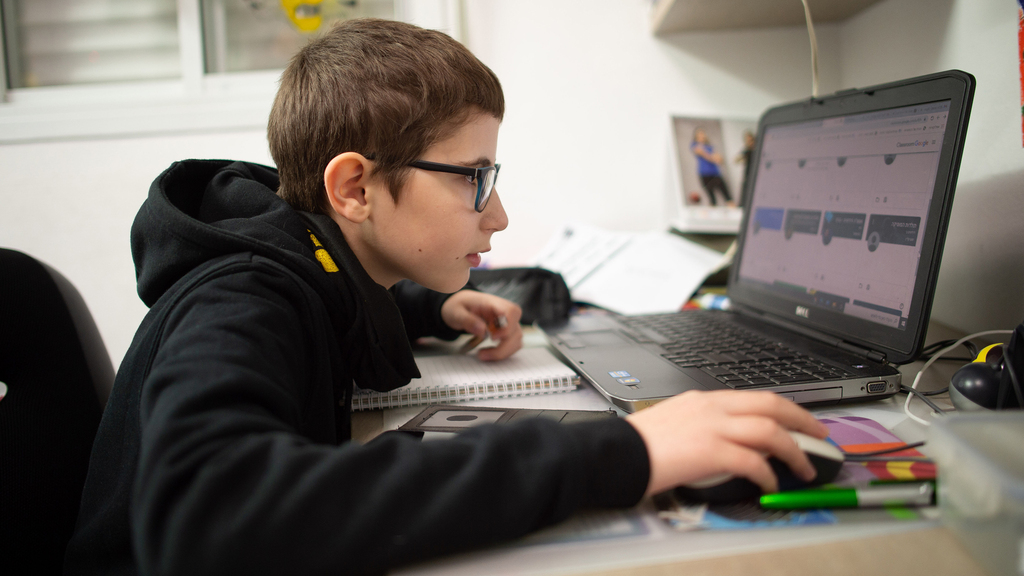 Despite her contact with a confirmed carrier, the parents only tested their child after she had already attended school and sat in the classroom with the other children.
"Hundreds of kids and their families are now forced to quarantine," a father of a student at the school said Monday.
"This is causing untold financial damage to families now prevented from going to work," he said.
"There are more students awaiting test results and we believe more will be found to be infected solely because of parents who sent their child to school knowing that she should be in quarantine. We are considering legal action against them," the father said.
The head of the school's Parents and Teachers Association, Yafit Levi, condemned what she called the irresponsible behavior of the child's parents.
"Our school is a community made up of families who look out for each other. This is a lack of solidarity on the part of the parents who flouted coronavirus restrictions," Levi said.
"They have caused emotional distress to students and to 300 families, many of whom must now quarantine," she said.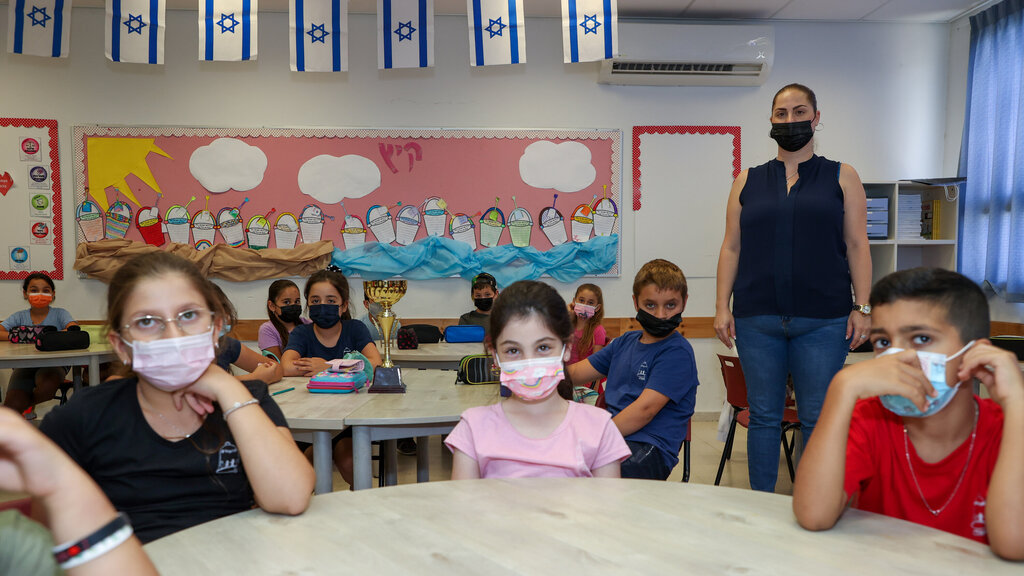 Petah Tikva municipality said in a statement that the isolated outbreak was under control and action had been taken to prevent further infection.
"We have instructed the school to conduct distance learning and a dedicated testing site has been opened for the students," the municipality said.
"We urge all residents of the city to get vaccinated and will continue to follow Health Ministry guidance."
After an outbreak of coronavirus was detected in schools last week the Health Ministry instructed educational institutions to reimpose a mask mandate indoors.
On Sunday, the coronavirus cabinet decided to introa NIS 5,000 fine for quarantine violations, including fining parents of young children who did not observe quarantine.