According to the Health Ministry, 14,460 people tested positive for COVID-19 on Monday out of some 86,924 tests conducted, putting the positivity rate at 16.64%.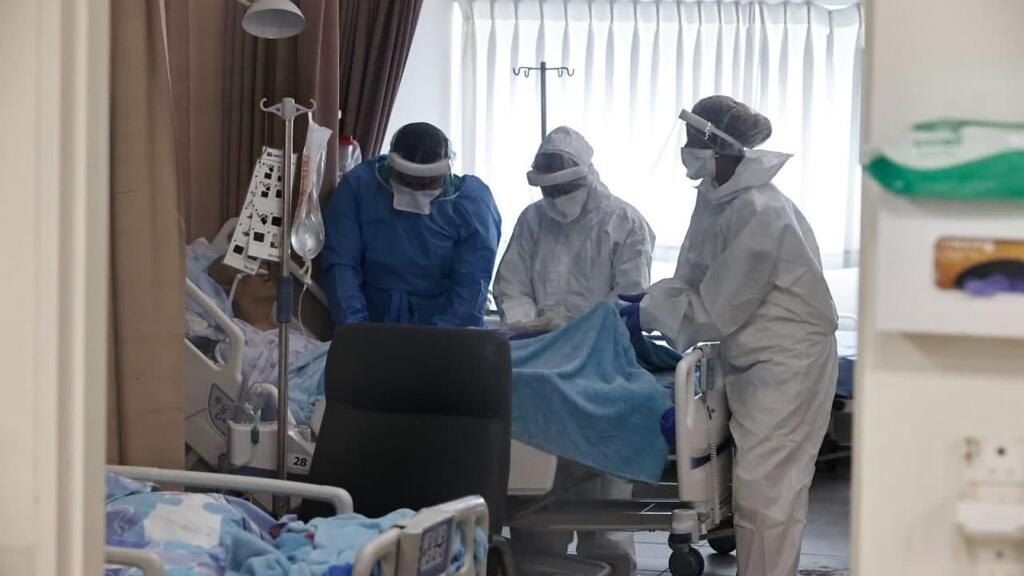 The virus' reproduction number, R, - indicating how many people on average a single carrier infects - also rose and now stands at 1.33 - meaning that the pathogen is spreading in the community.
There are currently 320 people hospitalized in serious condition - a marked decrease compared to Monday's 331 seriously ill patients.
However, there is a significant increase in the average number of new severe patients hospitalized per day: last Monday, 17 new patients were hospitalized, while 33 were were treated a week later.
According to the ministry, some 10,431 people have died due to COVID-related complications since the start of the pandemic.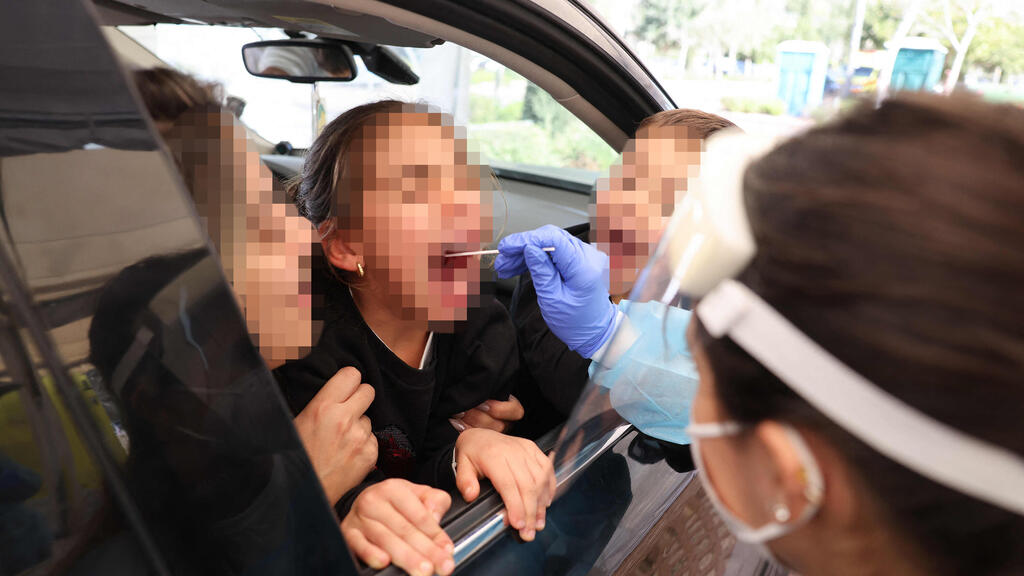 Prime Minister Naftali Bennett on Monday said in light of the surging COVID numbers, the mask mandate will remain in place for the foreseeable future, which he said has been "proven to be the most effective tool."
"If you wear a mask and still get infected, the chances you will get seriously ill drop considerably. The mask and vaccine are the most powerful tools, and as long as it is not a new variant - we enter an endemic age, where the virus this part of our life," said the prime minister during Ynet's "People of Israel" conference.
"If there is a new variant - we will study it and carry on from there. The only law in the context of coronavirus is to understand what is happening and adapt to the situation."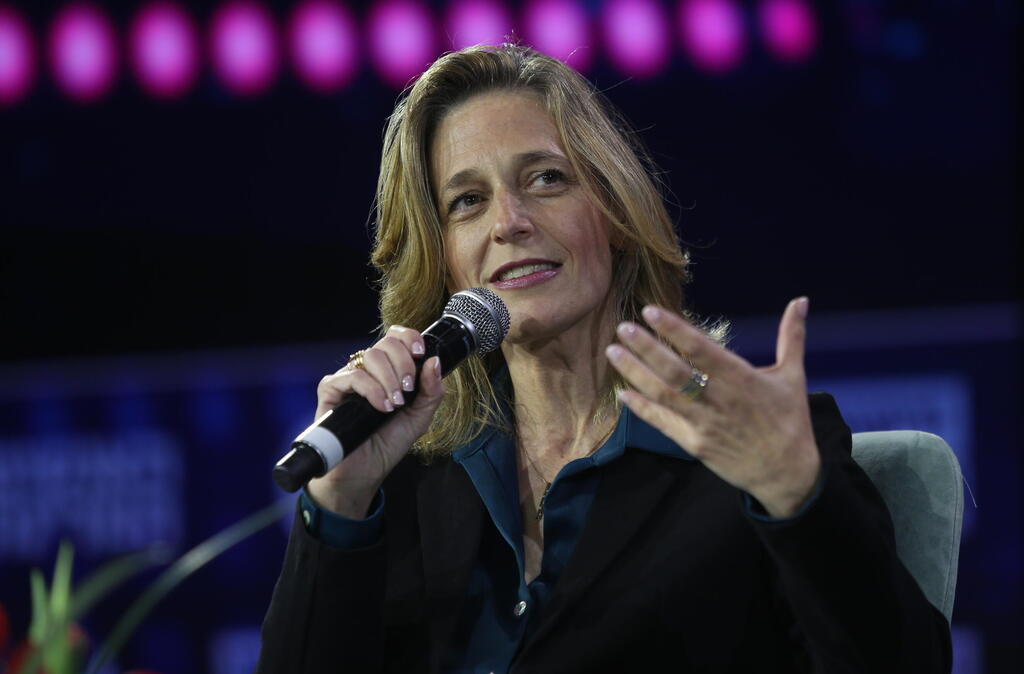 Head of Public Health at the Health Ministry Dr. Sharon Alroy-Preis, added: "The coronavirus is rearing its head, as it did in the past."
"We keep saying the that COVID has not passed - it is here and we need to learn to live with it. That does not mean burying our head in the sand and ignoring it," said Alroy-Preis, adding that the only way to counteract the pathogen's spread is to get tested.
"[We protect our] borders as much as we can, we basically know that all the big waves came to us from abroad. So we try as much as possible to protect our borders."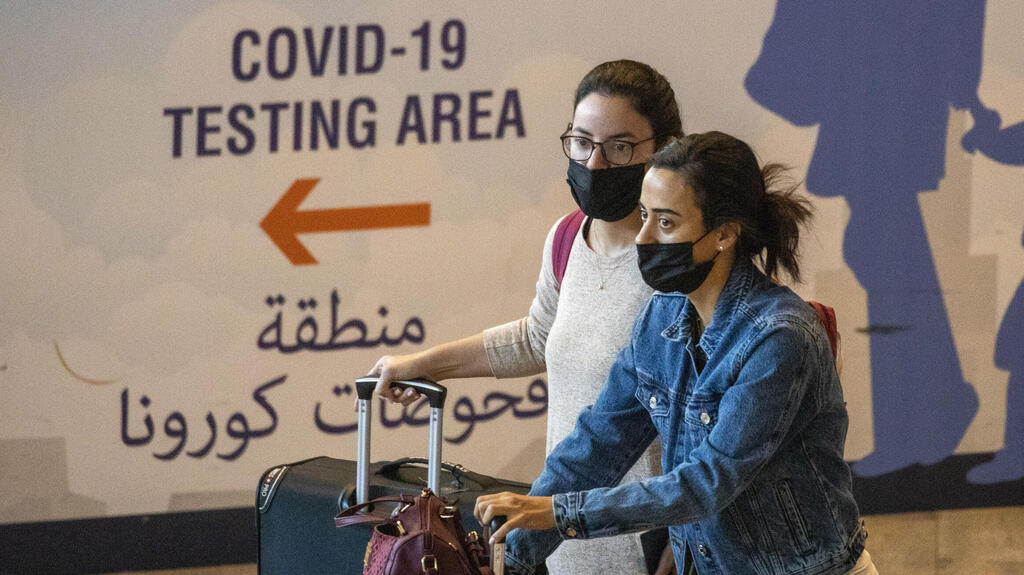 The health official added that previously abolished restrictions may see a return due to the recent spike in COVID cases, mainly at Ben Gurion Airport - Israel's main port of entry.
"We are mulling all sorts of things. Bringing back COVID testing before boarding the plane, if it can help... Even today we have 600-500 newly verified, who came from abroad, most of them of course are Israelis. So, we try to see how we can really reduce this risk, which mainly comes from outside our borders."