The first shipment of Moderna's COVID-19 vaccine will be allocated to the military, Ynet has learned on Monday.
In a meeting between representatives of the Health Ministry's vaccine control room and healthcare providers and hospitals, officials decided to redirect 100,000 doses of the shot - which is easier to distribute than Pfizer's coronavirus vaccine thanks to less demanding logistical requirements - and was first earmarked for housebound customers of the country's health maintenance organizations (HMOs).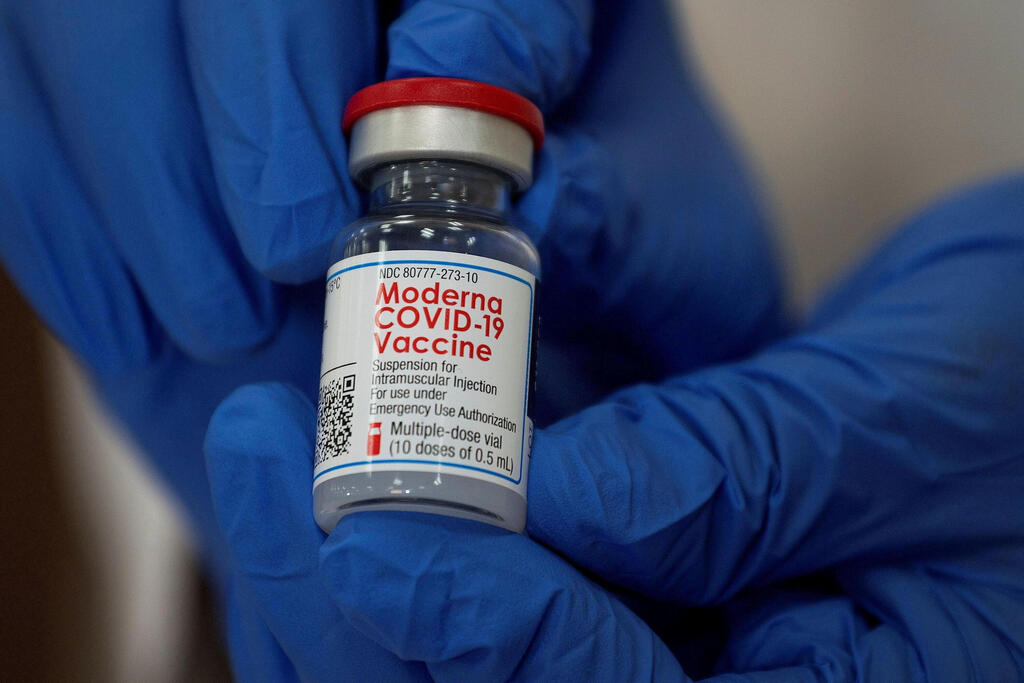 A senior health ministry official has confirmed that the move is being considered due to longer transport times to citizens' homes which may damage the contents of the vaccine.
The Health Ministry announced Monday the national coronavirus vaccination campaign is being expanded to include Israelis over the age of 55 and older.
The campaign will be officially expanded from Tuesday and those wishing to get vaccinated must make an appointment through their HMOs.
On Sunday, a mass shipment of the Pfizer vaccine landed at Ben Gurion Airport, which will allow the inoculation campaign to pick up pace once again. Prime Minister Benjamin Netanyahu said last week he believes the majority of Israelis will be able to get vaccinated by March.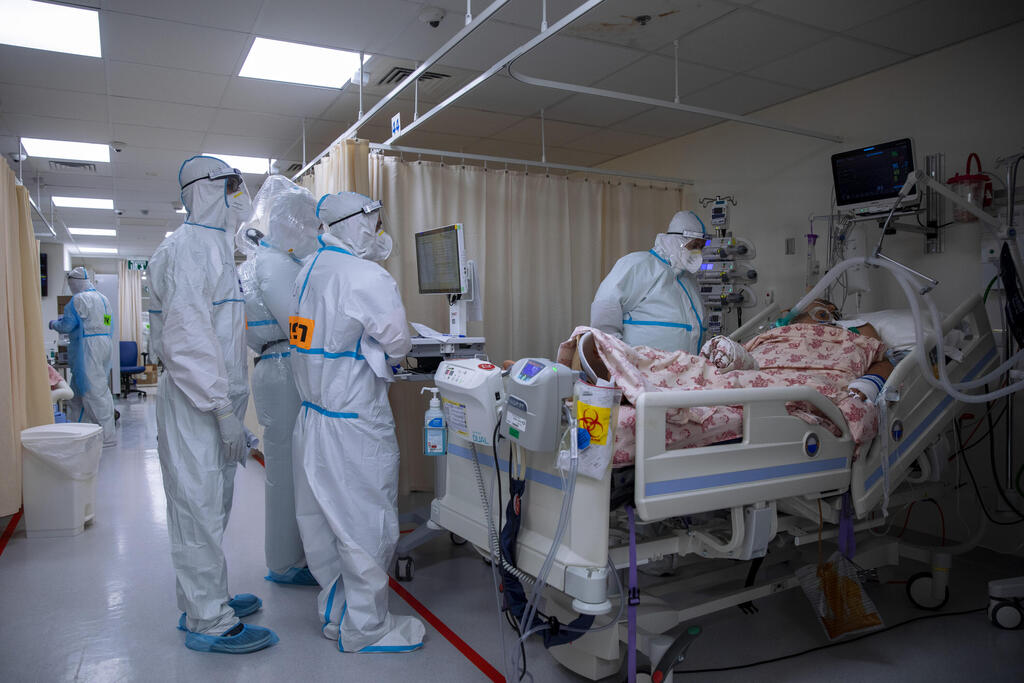 "The operation [vaccination campaign] will be expanded following the arrival of additional vaccine shipments to Israel. Starting Tuesday, January 12, those aged 55 and over, who are ensured through HMOs, will be able to get vaccinated. The HMOs should be contacted in order to schedule an appointment," said the Health Ministry in a statement.
The HMOs, however, said they had not been informed of the decision before the announcement, while those who tried to make an appointment were told it's not possible at the moment. "The ministry did not coordinate with us the announcement. Too bad," said an official at one of the health funds.
"I am 57 years old and now I checked, and it is not possible to book an appointment," one person told Ynet. "Not at Maccabi, not at Clalit."