While Israel has limited coronavirus vaccination to only those over the age of 16, information that has reached Ynet shows that the Health Ministry has allowed several dozen children to also be inoculated against the pathogen.
It was reported that these children, numbering around 100, felt well after the jab and have shown no side effects.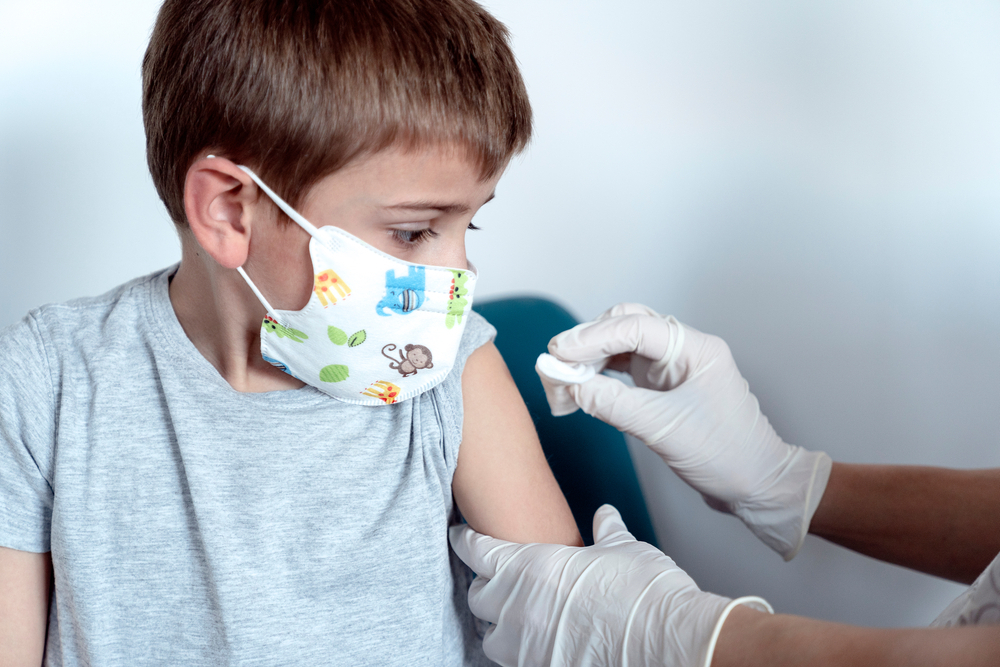 Vaccine manufacturers have yet to give official approval to vaccinate children.
Nevertheless, the ministry has allowed vaccinating children under the age of 16 in extreme cases for weeks.
All children involved were part of a risk group to become seriously ill with the virus due to preexisting conditions or could infect at-risk relatives.
Among those allowed to get vaccinated were children whose parents suffer from severe immune deficiency and those suffering from diabetes, respiratory conditions, overweight or cancer.
Each request is filled out by a personal physician and requires approval by the child's healthcare provider and the head of the Health Ministry's coronavirus vaccination committee, Dr. Boaz Lev.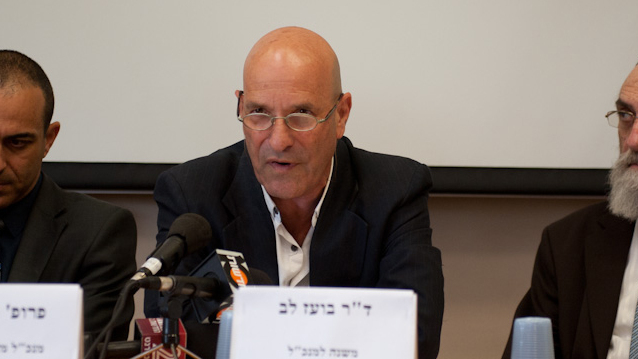 A health official told Ynet that the ministry is preparing to begin fully vaccinating children in two months when the FDA is expected to approve Pfizer Inc's vaccine after it completes clinical trials in children.
The pharmaceutical giant, whose vaccines are the majority used by Israel, announced this week it had finished the recruiting process for trials, with 2,259 volunteers under the age of 16.