A few isolated cases of new foreign strains of coronavirus have been detected in Israel, health officials said on Wednesday.
The Health Ministry said two cases of the B1.525 Nigerian variant of COVID-19 have been located, but in both instances the chain of infection was cut and those infected were prevented from having contact with anyone else.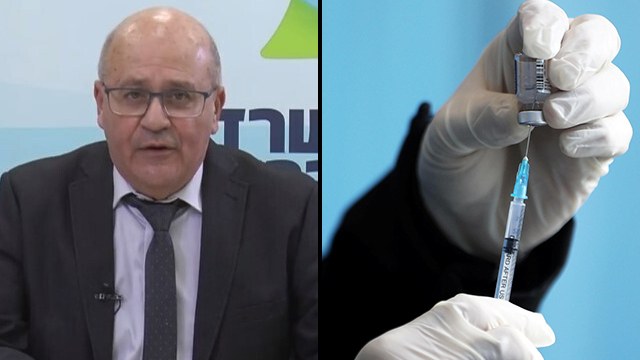 The ministry's statement came shortly after its Director General Prof. Hezi Levi told Ynet TV the Brazil variant has been discovered in the country. The ministry emphasized that so far there has been no official discovery of the Brazilian strain in the country.
Prof. Levi said he was worried about the import of foreign strains since the current coronavirus vaccines appear to be less effective against them.
"The number [of new strains in Israel] is miniscule, really one or two, but the South African variant already makes up 1% [of all cases] and it worries us, because the Moderna and Pfizer vaccines are less effective against it compared to the protection they provide against the British strain. Therefore, precaution must still be taken."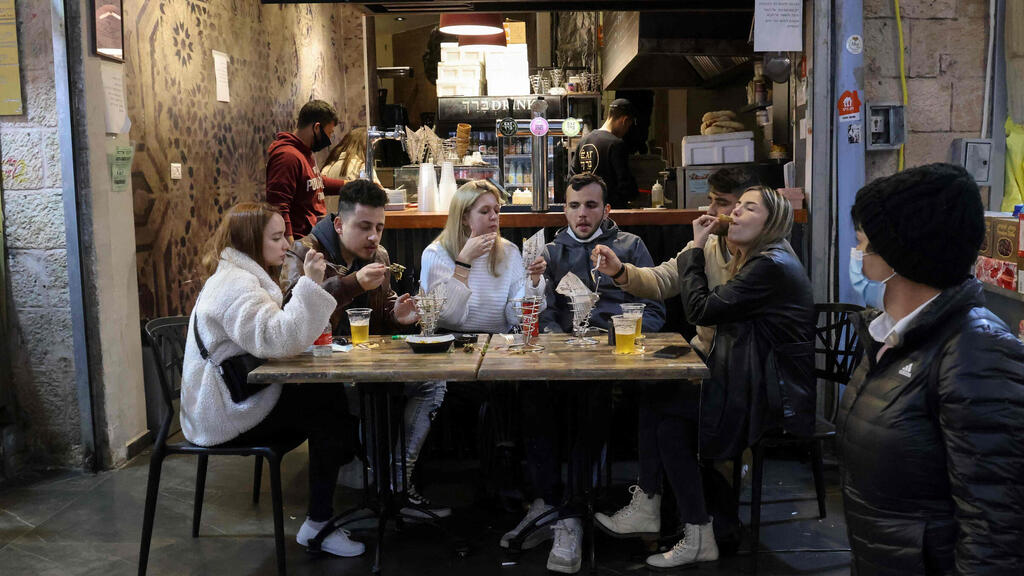 He also blasted businesses that don't adhere to Green Pass rules, according to which only who have been fully vaccinated or have recovered from the pathogen are allowed to enter a given facility.
"We launched an awareness campaign and there is enforcement in one way or another. But, we will not be able to place a police officer next to anyone who sits at a bar drinking and having fun," he said.
"Each and every one of us has a role to play and it is to follow the rules ... so our job is to follow the rules and the job of the authorities and law enforcement agencies is to do their thing. We work together."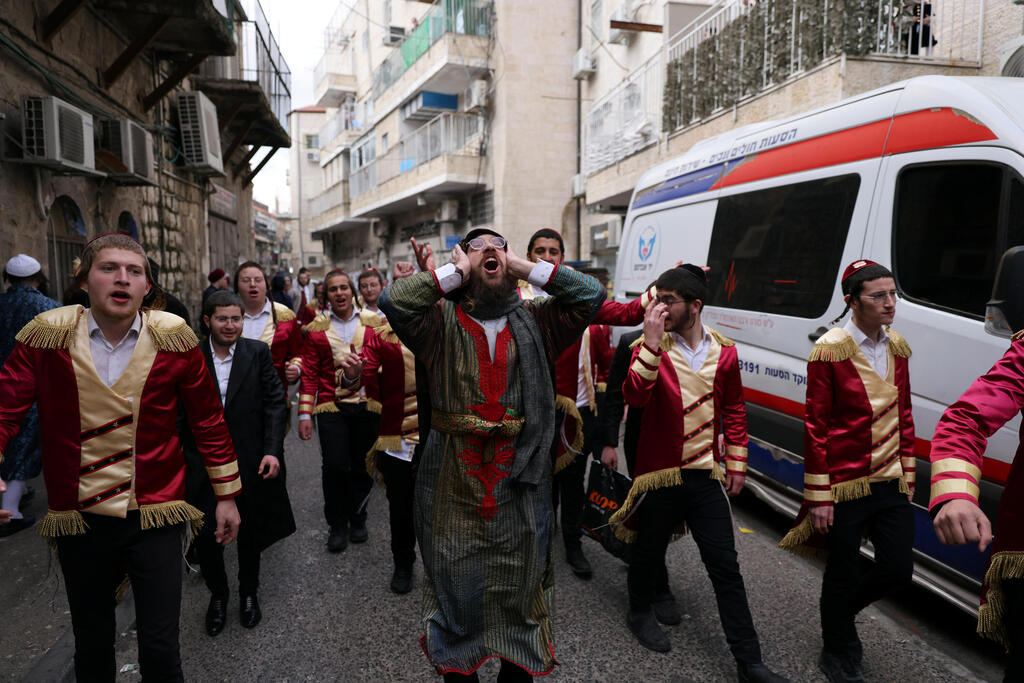 The professor added that he has reservations about the upcoming Jewish holiday of Passover, having promised the public there will not be any additional restrictions imposed.
"As part of the lockdown exit, we allowed gatherings of up to 20 people in a confined space and up to 50 in an open space. We know it's a risk, but if things are done according to the rules, we will minimize the damage."