As coronavirus cases keep surging despite the full lockdown, a senior health official said Wednesday there has been a noticeable surge in infections among children, adding that vaccinating them is a priority in order to achieve herd immunity.
Health and pediatric experts believe the far more infectious British and South African variants of the pathogen are behind this rise of the infection in the younger population.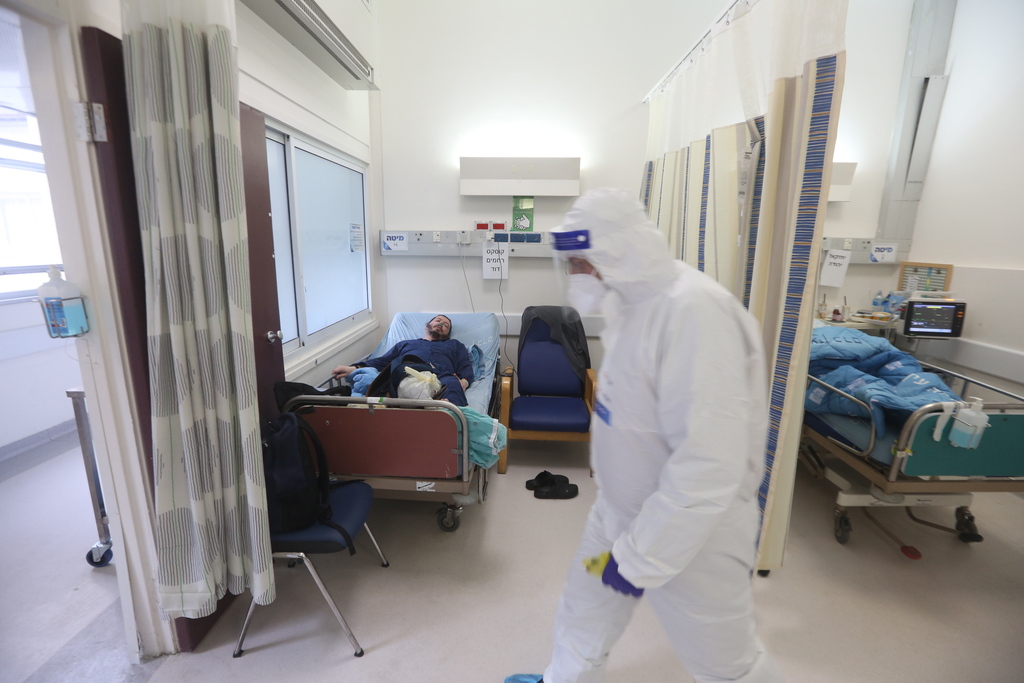 "We noticed increased infection among children," said Dr. David Greenberg, head of the pediatric unit at Soroka Medical Center in Be'er Sheva and member of the Health Ministry's vaccinations committee and infectious disease department.
"The new variants spread deeper into the population. Until children are vaccinated, we will not reach herd immunity, it's a consensus in the [medical] field."
Dr. Greenberg said the presence of the more infectious variants and the reopening of the school system before the current lockdown, resulted in the increase in cases among children and teens.
He added that although most children who have contracted coronavirus are asymptomatic, there has been a rise in young patients, mostly adolescents in high-risk groups, requiring hospitalization.
This phenomenon has been noticed by health experts worldwide, with German Chancellor Angela Merkel saying on Tuesday that new variants "spread faster among children rather than the elderly".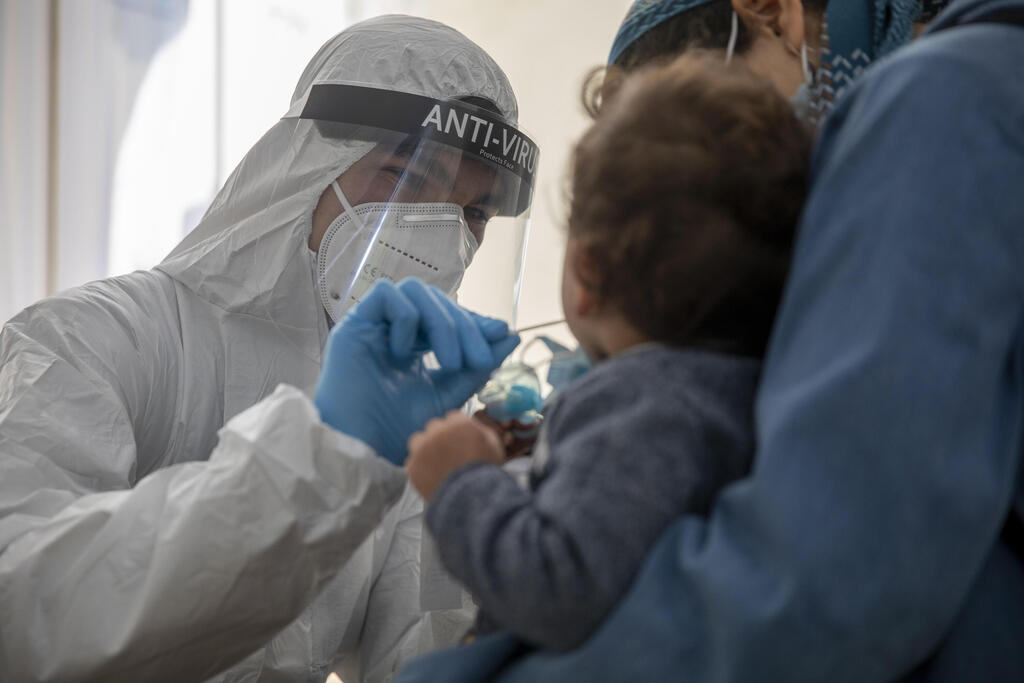 Prof. Cyrille Cohen, head of the immunotherapy research lab at Bar Ilan University and member of the clinical trial advisory board, said the new variants do not necessarily spread faster among young people, it just means the virus is adapting as older population becomes immunized through vaccination.
"Since the older population is more immune to the disease because of the vaccines, we see that most newly-infected are younger people," he said. "We know there is a certain amount of protection from the virus even after the first dose. If we take into account that most adults are vaccinated, all that is left are young people."
However, Prof. Cohen did not rule outright that the new variants spread faster among children, adding that the rise in infections among young population is likely a result of the two factors together.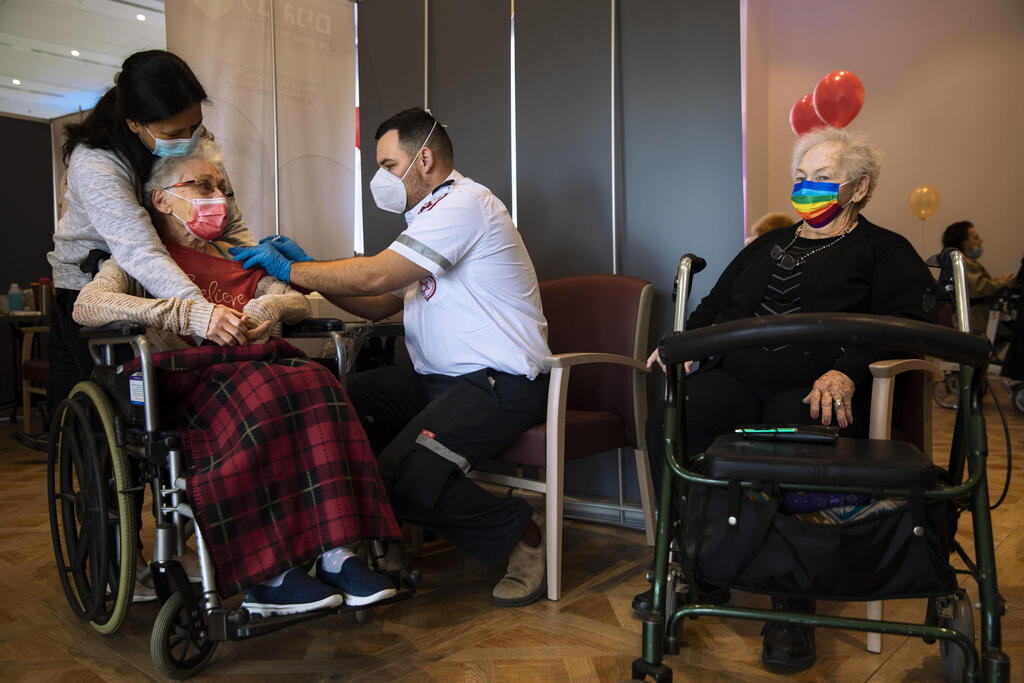 "We still do not have data on whether the vaccine prevents transmission," he explained. "Therefore, if the vaccine does not prevent transmission, then the protection an 18-year-old would get from it is relative since they are generally less prone to developing complications," he said.
"But, if the vaccine does prevent transmission, then it is critical [to vaccinate younger people] in order to achieve herd immunity. In my opinion, if there is proof of this, it is justified. If there is not, we should be less worried about reaching herd immunity among young people, since again, they are less likely to end up needing hospitalization."
The city with the highest number of infections among the younger population is Jerusalem. The number of confirmed cases in the capital already surpassed 15,000, with an 18.9% contagion rate among the general population and 24.5% among the ultra-Orthodox.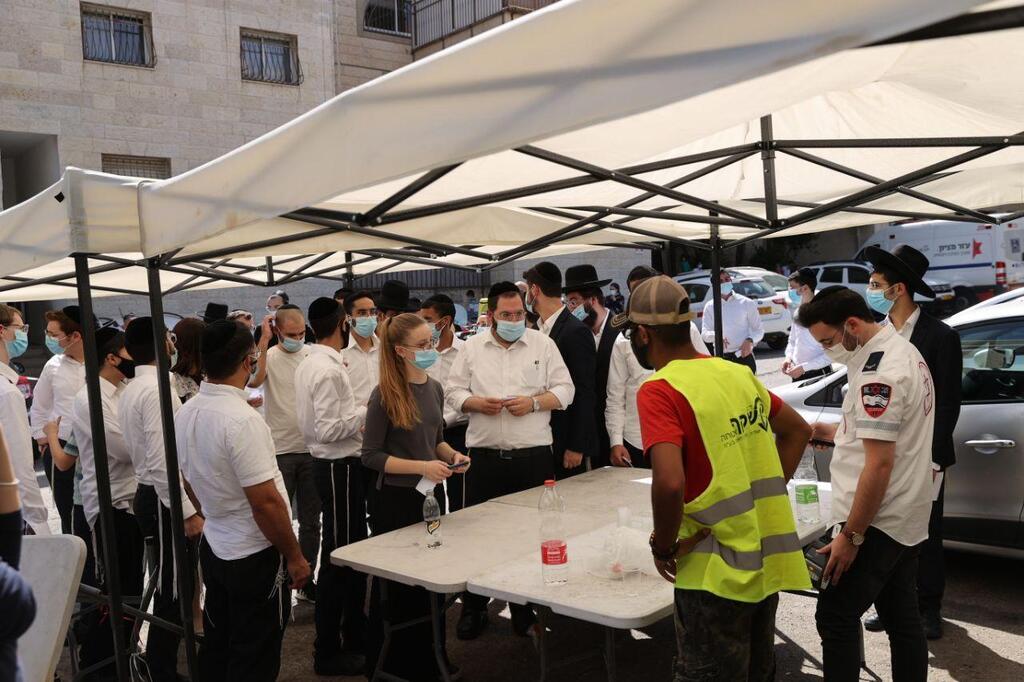 According to Health Ministry data, as of Tuesday, 4,313 students have been confirmed to be infected with coronavirus, with the majority of them (3,517) from the ultra-Orthodox sector. This data is not surprising considering that despite the nationwide lockdown, 20% of Haredi schools remain open.
Reports say that students were even instructed to enter schools through backdoors, not arrive on bicycle and were forbidden from playing outside.
The Beth Jacob Jerusalem female seminar in Jerusalem alone reported 125 cases among students and staff. Hadassah Ein Karem Medical Center reported that two children are currently being treated at the hospital's coronavirus ward.