Rabbi Yuval Hacohen Asherov is not a professionally trained doctor and has no authority to give medical advice, but presents himself as a "man of medicine" as he casts doubt on the recommendations of health experts - even when it comes to matters of life and death.
Many doctors have refuted his claims and the Health Ministry, which is trying to have his videos removed, has issued a warning about their content.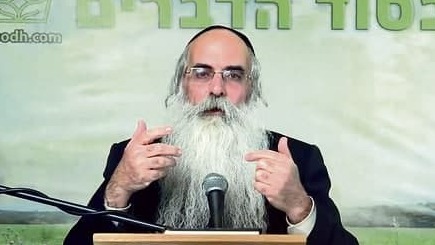 Asherov's videos start with a disclaimer that "the information provided here does not replace conventional medical advice and the law must be respected," but the rabbi's resistance to the coronavirus vaccination campaign and his warnings that the Israeli people have become "experimental guinea pigs" are dangerously popular online.
Asherov has been practicing Kabbalist alternative medicine for three decades. He frequently cloaks his analysis in medical terms and quotes official papers, saying that "you need to read the numbers" - while presenting his work as objective.
"I do not invent anything out of thin air," he says in a video titled "In the secret of things," calling on the public to "wake up" and examine the authenticity of information offered by official sources.
Even before the pandemic, the rabbi was known for his anti-vaccination stance. Now he has ramped up his efforts, saying: "Why do you have to hurry and get vaccinated? There is no need to rush."
In recent weeks, Asherov has posted several "lectures" online, discussing what he calls the dangers of the vaccine. The videos have had hundreds of thousands of views.
In one of these videos, Asherov claims that the coronavirus is actually the seasonal flu and that medical experts are lying.
"I find it very hard to understand how this is a new disease," he says. "They just changed the name from flu to coronavirus, and added lots of fear from doctors and the media."
Israel has led the world in coronavirus vaccinations, with almost all of the over-60s eligible for the vaccine having received at least the first dose. It has now expanded the campaign to everyone over the age of 16, aiming to vaccinate the entire population by March.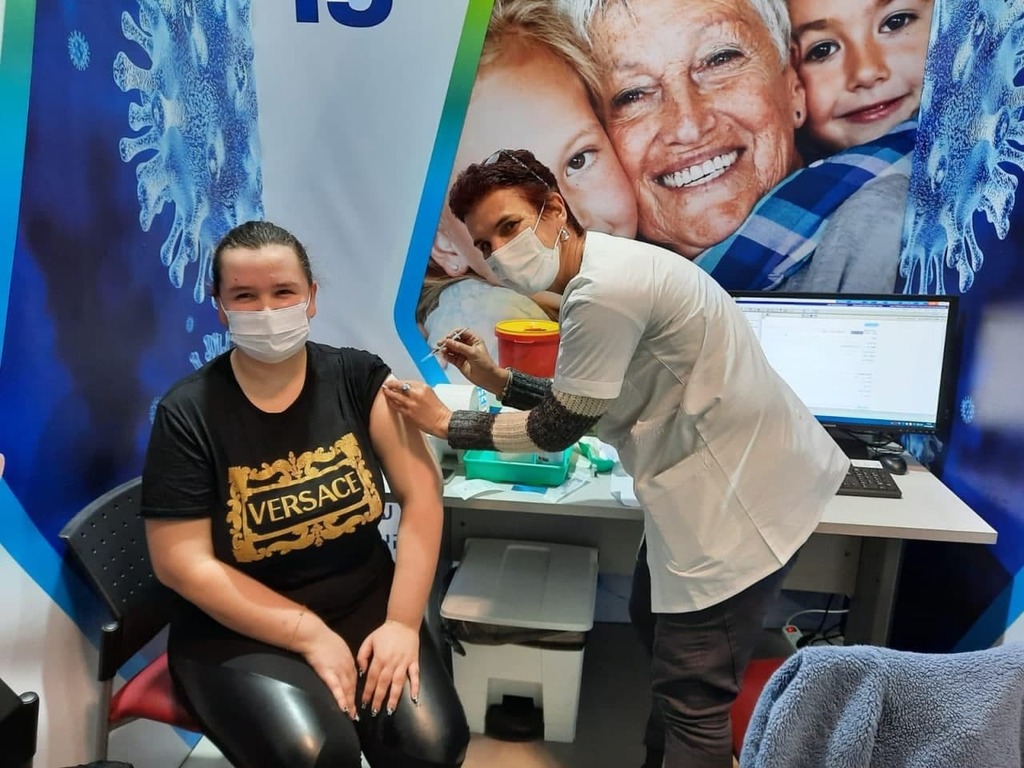 Asherov focuses on alleged side effects of the vaccine that do not exist.
"This type of vaccine is tantamount to genetic engineering," he claims without evidence.
"This sort of thing could present several issues. Risks that I bring to you from doctors: autoimmune diseases that could affect much of the population and make them sterile."
There is no medical evidence to back up these claims, which have been proven false by experts and governmental organizations both in Israel and around the world.
Even so, Asherov continues to proselytize his deceptive doctrine about the vaccines.
In his latest video, the rabbi mentions antibody-dependent enhancement (ADE), an extremely rare side effect where antibodies created as a result of an inoculation attack the body at a later stage.
"If this side effect does occur, then anyone taking the vaccine is at risk," he says, again without proof.
"They tried this on three types of animals: cats, mice and monkeys. The monkeys reacted well to the vaccine, with their antibody count rising. But after five to seven months they began experiencing severe lung diseases and inflammations, with all of them dying."
Again, there is no evidence to back up this claim.
Asherov then goes on to contradict himself, saying that "very little vaccination of animals has been done and the information is spotty."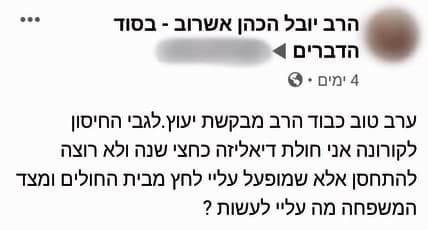 "Good evening rabbi, I request consultation," said one of the comments on the video.
"Regarding the coronavirus vaccine, I have been having dialysis treatment for the past six months and I do not want to get vaccinated, but I am being pressured by the hospital and my family. What can I do?"
A response to the comment by the rabbi's staff says: "It is the opinion of the rabbi to not get vaccinated. The final decision is yours."
It seems that Asherov's theories have even been adopted by several Israeli celebrities.
In an interview with Israel's Kan public broadcaster, Israeli actress and comedian Orna Banai said she would not get vaccinated against the virus. She said that the pathogen is just the "regular flu" and that "many people, unfortunately, die from the flu."
After being confronted with expert opinions on the matter, Banai responded: "People like Rabbi Yuval Asherov, who is surely a man very knowledgeable in medicine, says that it is just the flu. It is a virus."
Banai is just one in a line of celebrities who have engaged in the rabbi's previous lectures on health and dieting, with Asherov even receiving the moniker of "rabbi to the stars."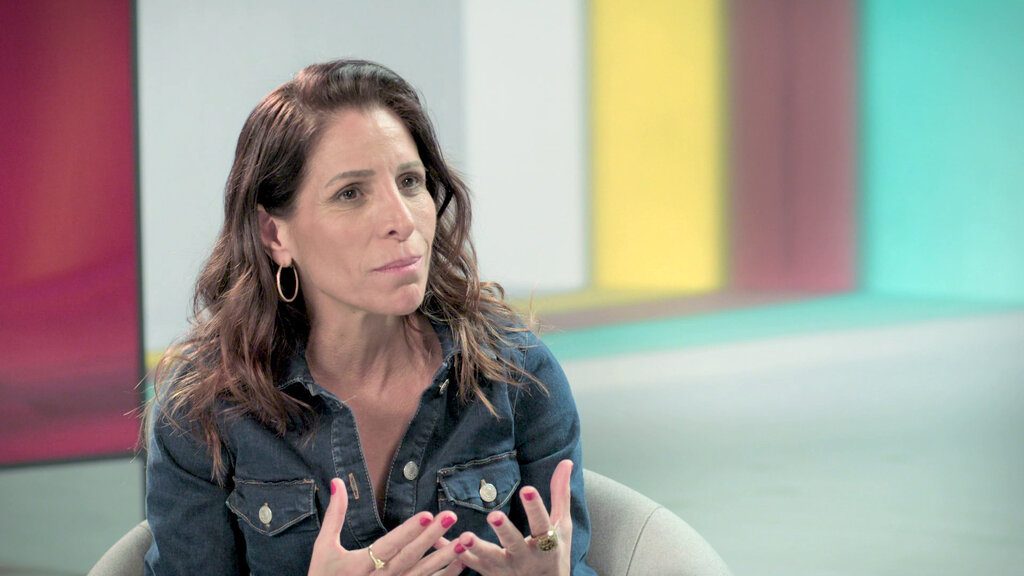 Some of his former followers have testified that their condition worsened as a result of his advice.
"A family member of mine was hospitalized for being dangerously underweight because of advice he gave her," wrote one critic online.
Einav Shimron, deputy director-general at the Health Ministry's Information and International Relations Department, says that the ministry is working with the authorities to "remove his information."
She says that the ministry is about to launch a fact-checking website where "all of Asherov's claims will be surely refuted."
"It is hard to calculate the damage caused by these videos," Shimron says.
A spokesperson for Asherov said that the rabbi has a Bachelor's degree in physiotherapy from Tel Aviv University and studied acupuncture at an educational facility in Boston.
"The rabbi has many years of experience in successfully treating thousands of patients for various diseases using natural medicine," the statement said.
"The rabbi does not present himself as a doctor. However, he spends most of his life reading medical research, studying and discovering life-saving treatments. His words represent his rich professional opinion and experience and do not replace medical advice."