The 2019 flu season has been the worst in a decade, said a Health Ministry report published on Monday.
The report stated that "there is an increase in respiratory disease affliction rates. So far, the most dominant pathogen is the swine flu."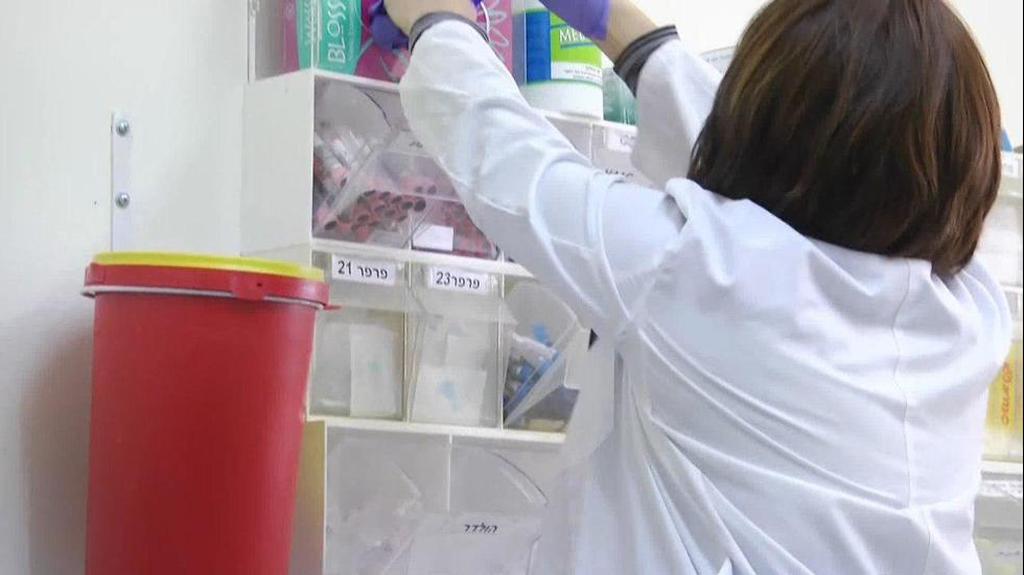 Since the beginning of the epidemic, 19 people have died from complications of influenza, among them three children.
According to the report, by January 1, 2020, about 1,965,000 people were inoculated against the seasonal flu – approximately 22% of the population, a four percent rise compared to the same period last year.
The vaccination rate among elderly people over the age of 65 stands at about 58% - a two percent increase since 2018 - and 22% among children between the ages of six months to three years - a 6% rise since last year.
Most of the fatal cases so far involved the A-Type sub-species of the H1N1 virus, also known as swine flu.
This subspecies is considered to be very aggressive and is able to spread among young and healthy people.
The vaccine against the pathogen is included in the standard flu inoculation.
Reports from the U.S. and Europe also point to high seasonal ailment rates.
Millions of Americans have already contracted the disease, with tens of thousands hospitalized and thousands dead.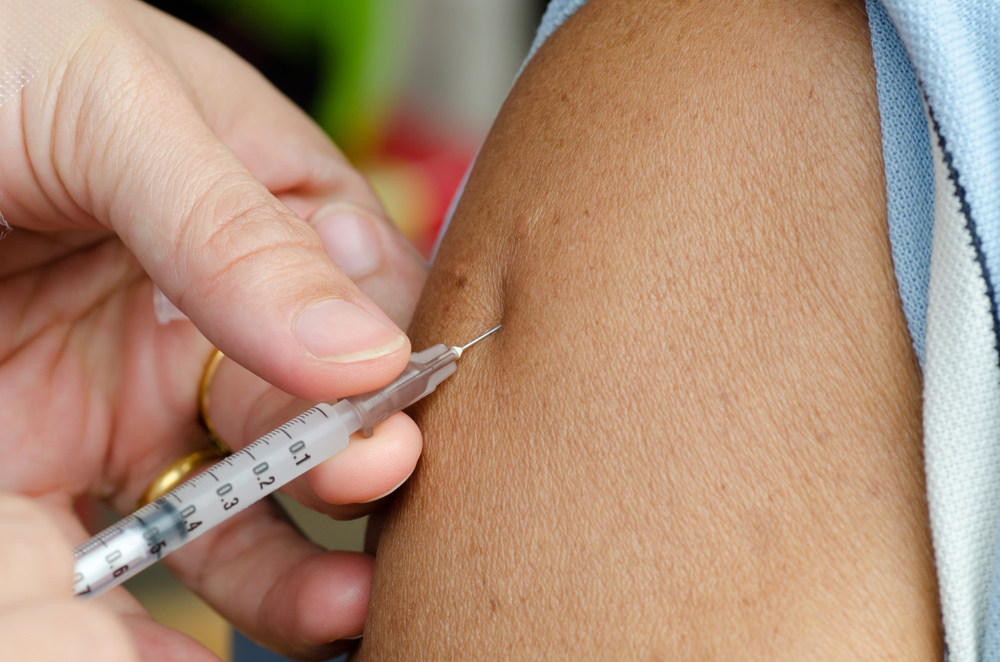 Hundreds of fatal cases were also reported all across Europe. The majority of the deceased were not vaccinated.
The Health Ministry held on Sunday an assessment of the number of vaccines available in clinics across the country.
Many health centers in the country reported shortages in supply, with stocks expected to be replenished in the coming days, as shipments arrive in Israel from foreign pharmaceutical caches and companies.
As of Sunday, Leumit Health Care Services reported about 12.5 thousand vaccines left, after receiving their initial supply last week.
Clalit, Maccabi, and Meuhedet health care services reported only few hundreds of injections remain in stock, most of which are reserved for the secondary inoculation required for babies and children.
Professor Hagai Levin, Public Health Doctors Association Chairman in the Israel Medical Association responded to the findings of the report, stating that this flu season hasn't only arrived earlier than usual, but has been more severe than in previous years.
"Unfortunately, this ongoing neglect of the state health system, lack of adequate budgeting, proper preparation for the winter and low prioritization of health, results in the cost of human life," Levin said.
"A national plan is needed, including a publicity campaign and definition of vaccination targets among high-risk populations, in order to take care of this emergency. We cannot wait for after the elections."