Israel must rethink its COVID-19 response strategy, a senior health expert said on Thursday as infections explode nationwide ushered in by the highly transmissible Omicron variant.
"The reality on the ground is changing before our eyes at a speed we have never encountered before, and the guidelines must change accordingly," Prof. Ran Balicer, who heads the expert panel advising the government on the pandemic, told Ynet in an interview. "We use the same tools in the reality of ten and 30,000 infections a day."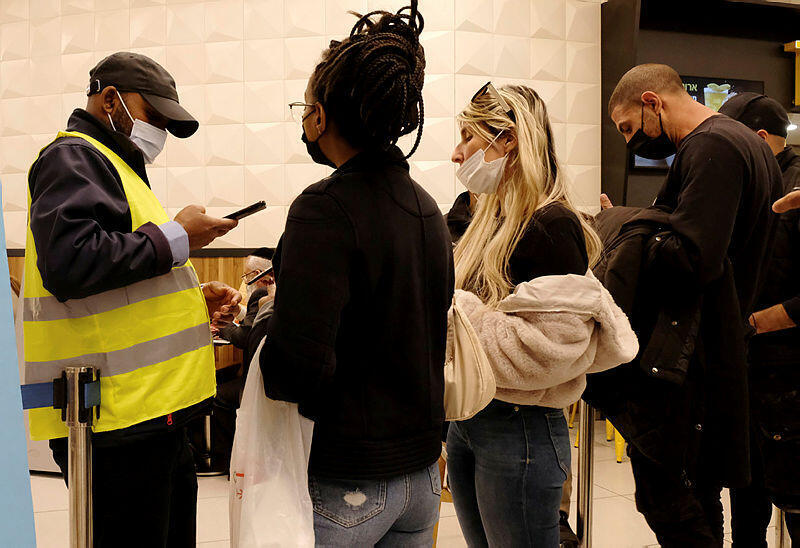 According to the new outline, which won criticism from some healthcare experts, only citizens aged 60 and over or those with preexisting conditions that put them at risk of developing severe illness required to take the test while the rest are asked to perform the much less accurate rapid antigen test.
Prof. Balicer points to three goals the revised policy aims to achieve — mapping out infection trends, early diagnosis and quarantine, and early diagnosis and treatment for those at risk.
"When we do not have enough testing to serve these three goals, we prioritize, and the first priority is those people at risk of developing severe illness. We want to make sure that PCR tests are available to them so that we can detect the diagnose them early and we can administer to them life-saving treatment," Prof. Balicer said.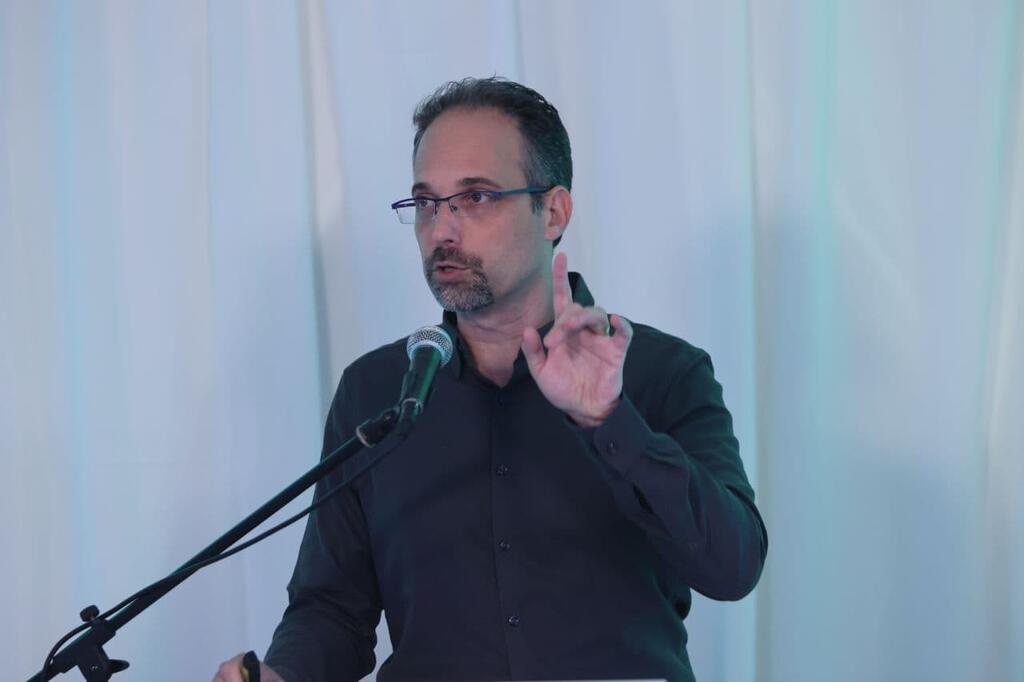 The public health expert also believes since the Omicron variant can evade vaccine protection, the Green Pass — a document that allows Israelis who are vaccinated against COVID-19 or recovered from the disease access to public accommodations — has run its course and is no longer relevant.
"Everyone should now proceed with caution, avoiding going to crowded places, including those requiring the Green Pass since they are dangerous at this time," he said. "Places that require a Green Pass are no longer protected from Omicron infections, this has to be acknowledged and said sincerely."