It all started when Professor Hanoch Kashtan, one of Israel's most experienced surgeons, traveled to Ethiopia and was exposed to the low level of health services there.
Kashtan decided he had to work to improve the situation by running training programs for Ethiopian doctors. One of them, Dr. Binyam Ayala, is currently practicing medicine in Israel and was interviewed on Sunday alongside Kashtan by Ynet.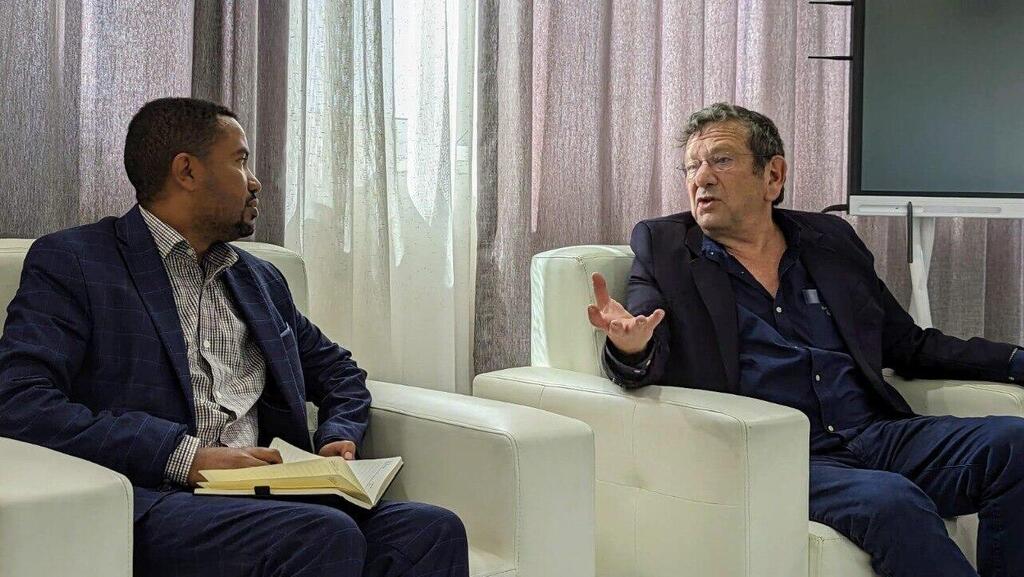 "The idea was born seven or eight years ago," Kashtan said. "In the previous hospital where I worked, there was an Ethiopian-born nurse, and I went on a trip with him to the north of Ethiopia, to his birthplace. We entered a hospital in the city of Harar, the capital of the province of Amhara. A beautiful place. In the ER, I met a patient who came with an arrow stuck in his abdomen. He was operated on, and everything was fine, but I found out that he had walked on foot for two days to get to the hospital, with an arrow in his belly."
Kashtan continued: "I realized that if people walk for two days to the hospital to undergo surgery, they also need to walk for two days back home after the surgery. I also saw that all the surgery there was open, not laparoscopic, as it used to be in Israel many years ago, and I came up with the idea of teaching Ethiopians laparoscopic surgery."
Laparoscopic surgery is a minimally invasive surgical technique in which a camera is inserted through a small incision in the abdomen, and instruments to perform the surgery are inserted through two or three other small incisions in the abdomen walls. The camera transmits footage of the surgery site to the medical team through an optical fiber that connects the camera to a screen. Today, laparoscopic surgeries are performed in most hospitals around the world.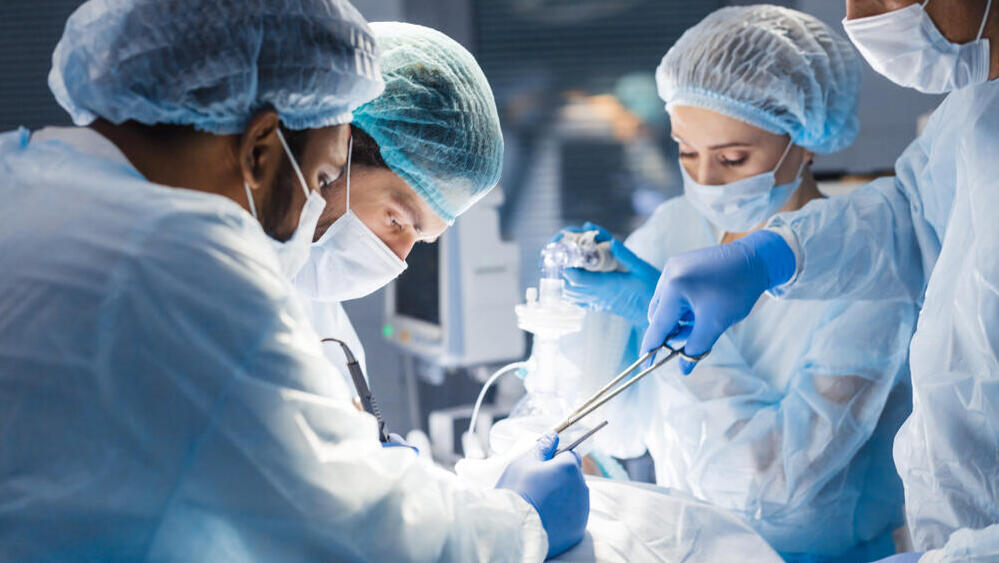 "I contacted the local university and the local hospital," Kashtan told Ynet, "and we began sending medical and surgical teams out of the country two or three times a year to teach Ethiopians laparoscopic surgery. Simultaneously, Ethiopian doctors, including Dr. Binyam, who is the first among them, came to us for specialization."
Binyam Ayala said he was very excited to celebrate Independence Day in Israel. "It's very powerful to be in Israel on this fantastic, phenomenal day," he said.
He also praised the doctor who brought him to Israel: "Professor Kashtan is the mentor ... This is a very important collaboration, and it's very very important for the Ethiopian people."
Kashtan said he had contacted the Ethiopian Ministry of Health and the local health minister and was asked to organize national-level laparoscopic surgery courses in Ethiopia as a result.
"I hope we will start this in the summer," Kashtan said. "We will also continue to accept Ethiopian doctors for training in Israel, not only in surgery but also in radiology and other professions. Our goal is to raise a generation of teachers: to teach the teachers so that they can pass on the knowledge to more and more doctors."