Prime Minister Naftali Bennett on Wednesday announced three new measures aimed at countering what he called the "Delta pandemic" in Israel, which has seen its total number of coronavirus cases soar from a little over 200 nationwide last month to more than 5,000 at present.
The new measures include the enforcement of masks in enclosed spaces and fines for anyone who fails to do so; a return to social distancing, in particular at large events; and a recommendation for Israelis not to travel abroad.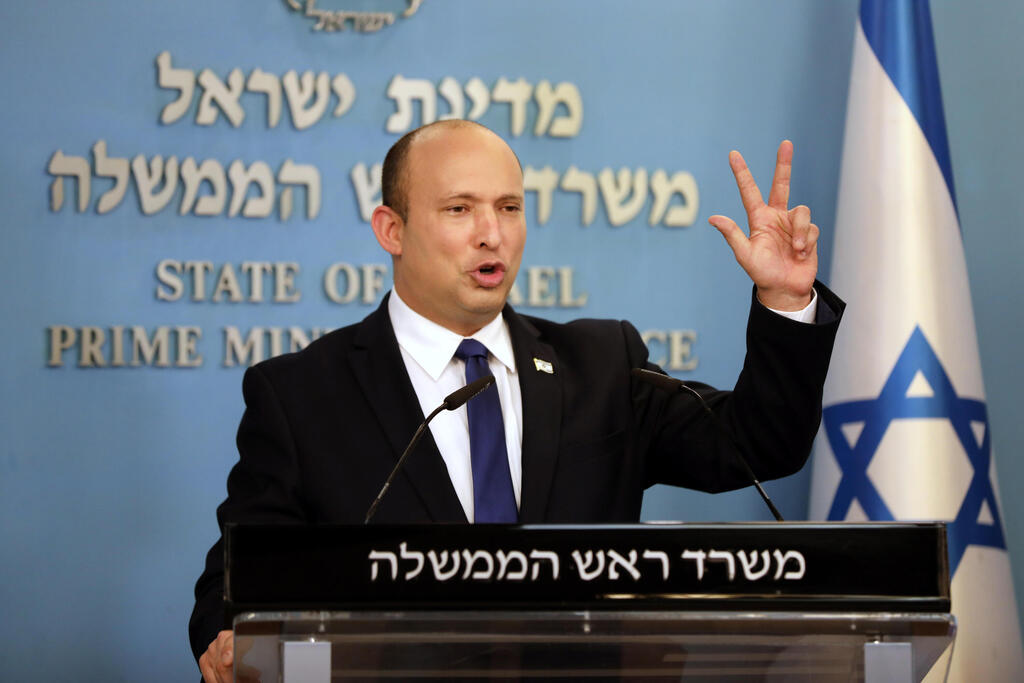 New daily infections in Israel climbed to more than 700 on Wednesday despite one of the world's fastest inoculation campaigns. More than 5.7 million people of Israel's population of 9.3 million have been vaccinated at least once and some 5.2 million people have received two doses.
The number of serious cases of COVID-19 in Israel has also leapt from 33 on July 6 to 53 on Wednesday.
"We are in a true Delta pandemic," the prime minister warned at a press conference from Jerusalem, flanked by Health Ministry Director-General Prof. Nachman Ash, Public Health chief Dr. Sharon Alroy-Preis and Health Minister Nitzan Horowitz.
The Delta variant of the coronavirus "is far more contagious than the original virus and we are seeing an increase [in cases] all over the world. There are a lot more sick and a lot more dying," Bennett said.
"In the past year and a half, more than 6,400 people have died in Israel and the country was shut down," he said.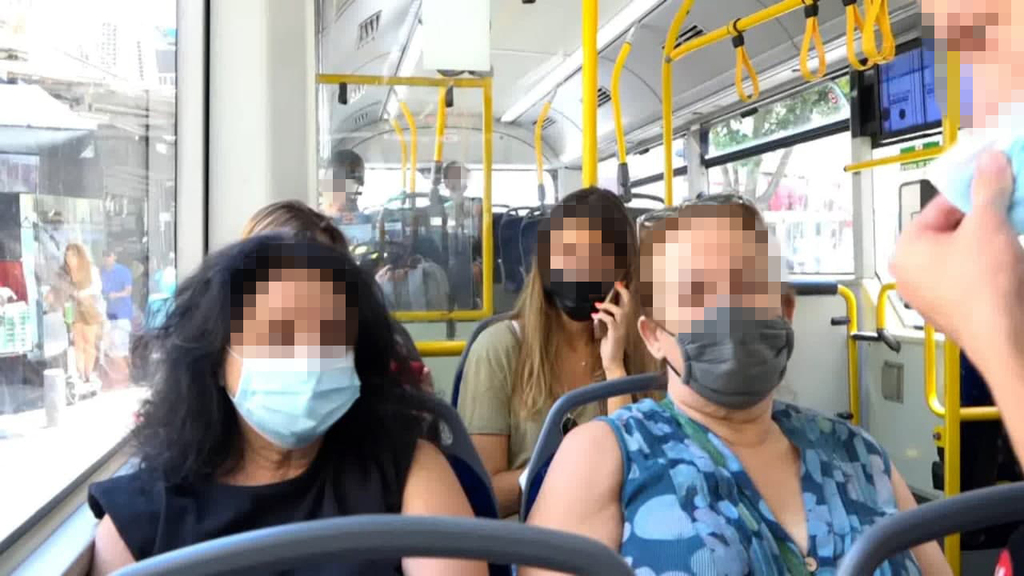 The prime minister said that returning to lockdown would be the easy option but would be a "last resort."
"The easiest thing is to do is what they did in the last year and a half and declare a closure. We may yet reach that point, but imprisoning people in their homes is the last resort," he said.
"We want to reach an understanding with the public. We as a government will talk to you on the same level [and] I am asking you to do three things," he said.
"From now on, everyone wears masks indoors. True, it's a little unpleasant, but it's a small price to pay compared to closures. The masks are the most effective protection against the Delta pandemic... It works. I am not asking you; this is required by law," he said.
"As such, from this moment on, the Israel Police have been directed by me to enforce the wearing of masks. Anyone in an enclosed location without a mask will be required to pay a heavy fine. This is fair, for it is wrong for some people to endanger the rest of the public," Bennett said.
Israel has a standing mask-wearing mandate for people gathering indoors, but adherence is poor, even on public transit and in hospitals, and enforcement is lax.
Bennett called on people to also observe social distancing, in particular at mass gatherings.
"This means we will have to stop shaking hands. You can [greet one another] with an elbow. We have to stop hugging and kissing other than with family members," he said.
The prime minister also lashed out at the handling of the pandemic by the previous government, which was replaced by his own coalition last month.
"Until a few weeks ago any Israeli could fly to any country. Many Israelis went to the reddest cities in the world - and no one stopped them. The way was wide open for mutations," he said.
"Severe neglect took place here for a year and a half. This was the Yom Kippur of handling the coronavirus," he said, referring to the 1973 war that took Israel by surprise with near disastrous consequences.