An Israeli health expert said Wednesday although officials are satisfied with the results reported about the effects of the fourth coronavirus shot, they expected more from the second booster.
Prime Minister Naftali Bennett said on Tuesday, citing preliminary findings of an Israeli study, the fourth dose of COVID-19 vaccine
boosts antibodies five-fold
a week after the shot is administered.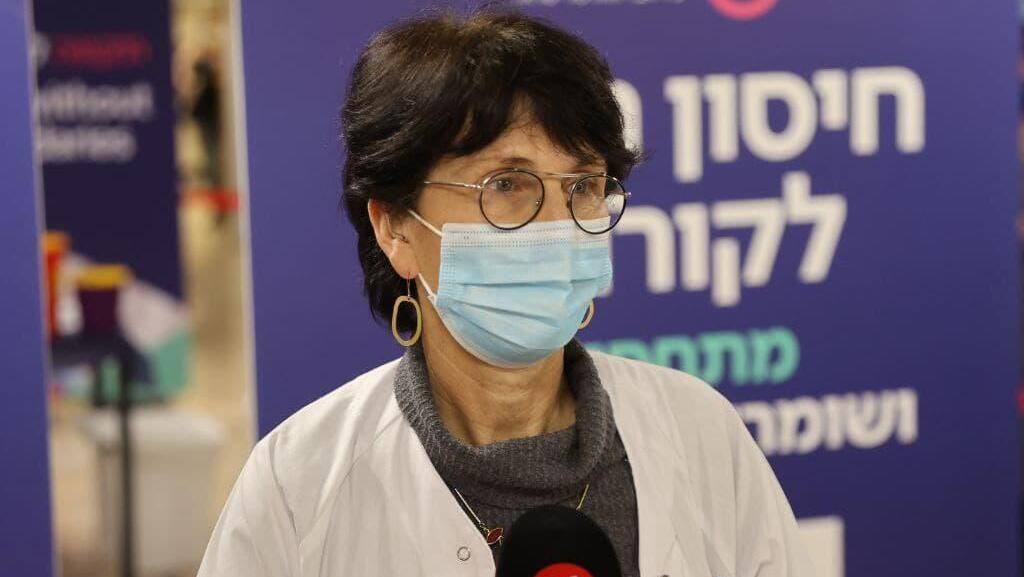 "The preliminary results showed a five-fold increase in antibody levels, it's good news, but it's not enough, we were hoping for better results," Director of the Infectious Diseases Unit at Sheba Medical Center Prof. Gili Regev-Yochay told Ynet.
Prof. Regev agreed with the claim that the frequency of vaccinations and the need for an additional dose every few months is problematic and said, "our initial results, which, of course, haven't been published yet, show an increase in antibodies, which is quite predictable but not very impressive."
"A five-fold increase is good, but it's not enough, it does not give the same effect as the first booster shot. If these results bring us back to antibodies level of approximately four months ago, then it means we will need to get vaccinated every four months, and that's not the goal," said Prof. Regev.
Prof. Regev also mentioned she thinks giving the elderly and the immunosuppressed the fourth dose is a good move since it does increase the antibodies levels. But in order to approve it for the entire population more time and more information are still needed.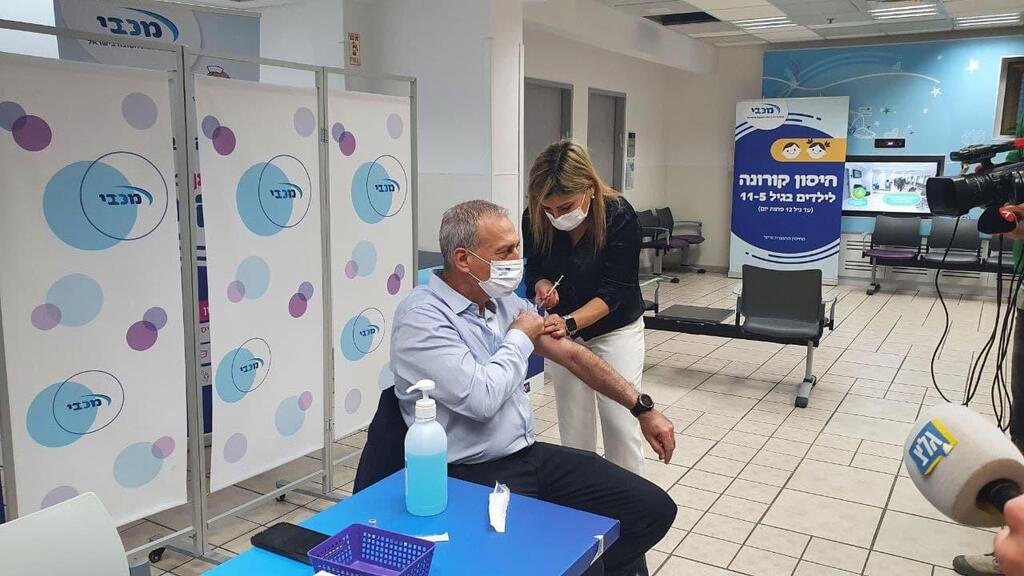 "We monitor the effect of the [fourth] vaccine by checking how many people get sick and how much the vaccine is really effective, but there's still a lot of uncertainty about what's right, and we still have a lot to learn."
In the meantime, Sheba Medical Center near Tel Aviv opened on Wednesday the world's first research complex to test the integration of Moderna and Pfizer vaccines, while they wait for further data regarding the fourth jab's effect.
"We know that after a week there is a certain increase in antibodies and the peak of the increase will not be for another week, between two and four weeks at least. That's why the research we began this morning is also important, the participants receive a Moderna vaccine, after they received the Pfizer doses, as the integration between them may show a better result," Prof. Regev concluded.