King Charles III, who
ascended to the throne in the UK
following the death of his mother Elizabeth II last week, has sparked an unusual debate not thanks to his updated status, but due to his swollen fingers.
Photos of Charles III's swollen fingers have been shared on social media since the new monarch ascension to the throne, thanks to increased media coverage of the royal family.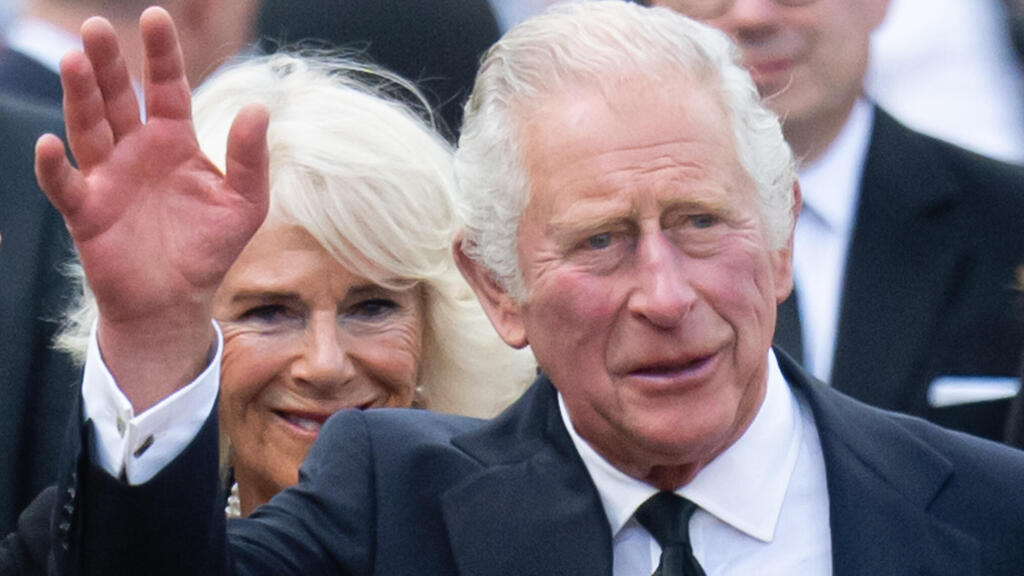 The circulation of the images has caused some health experts to question whether the king suffers from underlying health issues. Some, however, claim the king's age is causing his fingers to appear so swollen. Charles III is set to celebrate his 74th birthday in two months.
"Some people may experience swelling in their fingers after the age of 65," Dr. Amir Oron, an experienced hand surgeon told Ynet. "People suffering from issues related to edemas or a lack of proteins can sometimes develop swelling in the fingers. We often call it 'sausage fingers.'"
Dr. Oron says the problem may also be caused by genetic issues, degeneration of the joints in the fingers and even by troubled blood vessels.
"The king probably has a genetic condition. There was a formal event where he took off his shoes due to swelling in his legs, which leads me to believe his condition is due to something that causes swelling and tenderness in his body, similar to a systemic edema," Dr. Oron said.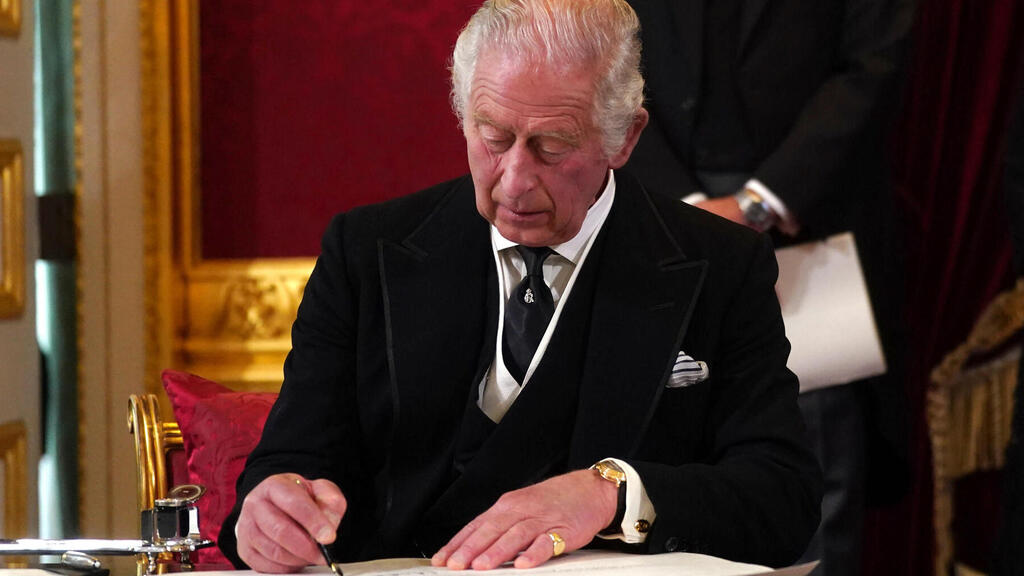 He added the king's issues could stem from erosion of the joints around the fingers, which often occurs in old age. "The erosion increases with age, and causes pain and limited movement of the fingers," Dr. Oron Said.
Some people are expressing concern about Charles III's abilities to perform his duties as king due to medical issues, but Dr. Oron believes problems will only arise if the cause for these symptoms lies in an underlying medical issue, which could aggravate in the future.
"I think King Charles has proved he can make lemonade when life gives him lemons. I believe he won't have any issues with signing papers and doing office work. The medical community is wondering if his symptoms are due to an underlaying medical condition in his blood or liver, which could also cause swelling." Dr. Oron said.