While Israel's elderly population keeps growing, its lifespan dropped during the coronavirus pandemic, according to a new report published on Wednesday.
The study, conducted by the Myers-JDC-Brookdale Institute, examined the health condition of the elderly population in Israel in 2020.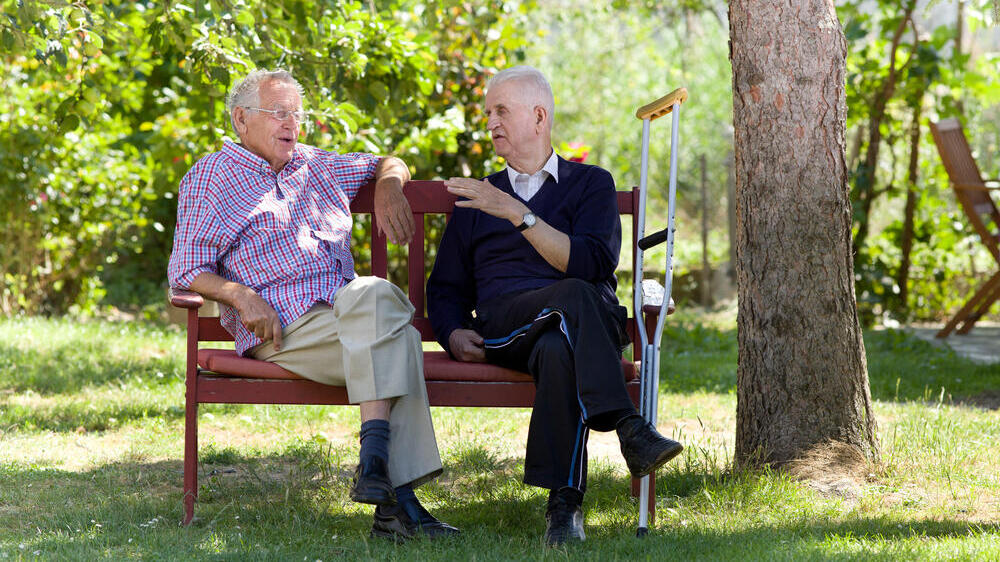 According to the report, by the end of 2020, the 65+ age group in Israel numbered 1.162 million individuals, making up 12.3% of the population.
The report also states that in the third decade of the 21st century, members of the Baby Boomer Generation (born 1945-1950) will reach the age of 75, which is expected to have a significant impact on the Israeli healthcare system.
In 2020, Israelis aged 65 and older made up 37% of all hospitalizations and the 75+ age group alone made up 20% of all hospitalizations.
Hospitalizations among the 65+ age group have been in decline over the past five years by 2% a year on average. But in 2020, hospitalizations dropped by 12.3%, going from some 400,000 hospitalizations to 351,000.
The report also notes that senior citizens make up 63% of hospitalizations in internal wards; 58.6% in pulmonary wards; 49.4% in COVID-19 wards, and 59.6% in intensive COVID care wards.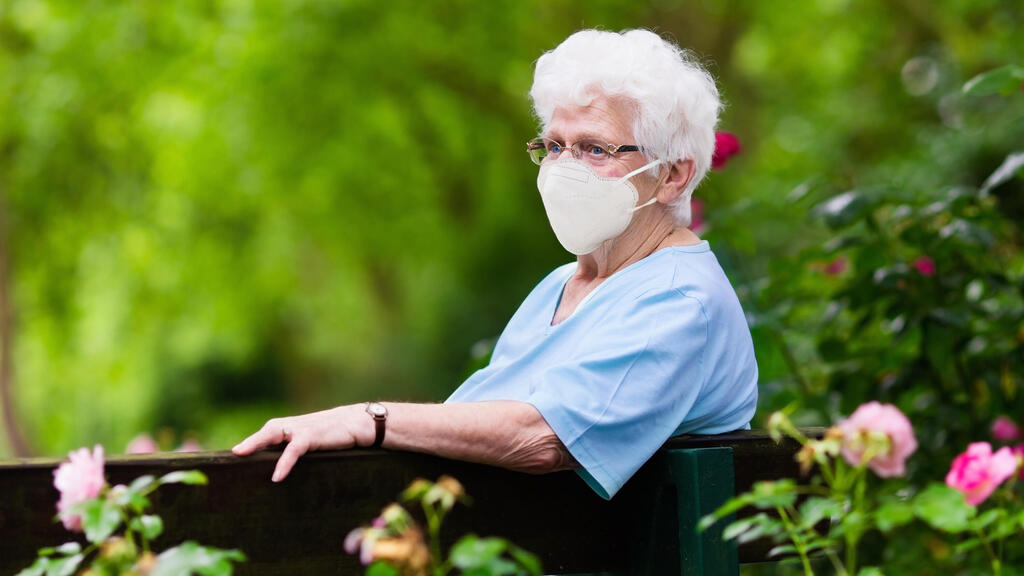 The study also made a link between the outbreak of the COVID-19 pandemic and lower average life expectancy recorded in 2020 which stood at 80.7 among men and 84.8 among women.
The life expectancy of Arab men was 4.8 years lower compared to their Jewish compatriots (76.6 to 81.4), while the life expectancy of Arab women was 3.8 lower compared to Jewish women and others (81.5 to 85.3).
This indicates an average decline of 3.6 months in Israeli men's life expectancy compared to 2019, with Arab Israeli men seeing the steepest drop, losing a whole year and a half. Arab women saw their life expectancy cut by 4.8 while Jewish women saw no significant change.
The report also pointed to a decrease in emergency room admissions in the first year of the COVID pandemic.
"This may be due to avoiding receiving treatment," the authors wrote. "Perhaps because the lockdowns in 2020 resulted in a decrease in vulnerability or morbidity."