A new report recently released by the Health Ministry showed the number of
hospital beds
in Israel is steadily declining and is nearly 50% lower than the average in other OECD countries.
According to the report, between 2010-2022 the number of hospital beds per 1,000 patients had not increased, but in fact dropped by nine percent, despite the government's approval to add 400 additional beds in 2022.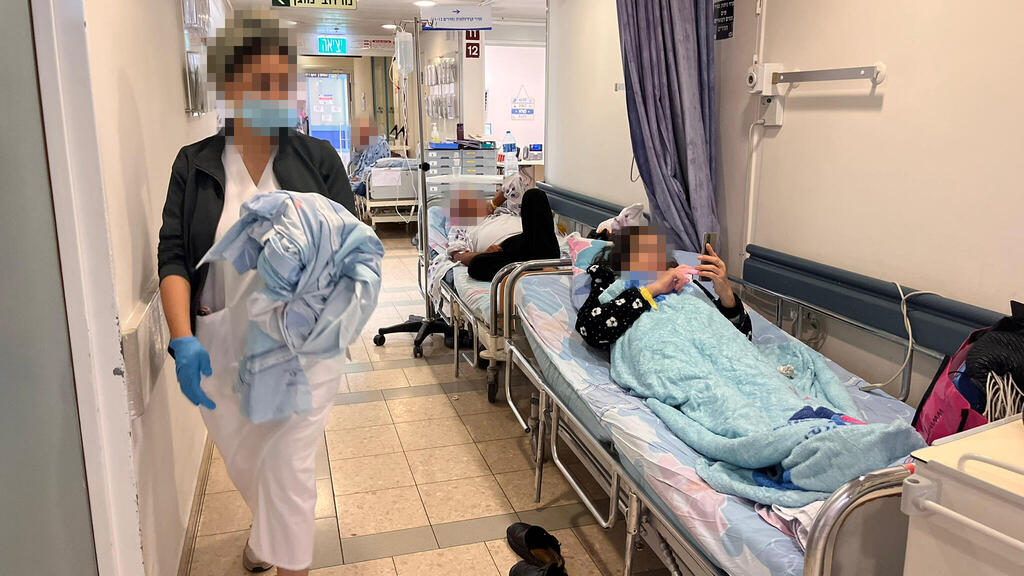 The number of hospital beds per capita has been in a consistent decline. In 1995, Israel had 2.27 beds per 1,000 people, but in 2022 the number plummeted to just 1.75 - half the average number of beds in OECD countries, which stands at 3.5 beds per 1,000 people.
The gap between Israel and other OECD countries also exists in beds for psychiatric and rehabilitation treatments.
The COVID-19 pandemic provided some additional resources temporarily to accommodate the number of patients, but the political stalemate lasting years and the frequent changeovers at the top of the health and finance ministries have made it difficult to implement programs to allocate more hospital beds.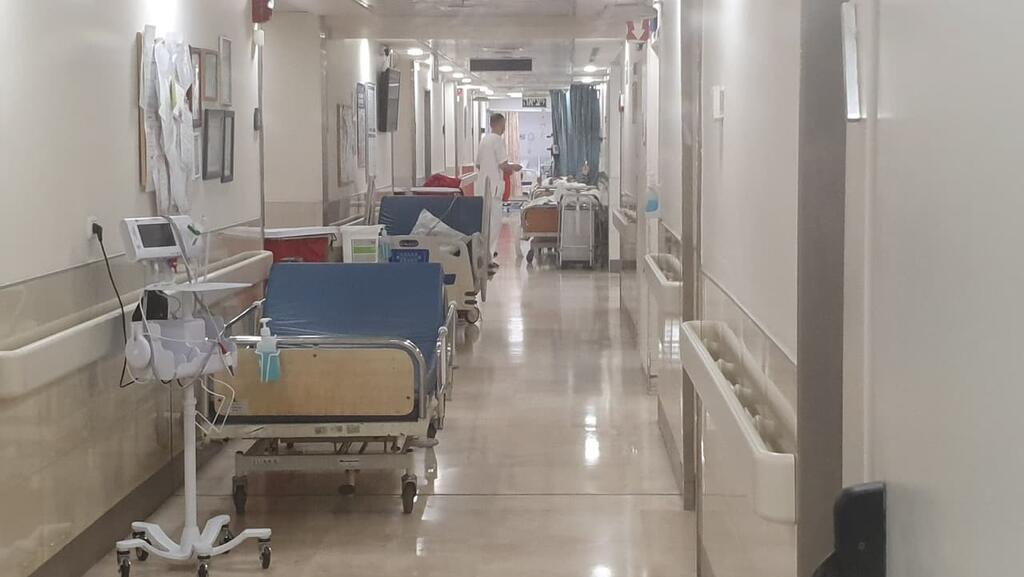 According to the report, one of the biggest gaps between Israel and the OECD average is found in geriatric hospital beds. In members of the OECD, an average of 41 beds are available for every 1,000 people while in Israel only 16.9 beds are available for every 1,000 geriatric patients.
"In 2035, the number of people over the age of 65 will almost double," warned Dr. Galit Kaufman, who heads geriatric hospitalization and rehabilitation centers and assisted living residences operated by Maccabi Healthcare Services.
"We are facing a future where we'll find ourselves unprepared for the aging population. The reality is grim: not only are there not enough beds, but we are also finding it difficult to recruit staff because of the shameful amount of funding we're receiving that won't allow us to raise wages. The situation will only worsen because this area in healthcare is sorely underfunded," Kaufman added.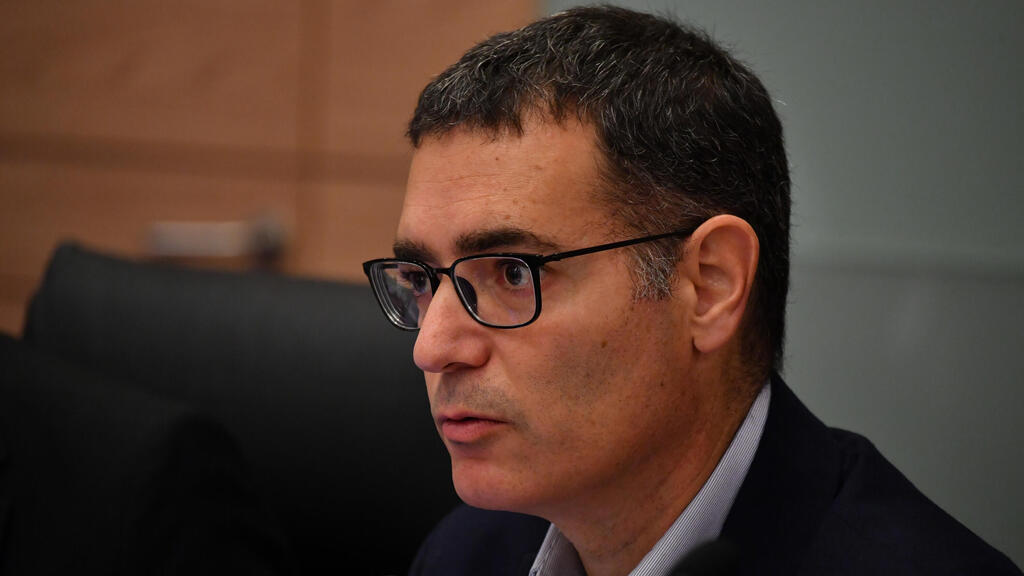 According to Health Ministry Director-General Moshe Bar Siman Tov, the ministry places emphasis on improving healthcare infrastructure in general and addressing the shortage of hospital beds in particular.
"In the near future, the ministry will promote the construction of additional hospitals that are expected to increase the number of beds in northern and southern Israel, while encouraging health maintenance organizations (HMOs) to develop systems for better home hospitalization and rehabilitation," Bar Siman Tov added.
"In the long term, there's a nationwide plan to allocate more land for additional hospitals that will double the number of hospital beds in Israel by 2048."